Since I'm an art teacher I wanted to create something I could use in the classroom. I decided on this felt color wheel because I think it would be fantastic to show my pre-k and kindergarten students. The color wheel is interactive and will allow for a fun hands on experience.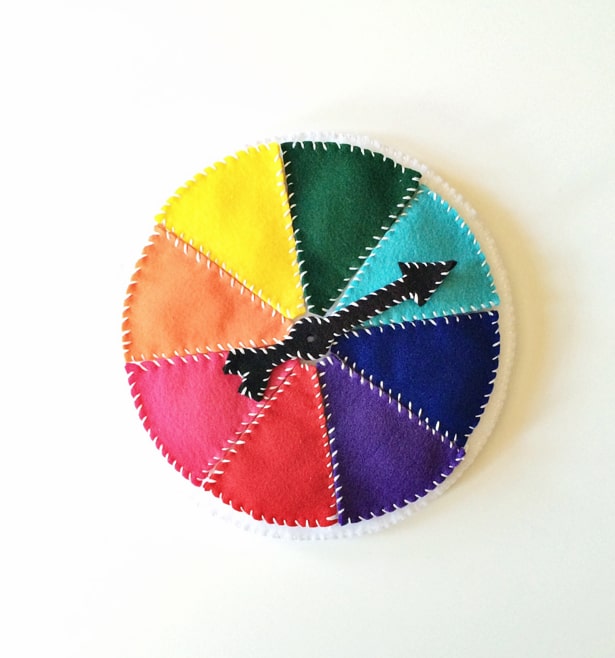 Materials:


– Kunin felt in all colors

– Pencil/white colored pencil

– Fabric scissors

– Poly fill

– Embroidery floss

– Embroidery needle

– Velcro circles

– Cardstock for templates

Step 1. I first cut a circle template from cardstock using my Cricut, I just searched the images using "color wheel" and bam there it was. The pattern was cut at 11.5 inches. If you don't have a Cricut or cutting machine you can trace things such as a serving plate, a large container lid, a bowl etc. I then also cut the triangle template used for all 8 colors. Again, if you don't have a Cricut, fold your circle template in half, then in half again and in half one more time and you'll end up with the color template shape.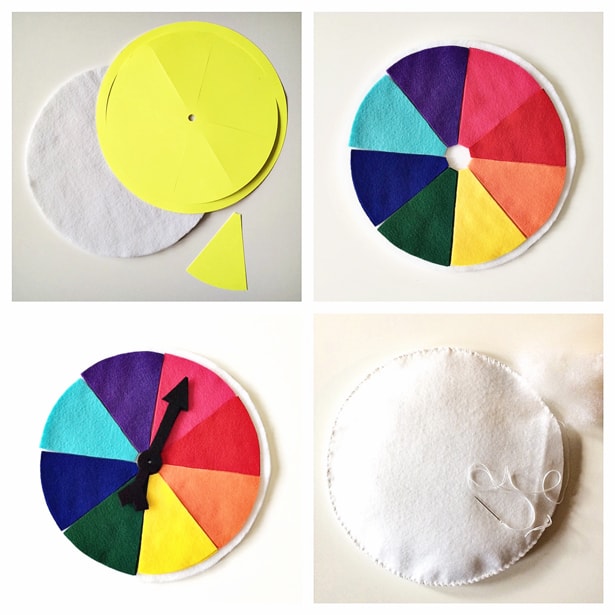 Step 2. I placed two pieces of felt on top of each other and stapled the felt together around the edges so it wouldn't move as I cut. I then traced the circle template, and cut it out using the fabric scissors. I did the same for all eight colors.

Step 3. Once everything was cut out I began to stitch the felt together, I did this by hand, but by all means if you have some sort of sewing device then go ahead and use that. The circle shape was filed with some poly fill, I didn't want it to be too bulky. I did not add poly fill to the color shapes, but you of course can if you want.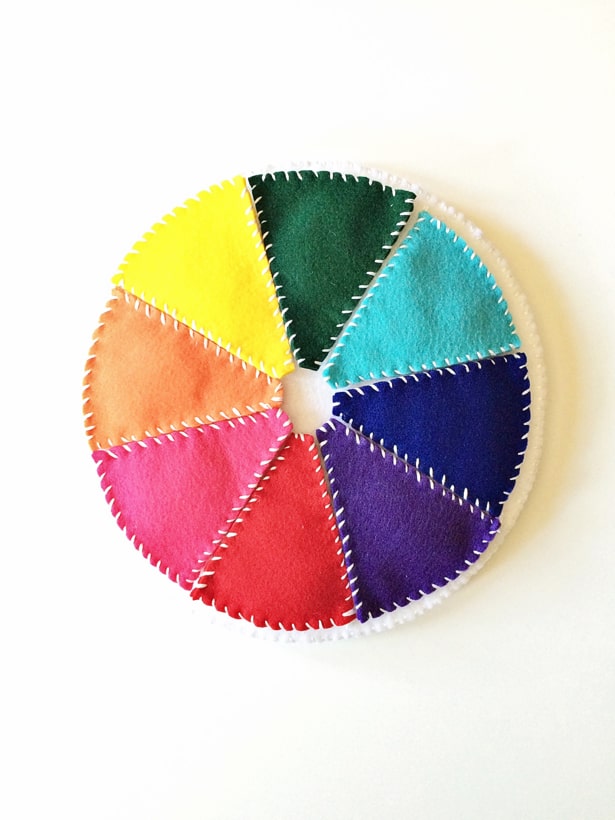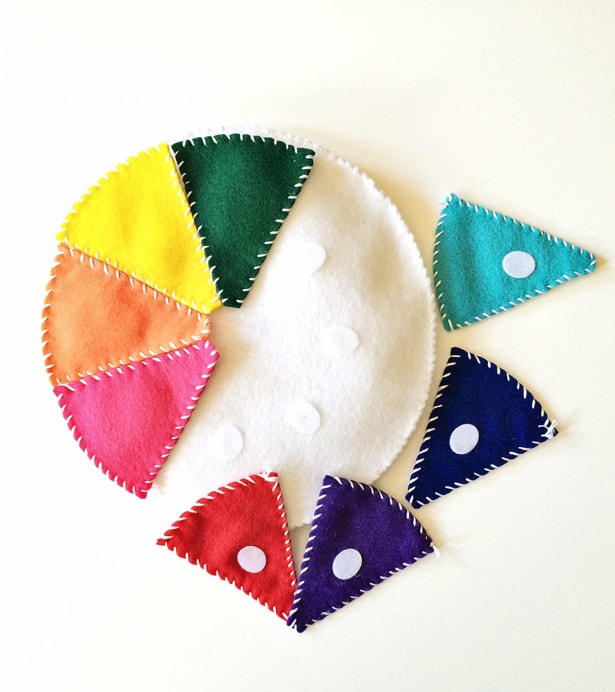 Step 4. Lastly I added velcro to the color wheel so the kids can move all the pieces around.


As extra I cut and stitched an arrow "spinner."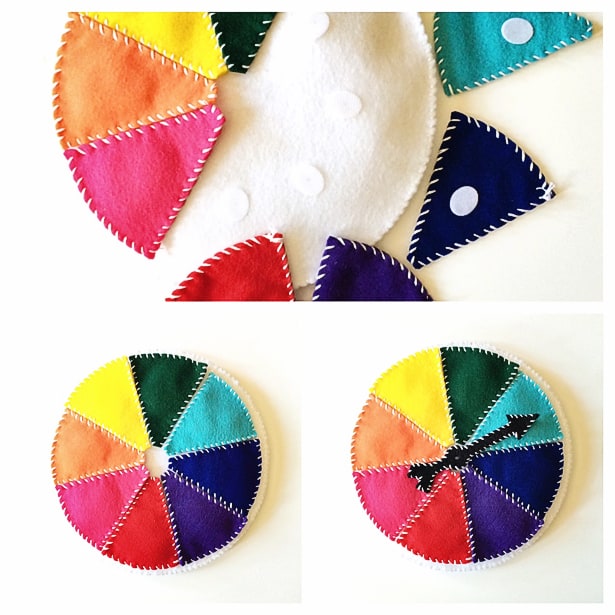 What are some fun ways you teach your kids colors?
I was provided felt from Kunin for this project. All opinions and text are my own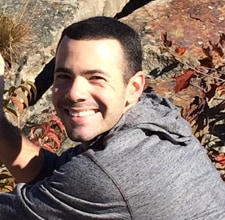 John Lavelle is an artist and art teacher who loves working with all things paper – cardstock, cardboard, foam board, tissue paper, and of course toilet paper tubes. John graduated from the School of Visual Arts with a Bachelors degree in cartooning and earned his Masters degree in Art Education.
Over the past few years, John has been working with young individuals who have ASD, which constantly keeps him on his toes and who are the inspiration behind the creative projects he prepares for their daily art classes. You can follow his latest projects on Instagram and on his site, The Art Dream.