Creativity, entrepreneurship and good old-fashioned work ethics. These are values I strive to teach to my own kids, so I love the idea behind Riley Austin Art. Riley is a six year old artist encouraged by his dad to sell his art to pay for what what he wants in life. Of course these are toys (we're talking 6 years old, here). But what kind of lesson would that be? Funds from Riley's art goes to college savings, church, the cost of maintaining his website and the rest to coveted toys and games.
In fact, there's a neat little chart on Riley's site that breaks down just where the funds go: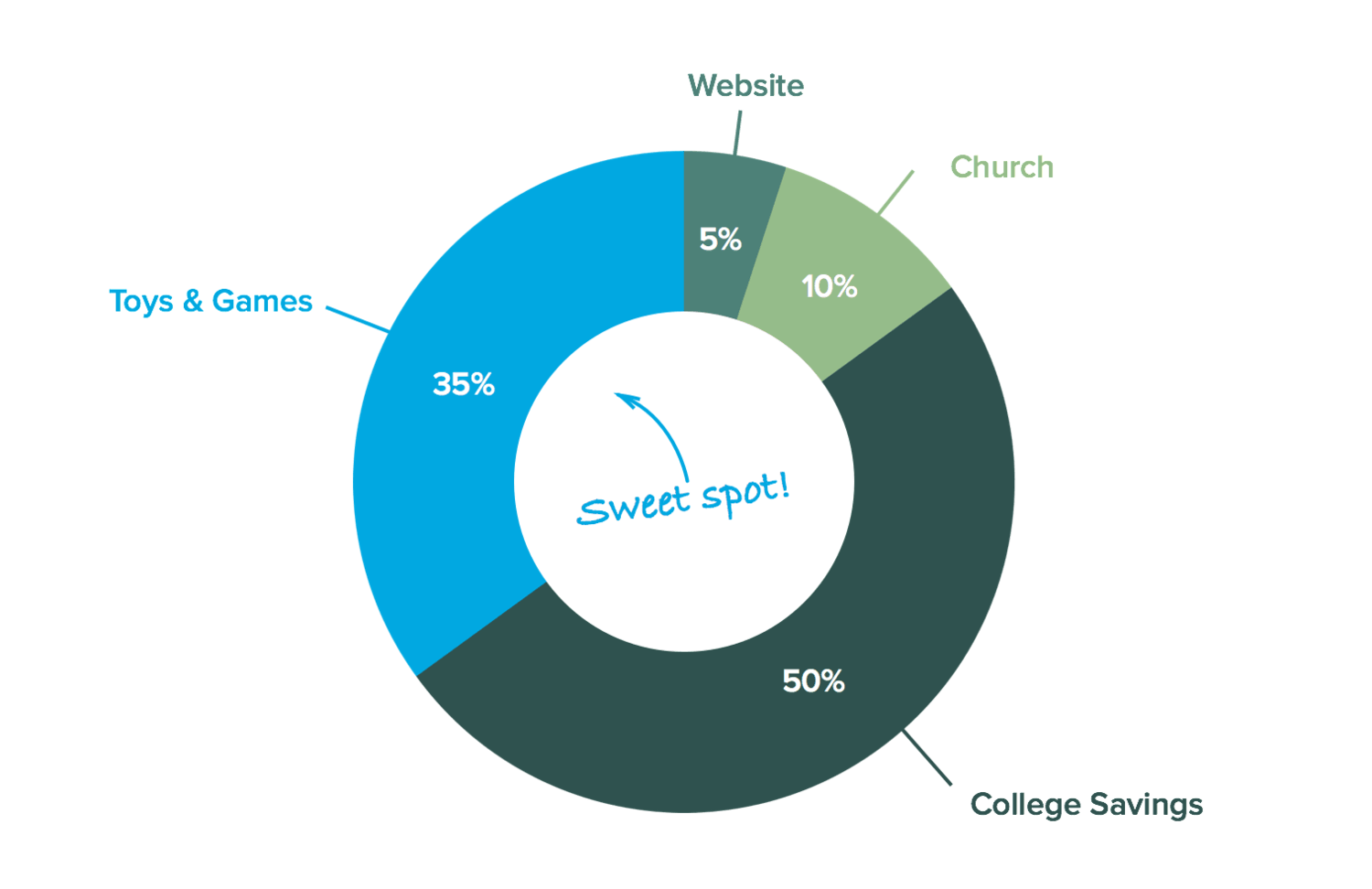 Every drawing has a fun story, for example, there's the story of Hot Chocolate Head and the mug who liked to sniff Hot Chocolate and eat bananas all day.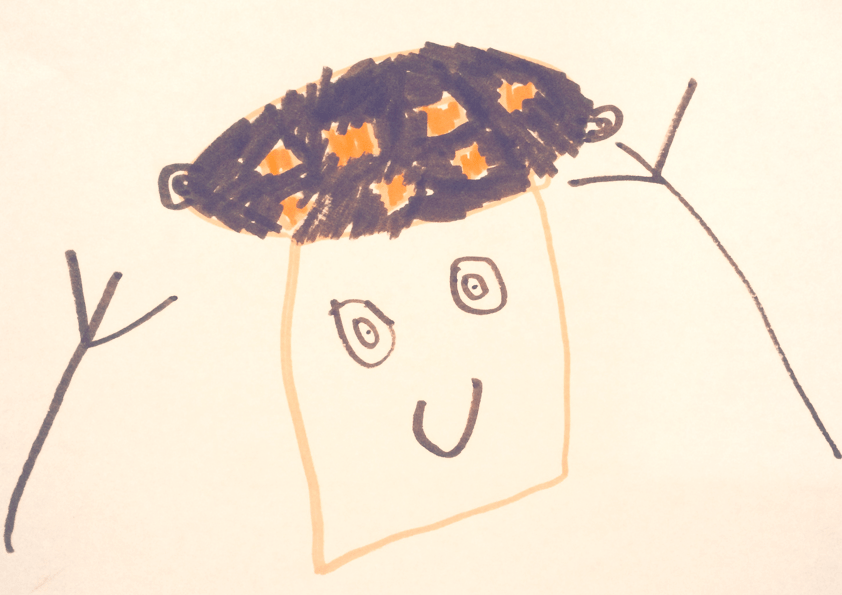 Or the Planes who zoom around trying to find their dad hidden in a cave: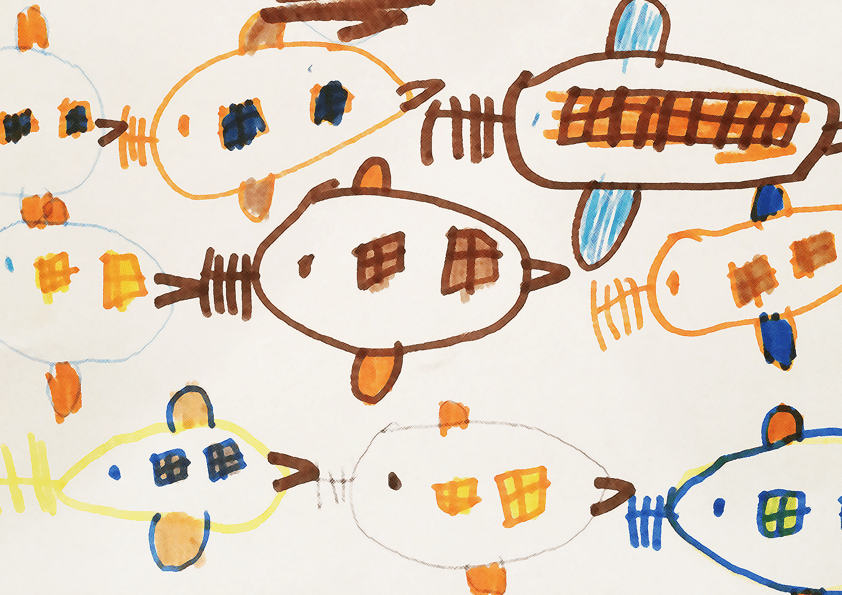 If you want, Riley can also create a custom drawing just for you.
At the price of $1 per art and $5 for a custom piece, this sounds like a steal. But we know that's not really the point. I just love the story and lesson it teaches kids and the encouragement for them to take accountability for what they want in life.
Read more over at Riley Austin Art.
(via Product Hunt)