I remember tucking away photos and bits of information of my kid's first year…only to not do anything with them. I think it's safe to say all parents want to capture and remember their baby's first year milestones. For those non-scrapbooking savvy parents out there, these beautiful memory books from Lucy Darling may be just what you need to get you started.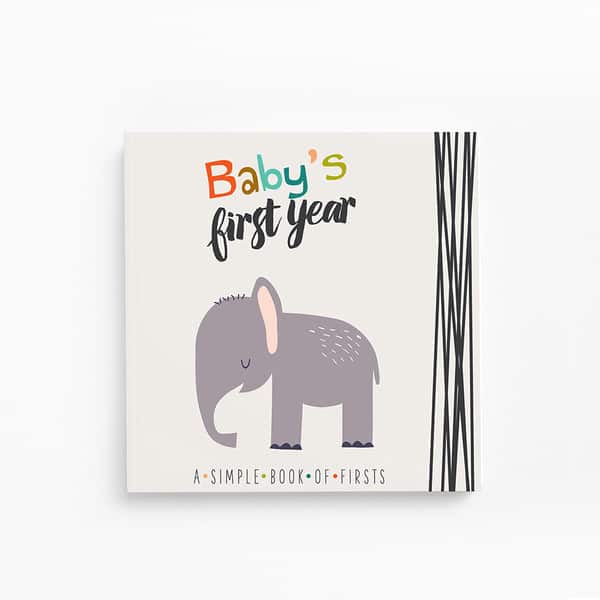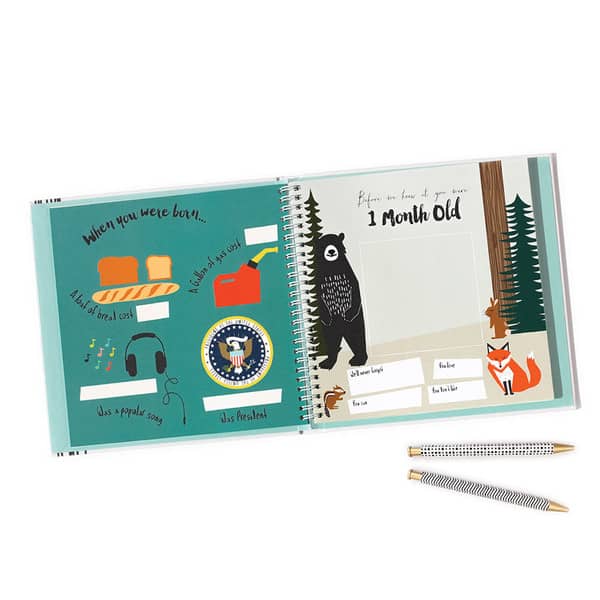 Each of these 48 page gorgeous books are filled with whimsical illustrations printed on soy-based eco-friendly inks to capture anything from your baby's favorite song to photos and their favorite things. Two options are available; Animal Lovers or Little Artists.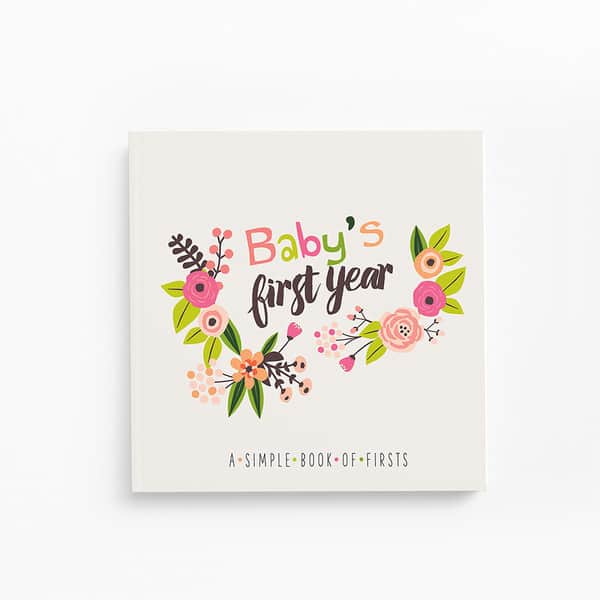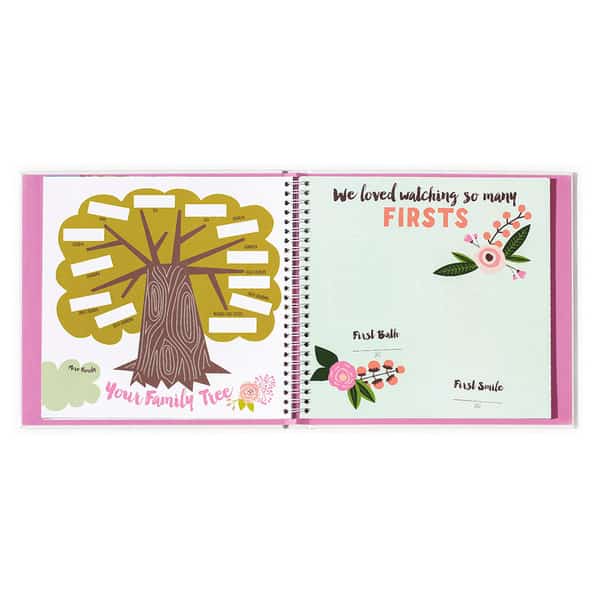 Created by graphic designer and mom Haily Meyers, these books make beautiful keepsake to remember your child's most important milestones. Find out more over at Lucy Darling's site and don't forget to check out their equally fun collection of prints and stickers for kids.
(All images via Lucy Darling)