I recently shared a photo on Instagram of my kids flipping through the photo books I've been creating for them since they were born. One thing I realized from the many comments is how many parents want to make photo books and turn all those wonderful memories they snap so frequently into physical prints. But frankly don't have the time.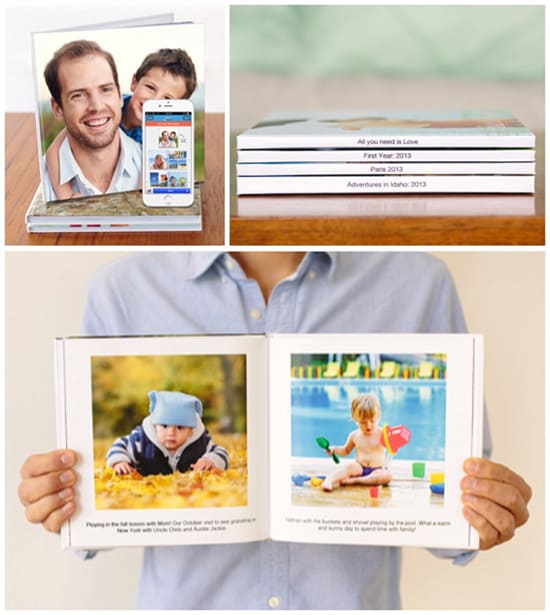 I recently came across this cool new service called Photo Magic from photo book maker Simple Prints which may be a useful option for those who just don't have the time to sit in front of a computer and compose a photo book.
The premise is simple, Photo Magic allows you to text your request to their 24/7 photo professionals to create a photo book in around 30 minutes. You send them 20 photos to a secure link and take it from there – via text messaging.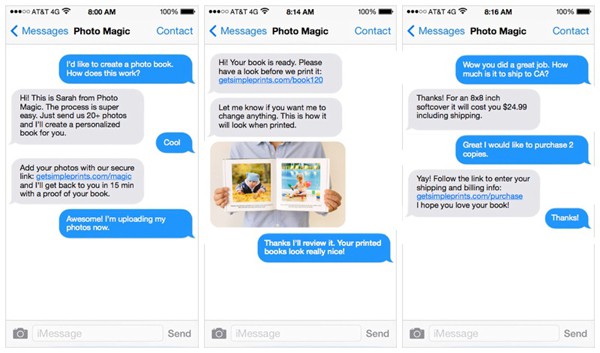 This may be a great option to those of you who have photos sitting in your phone and just want a quick and simple photo book to magically appear.
Check out Photo Magic here for more info.
(All images via Photo Magic)
(Via Product Hunt)