Imagine if you could lift a pen and turn one dimensional drawings into cool 3D structures, shapes, toys and models. This is now a reality with the 3Doodler, the first 3D pen on the market. Successfully funded by Kickstarter and now in production, this 3D pen works by extruding plastic that cools and melts, allowing you to build what you imagine. This isn't a toy for children, and is recommended for ages 14+ as the tip can get hot, as explained on 3Doodler's site.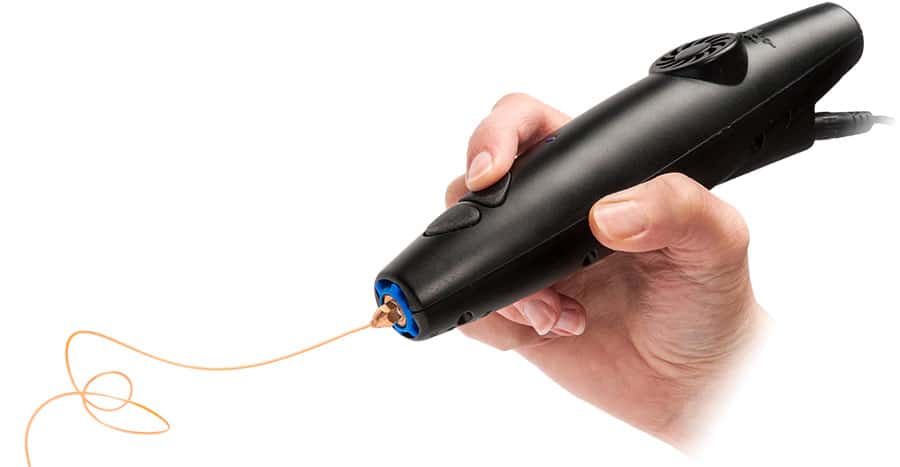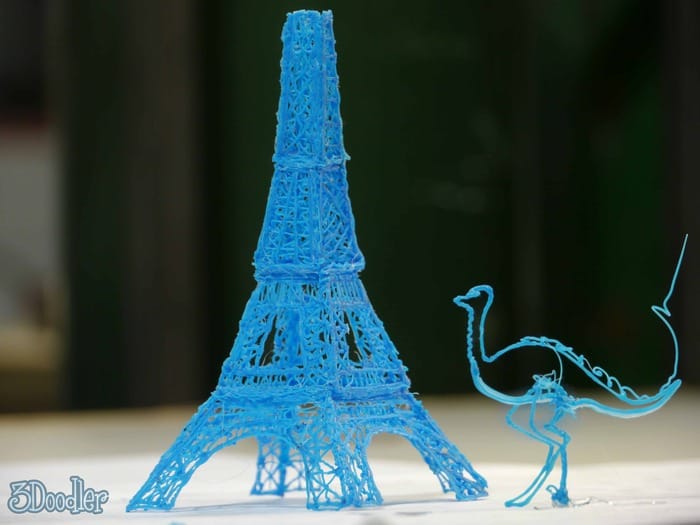 However, if you're a parent who's an artist, creator, or someone who loves to build things for their children, the 3Doodler is a neat way to quickly experiment and walk your kids through the creative process with model in hand.
The 3Doodler has tons of creative ideas on their community page with stencils available for download such as masks, hot air balloon and rocket. They also feature an extensive line of introductory videos and more inspiration on their Facebook or Instagram page.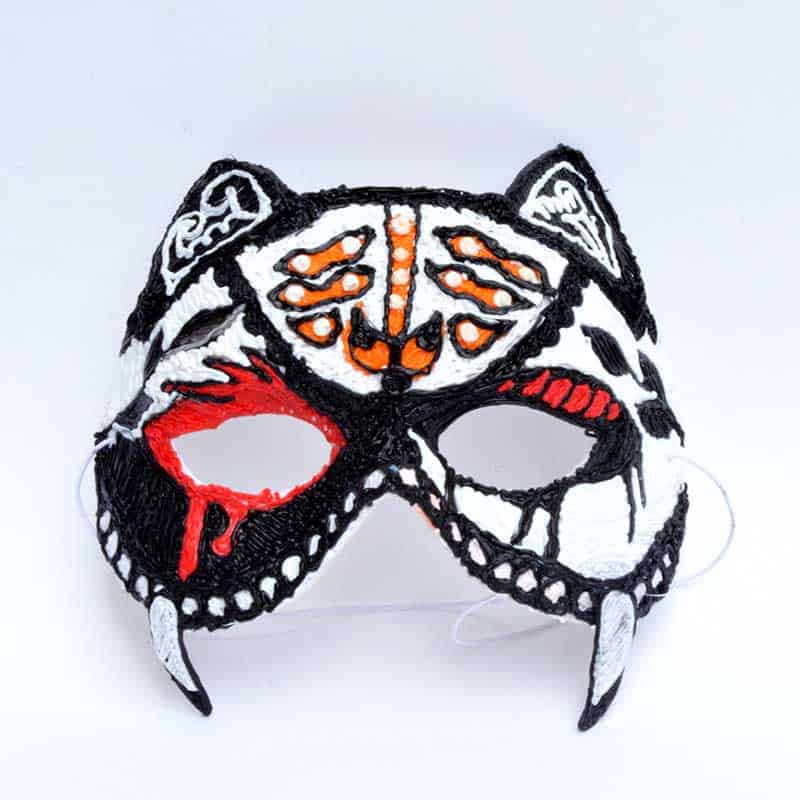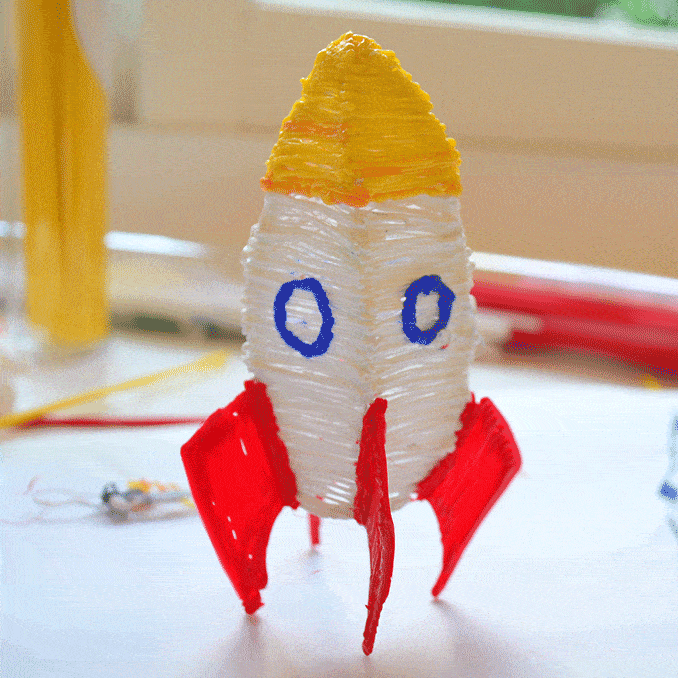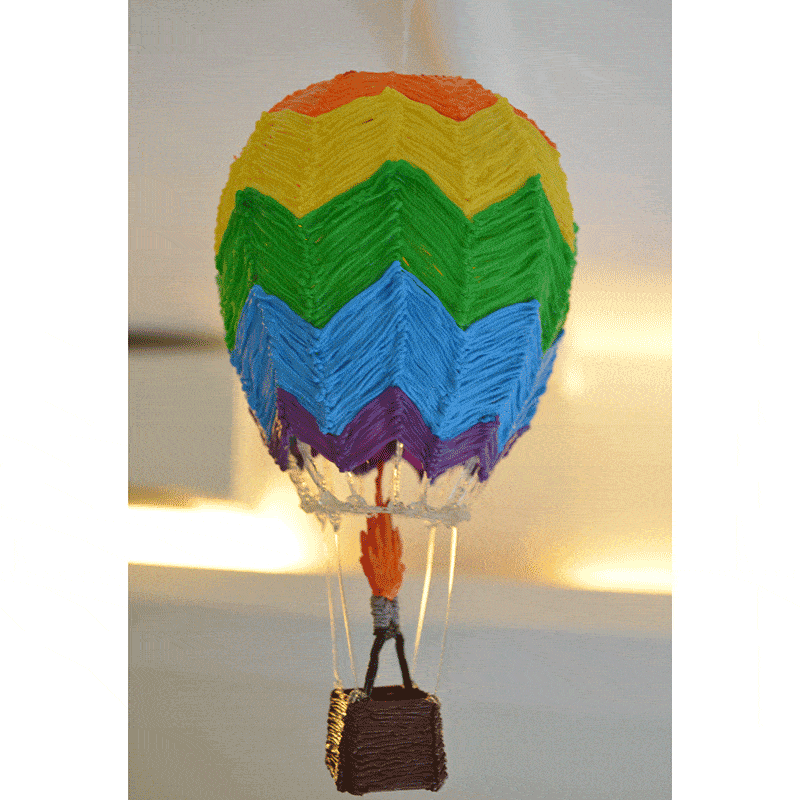 Head over to 3Doodler to find more.