I recently stumbled across a cool toy brand called Toysmith while looking for a science kit as a gift. These imaginative science-inspired kits focus on using recycled products to make cool moving objects which provide general learning on how things work. Geared towards ages 8+ these are more educational tools than toys, but fun projects nonetheless that parent and child will delight in making and learning about together.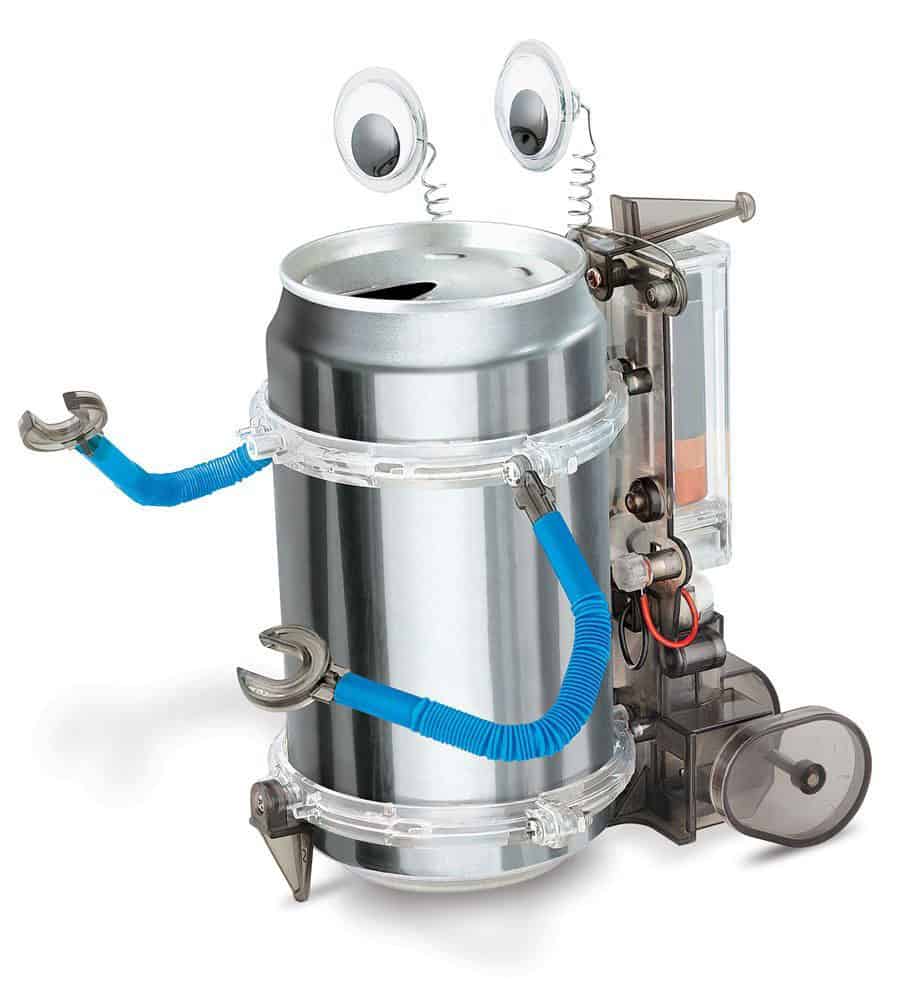 Tin Can Robot $13.39. Make a moving robot with just a tin can and some parts included in this inventive kit.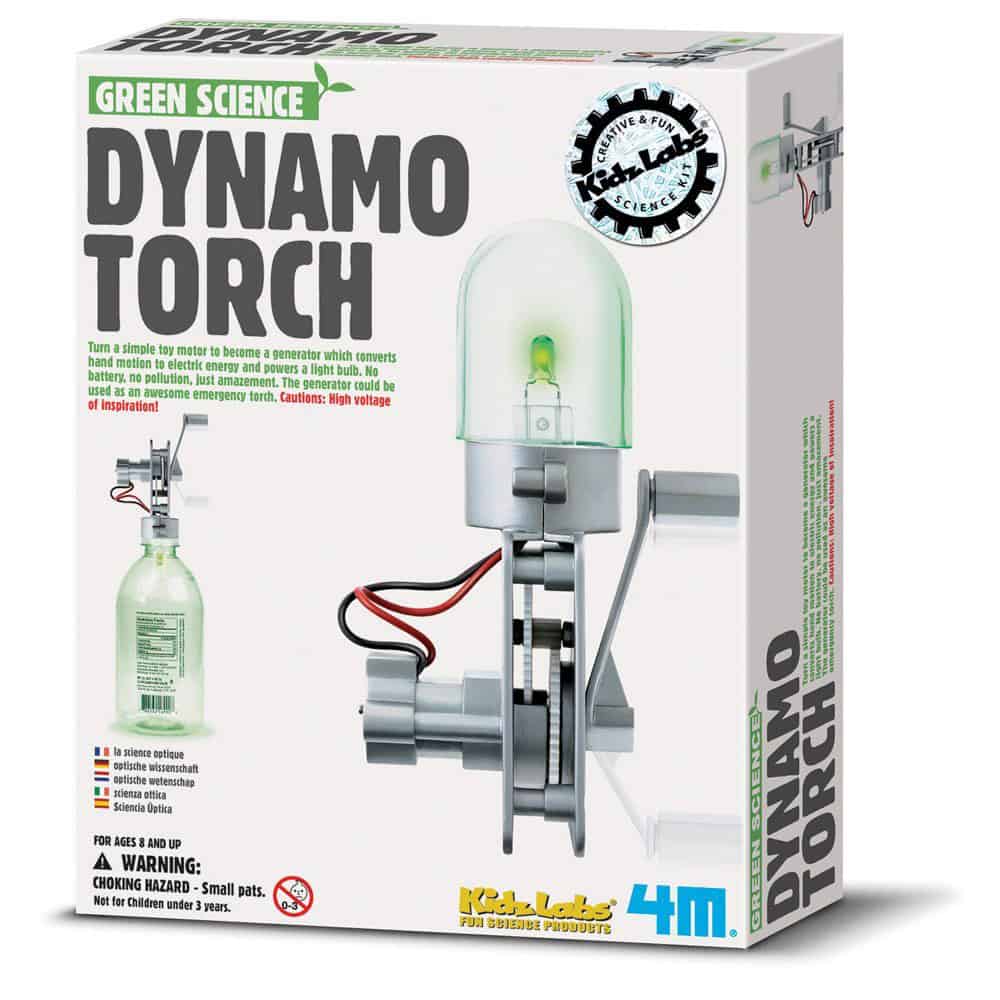 Dynamo Torch $9.99. Turn a simple toy motor into a generator with no batteries required.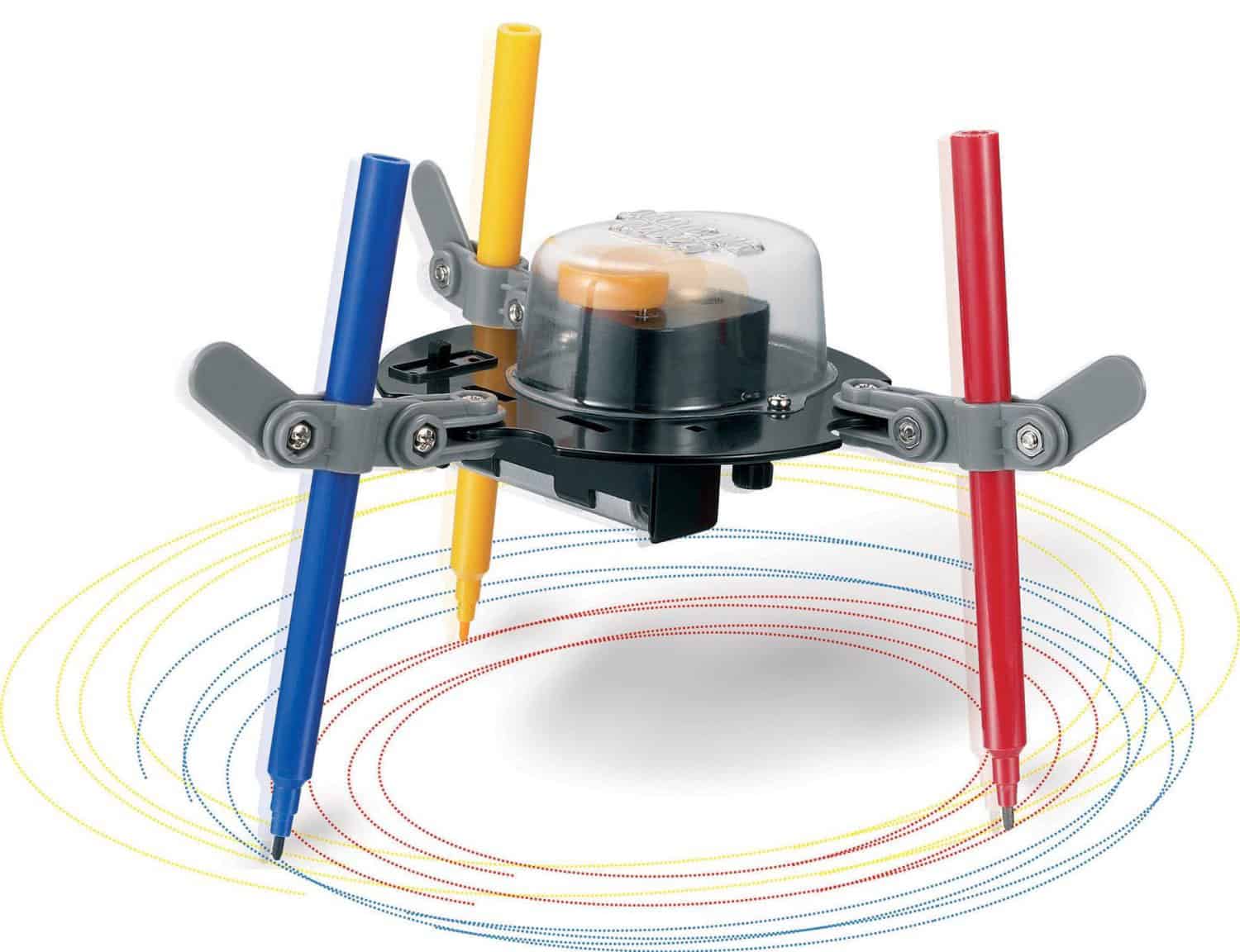 Doodling Robot $11.31. Kids will love watching this artistic robot that doodles and draws pictures.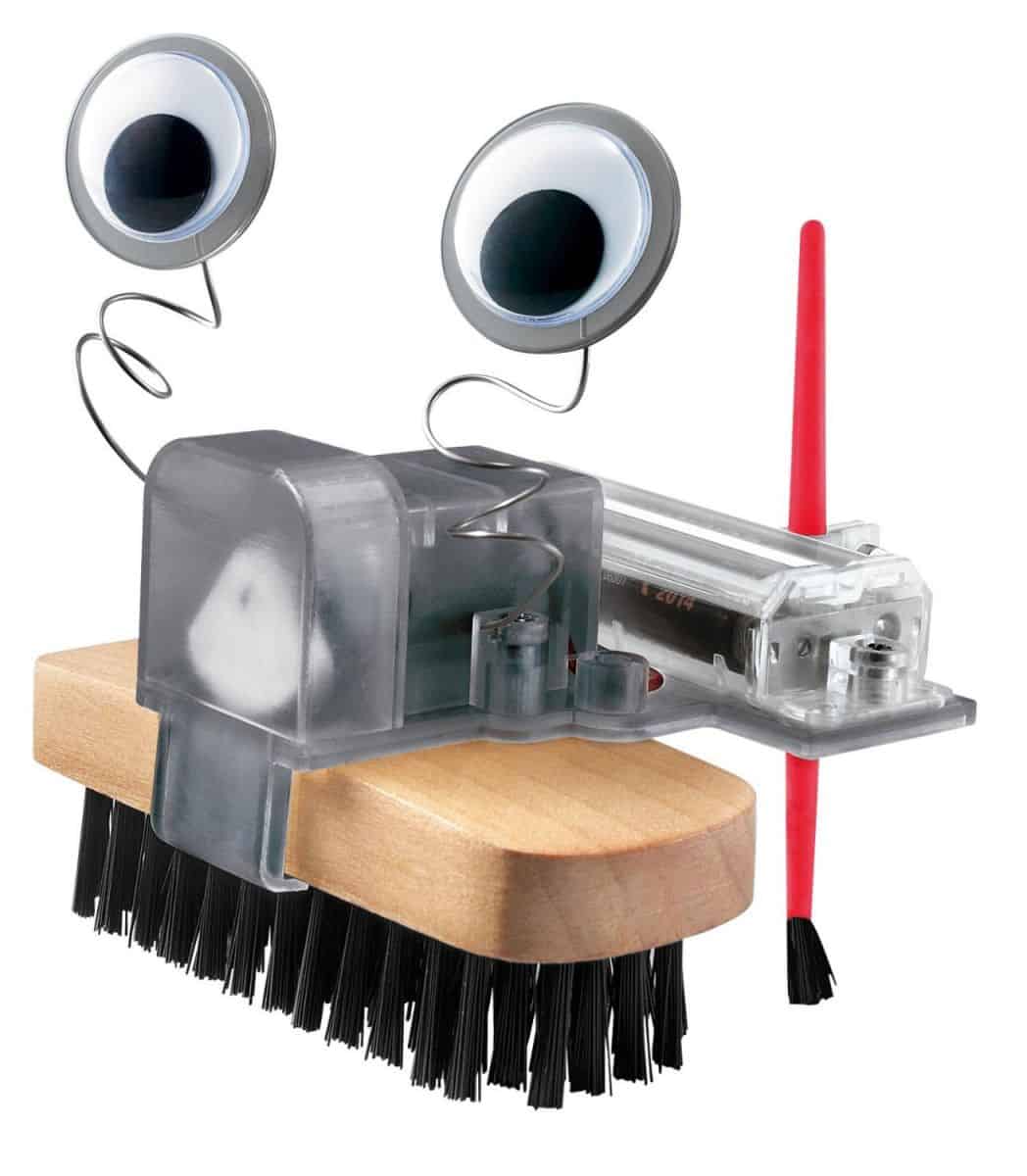 Robot Brush $11.07. A robot that inspires kids to clean – a win for both kids and parents!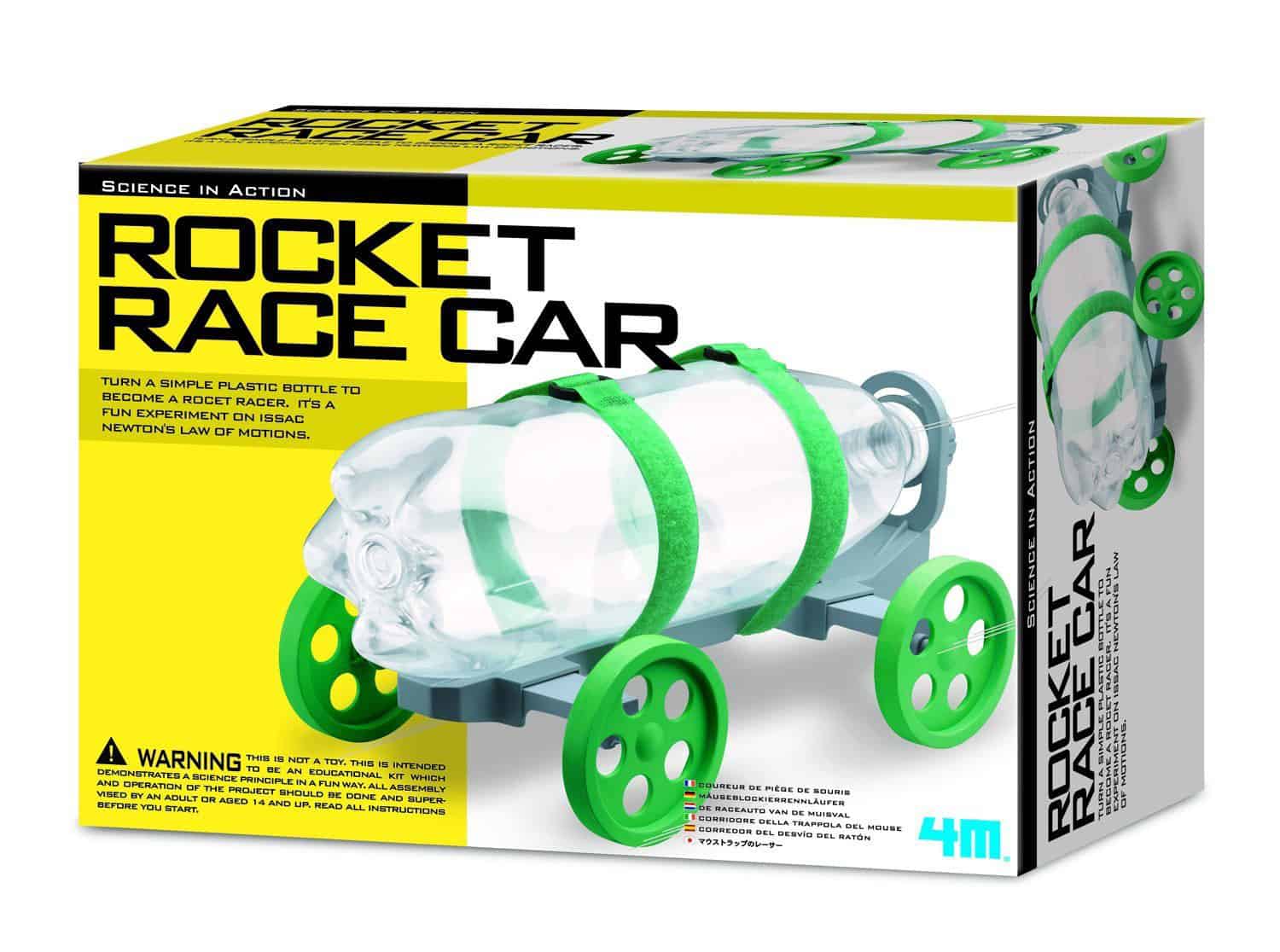 Rocket Race Car $14.60. As thrilling to put together as watching it go, this race car is made from a recylced plastic bottle.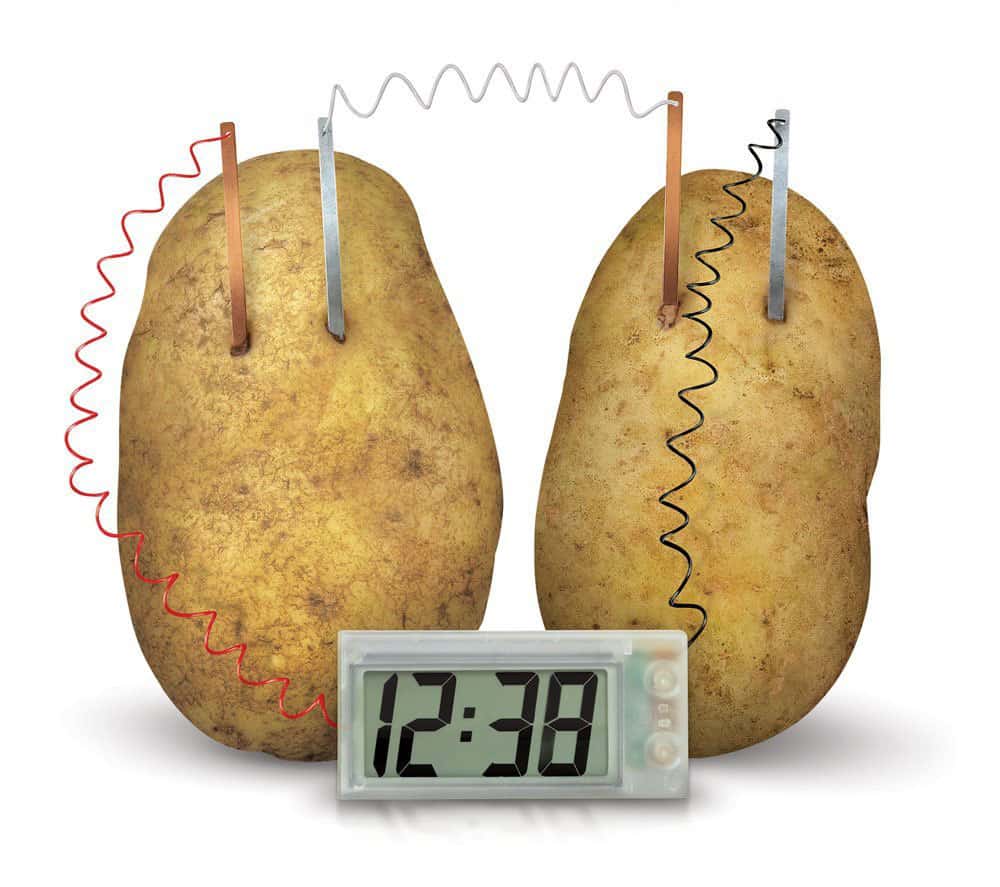 Potato Clock $8.99. All you need are the spuds to power this fun digital clock.
For more holiday gift ideas see 25 Playful Holiday Gifts for Toddlers, 8 Engaging Toy Games for Toddlers, 12 Adventurous Gifts for the Little Explorer, 10 Creative Kids' Stocking Stuffers and 12 Fun and Offbeat $5 Gifts for Kids.