We want to see your best Alien! Here at Kid's Creation Station, we bring art to life through 3D printing and we are running a contest to see your awesome talent!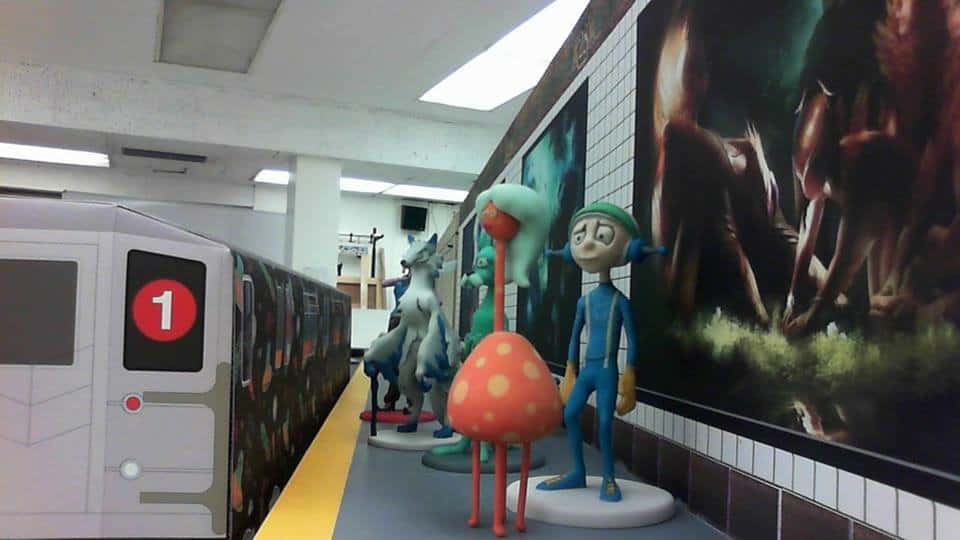 So why Aliens you ask?
We collaborated on an exhibit with Fashion Institute of Technology's (FIT) Illustration Department to turn the 2D Alien illustrations created by the 2015 graduates into amazing 3D Printed Sculptures that invade NYC's 28th Street Subway Station.
Learn more about the exhibit here.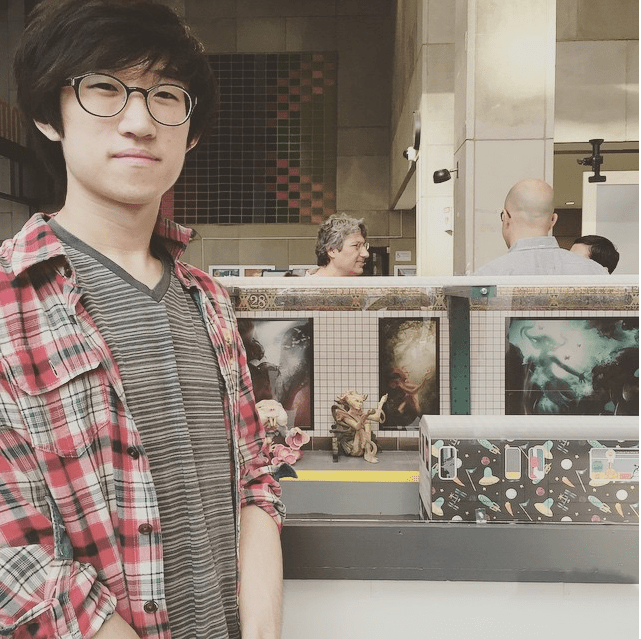 Now it's your chance participate in the fun!
Enter your best Alien for your chance to have it 3D printed! Contest is open to kids ages 6+ in the United States.
Rules:
Draw your Alien in full color and take a picture.
Upload it to your Instagram, Facebook, or Twitter.
Follow Kids Creation Station on:
Instagram, Twitter, or like our Facebook page
Tag us with #3dprintmyalien.
That's it!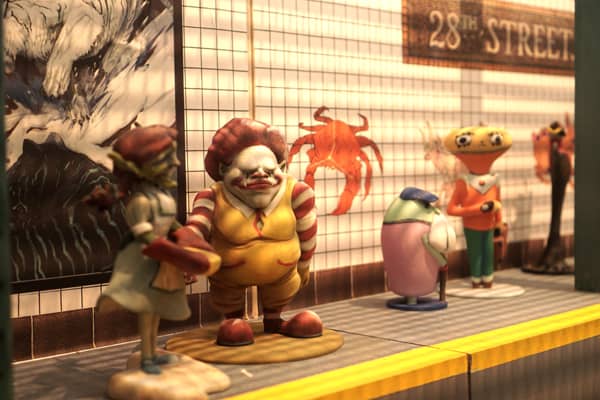 The contest ends July 31st 2015 and is open to everyone, 6 years old and up! Participation is limited to the United States.
Aliens come in different shapes and sizes so all concepts are accepted. We can't wait to see your awesome drawings!
Learn more about us at Kid's Creation Station.