It's no surprise the line of sleek and contemporary houses from MINI ARCHI comprise the brand founded by parents who happen to be architects and designers. This Belgian brand's modular and modern houses re-invent dollhouses to a current age, with clean lines and sustainable materials like birch wood.
The white modular house is as functional as it is sleek, with a main drawer and sliding panels. Each module can become the room of your choice, perhaps a garage or bedroom; while the panels can be used as side awnings or walls.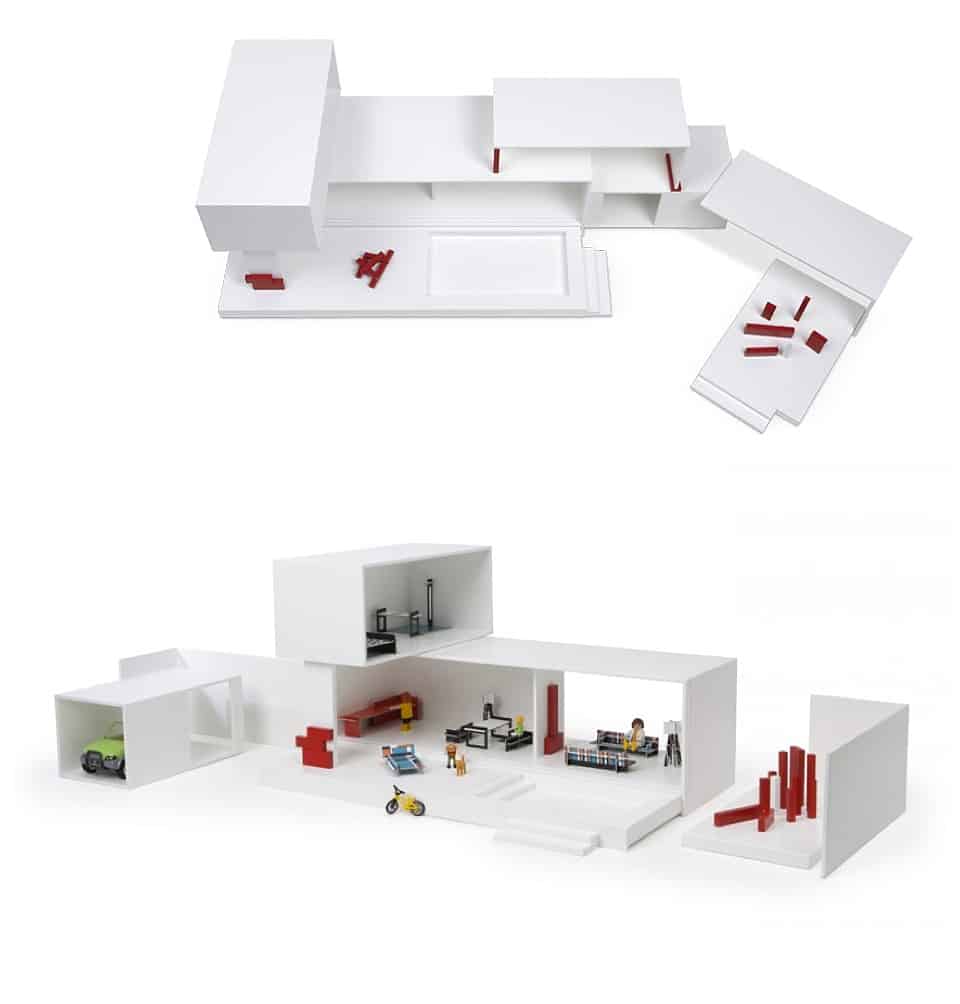 The houses also come in a warmer "raw" wood birch wood finishing. Or in a "Mini Box" version with one main sliding panel.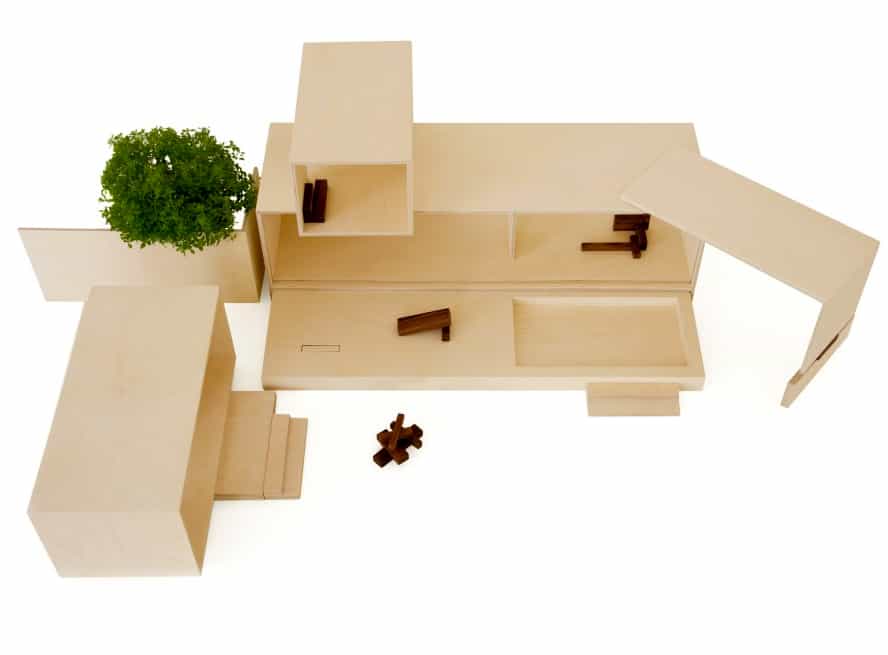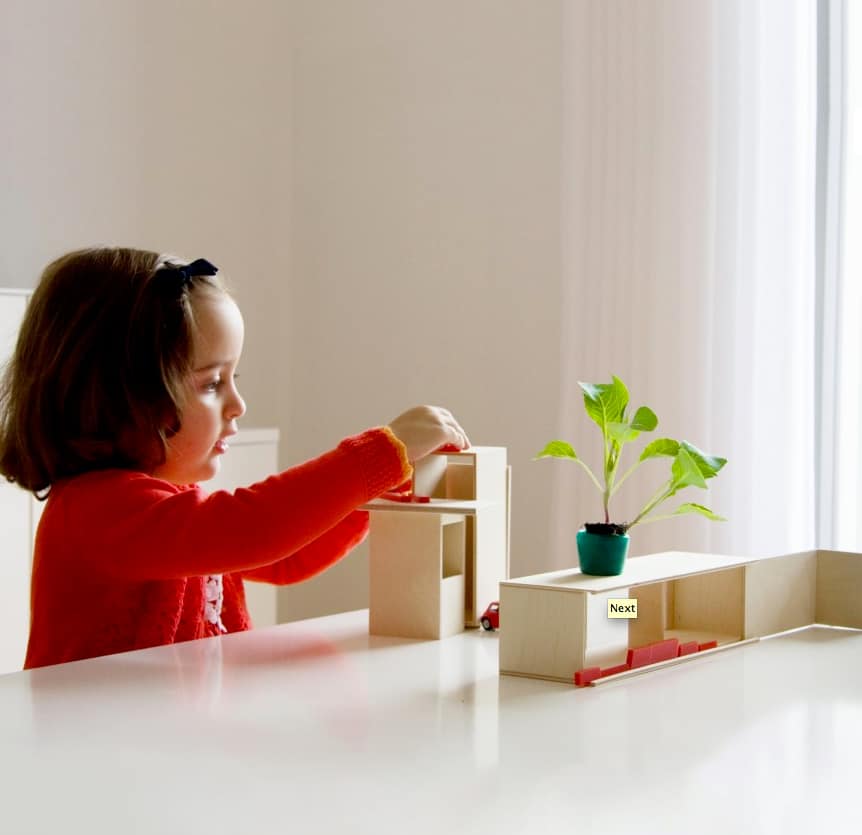 Of course you need the right furniture to decorate your stylish abode and MINI ARCHI'S got you covered with their line of 12 contemporary designer set made of cut-out recycled cardboard pieces kids can draw on with their own patterns.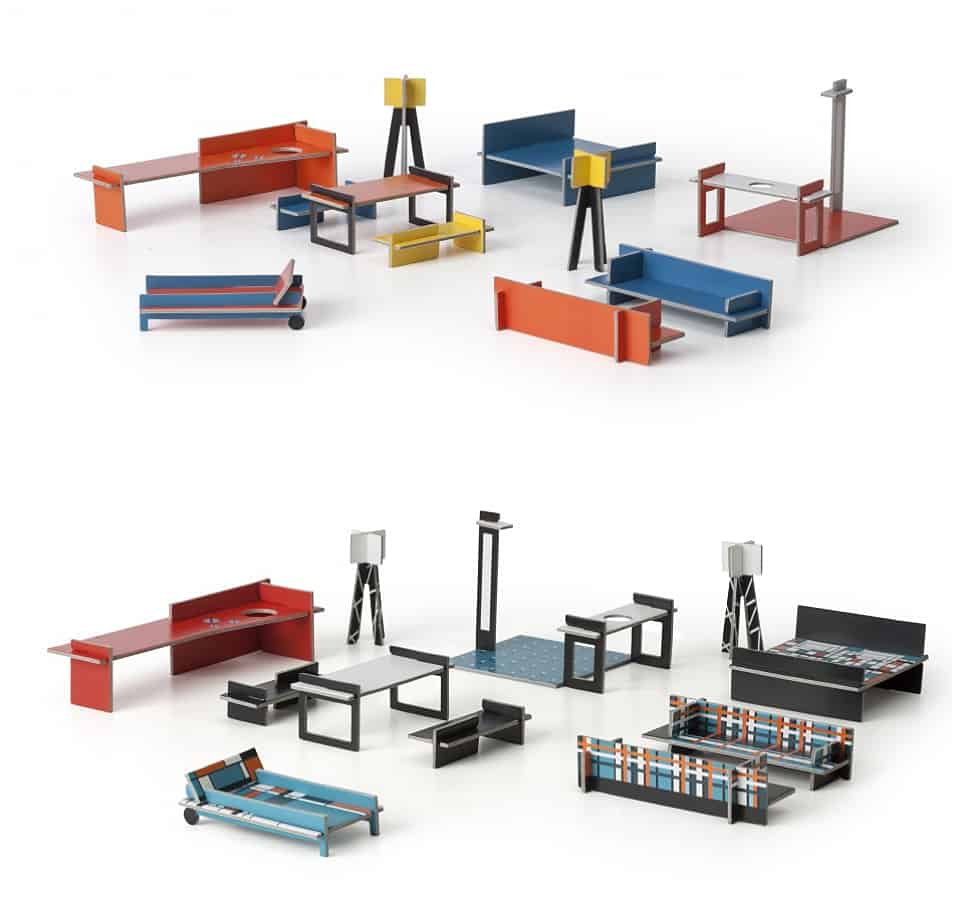 MINI ARCHI houses, meant to encourage play, do so with stylish intelligence that promote children exploring architectural lines and countless possibilities with modular functionality built into them.
Find out more over on MINI ARCHI'S website.
(All images via MINI ARCHI)
(via Cute and Kids)