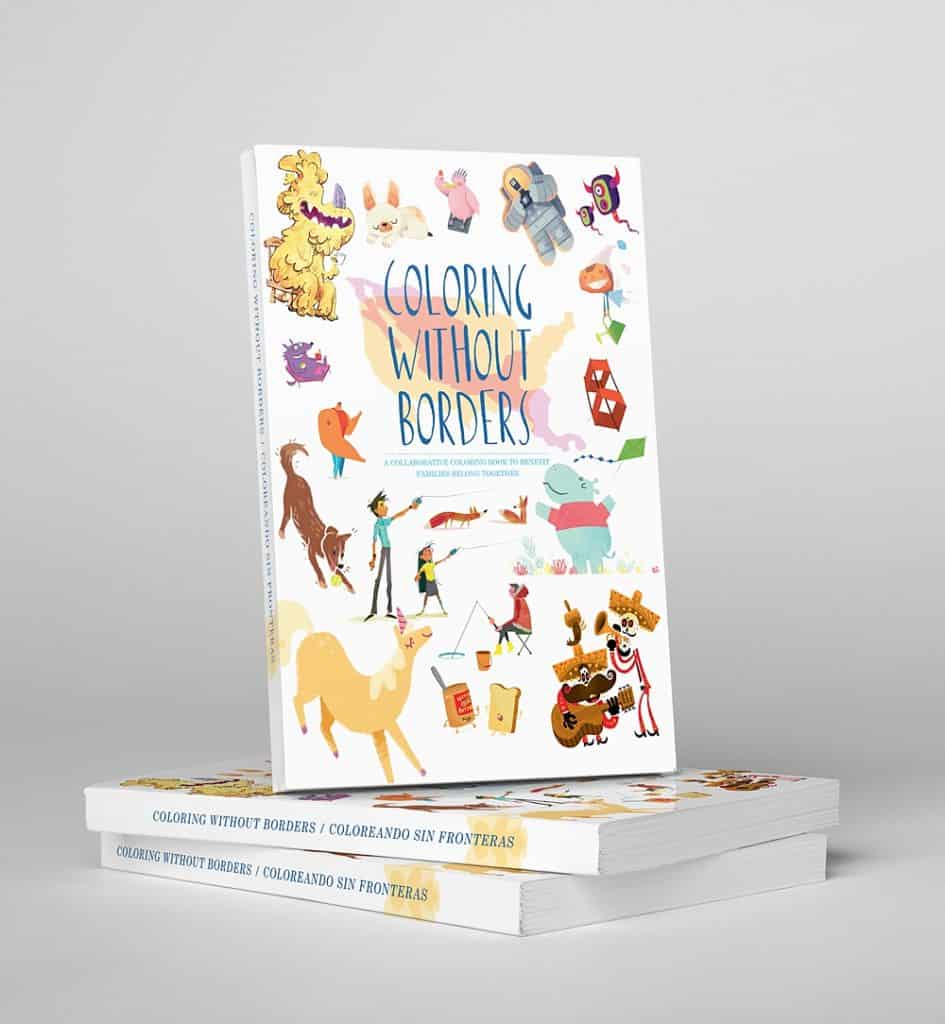 Turn on the television, and you will see images of families torn apart at the border. The organization, Families Belong Together has worked to raise money for legal and transportation services, but families still remain separated.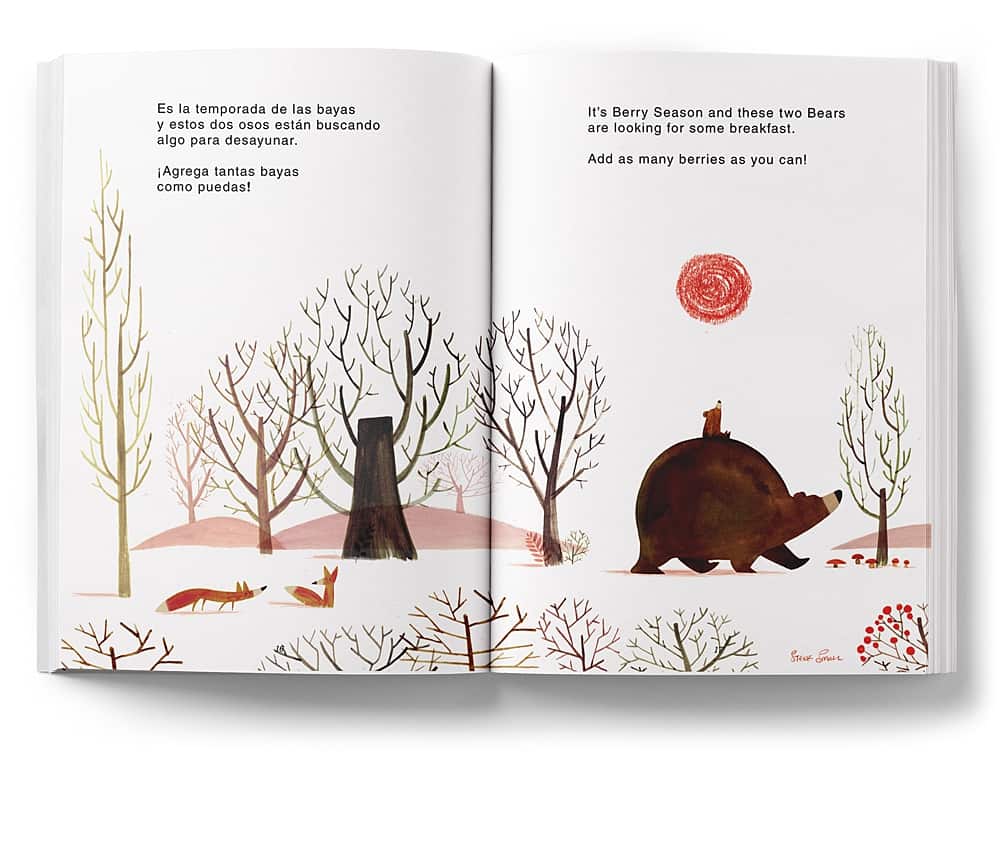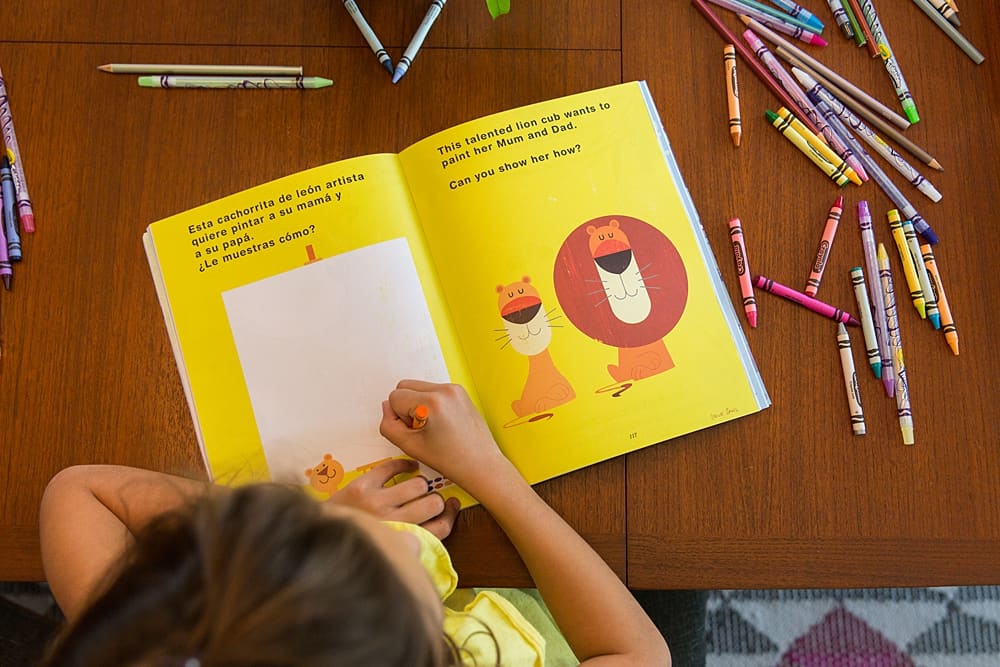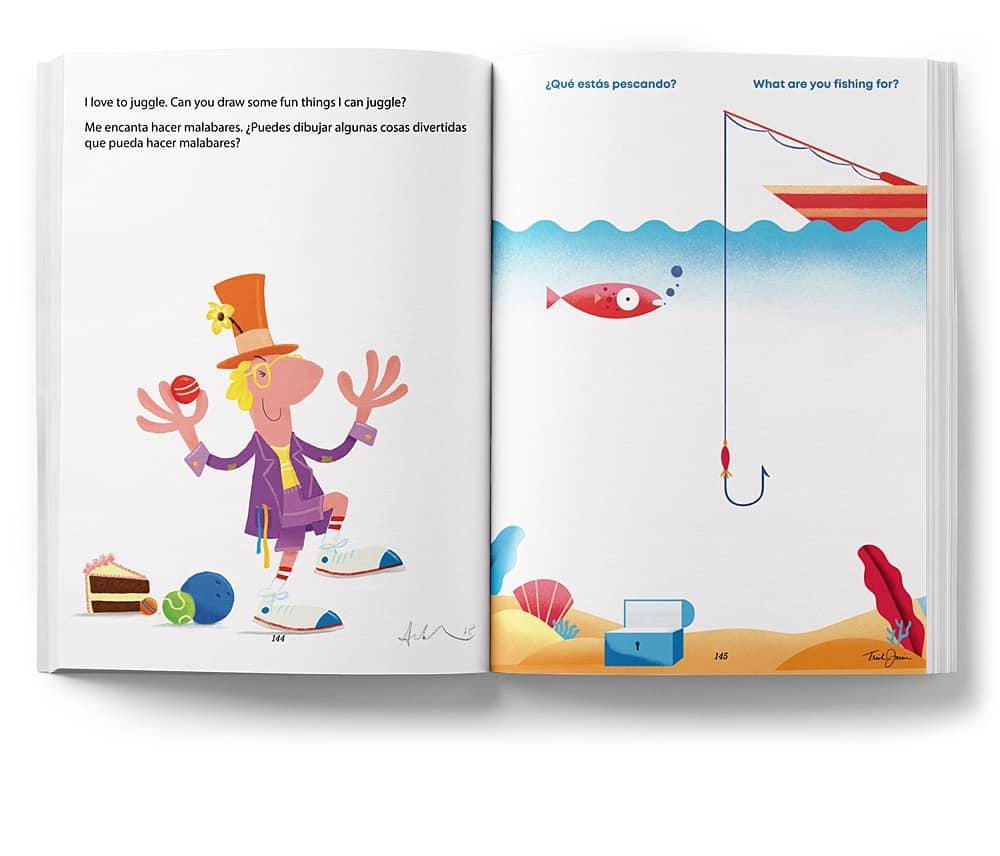 One way you can support the efforts of this grassroots organization is by purchasing this amazing coloring book, Coloring Without Borders. 100% of proceeds from this book, created by Elastic TV's Jennifer Sofio Hall, all go to support Families Belong Together.
The book title has a double meaning. There are no lines or borders to color within, and it supports the families that have been detained at the Mexico-US border.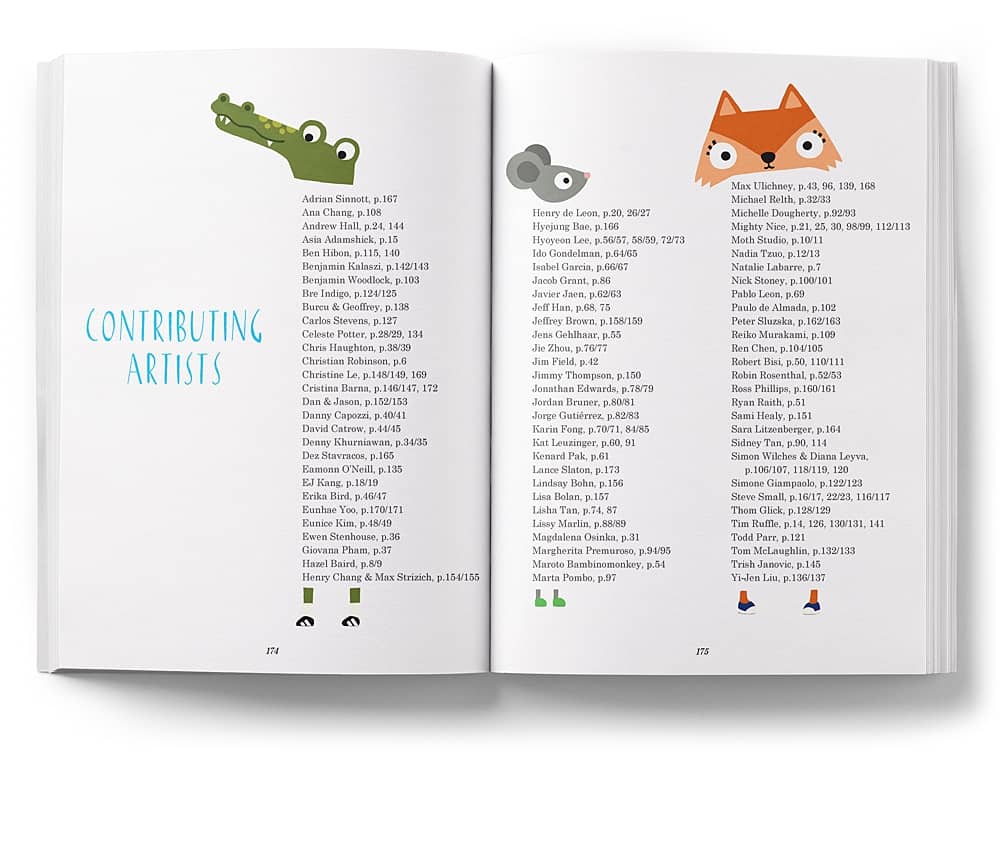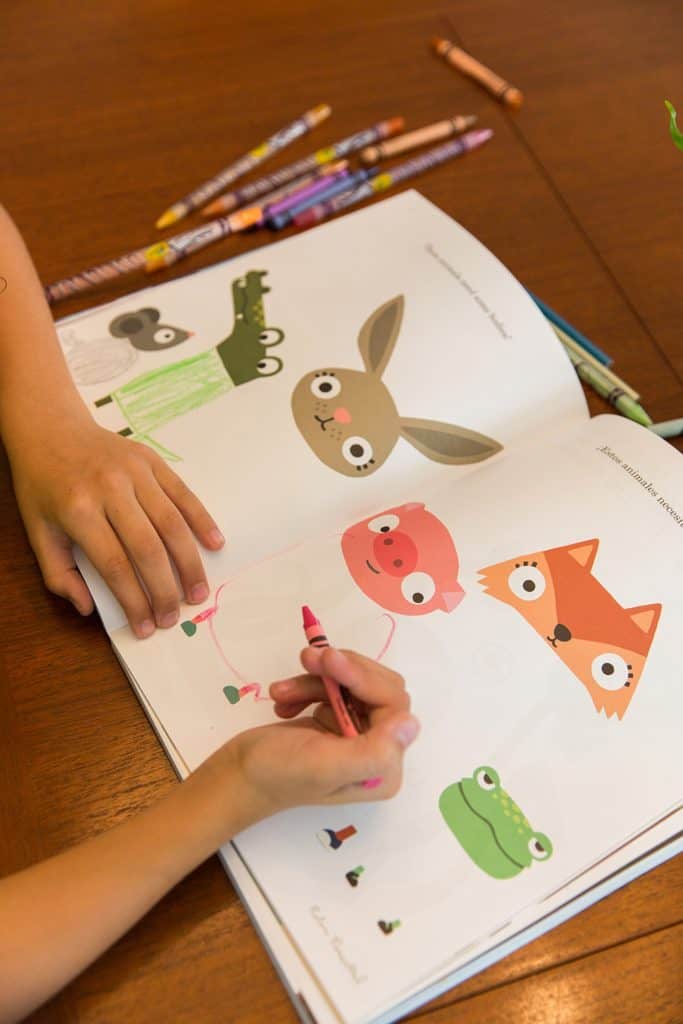 More than 80 artists are responsible for the designs in this incredible book which focuses not only creativity but empathy and compassion for families trying to make a better life for their children.
The coloring book makes a perfect gift for a child or an adult who wants to make a difference in this world.
(All images via: Families Belong Together)