Babies and toddlers love to tumble about and play while at the same time learning critical balance and fine motor skills. Joyful Style recognizes this need for play and balance with the fun and colorful bObles tumbling furniture line they carry.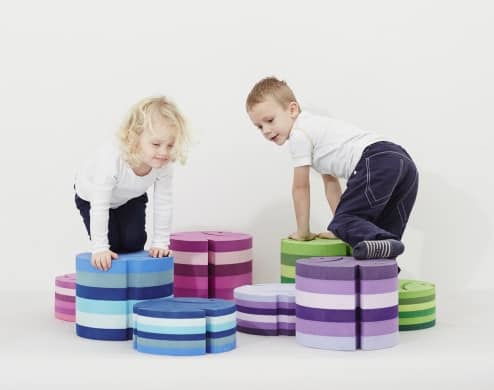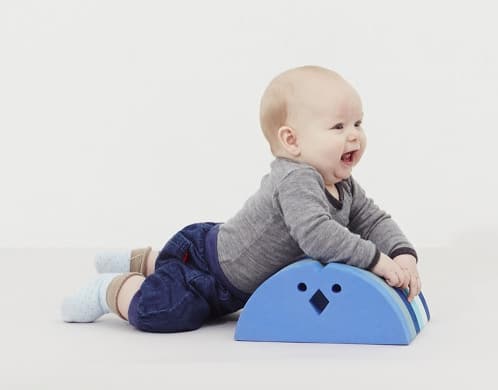 The bObles calls the important function of a child's physical development the "Happy Development" made up of five "tumbling icons" which represents natural and basic elements in a child's motor skill development. This includes lying on the stomach, crawling, walking, jumping and balance. You can read about the Happy Development here.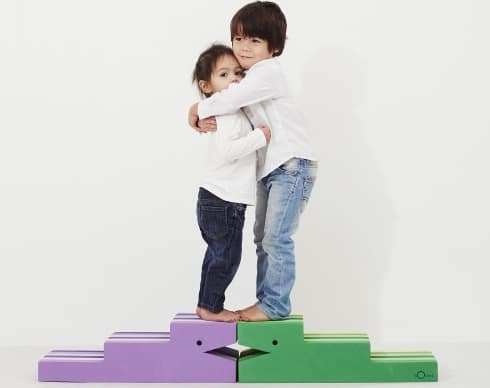 The line of bObles furniture is Scandinavian designed in Denmark and made of solid EVA foam that's easy to clean and free of toxins. They come in various bright colors and 3 animal styles (chicken, elephant and crocodile). The geometrically cut forms are meant to encourage children to jump, tumble, balance, roll and seesaw to fine tune their body's development.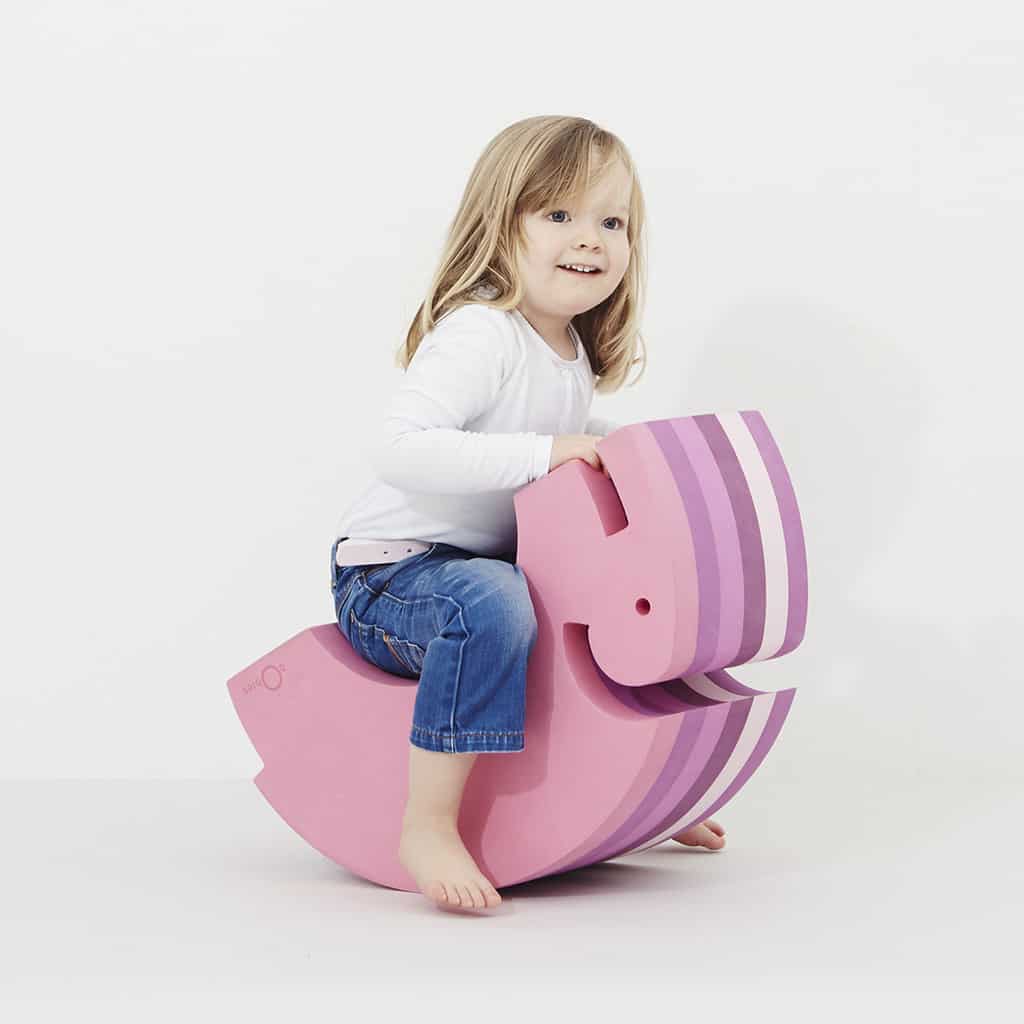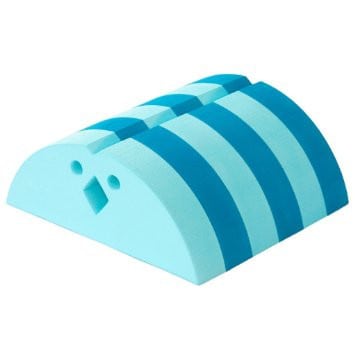 These are a fun option for kids to finesse their fine motor development all the while providing a bright and playful toy and children's decor.
Find out more on Joyful Style's website.
(All images via Joyful Style)