The beauty of wooden toys is their simplicity and timeless appeal that can be played with and passed down to many generations. These gorgeous and imaginative toys from Argentine brand Fanny & Alexander strive to enrich the lives of children with toys that are "beautiful, simple and enduring" to encourage endless imagination and creativity.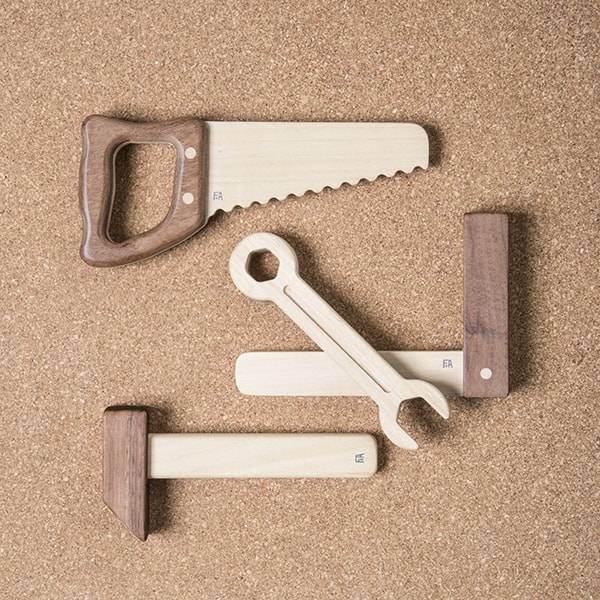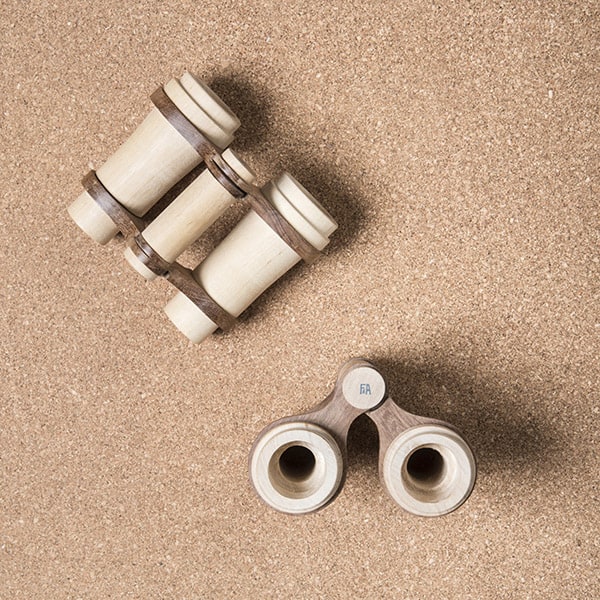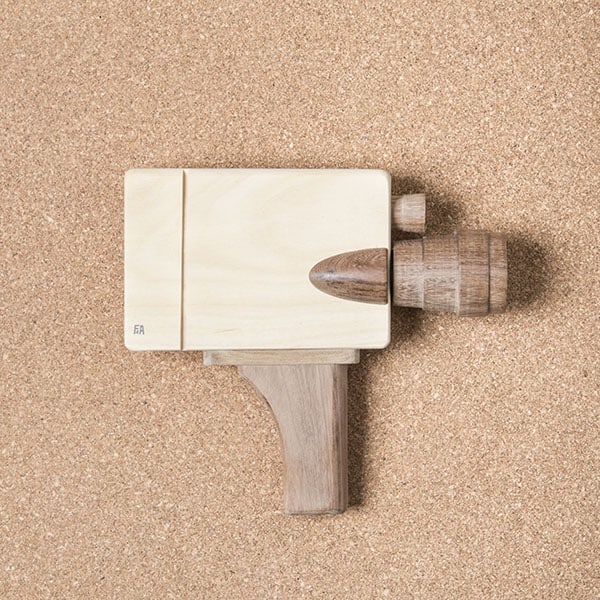 Founder Delfina Aguilar explains her passion for creating these wooden carved, nostalgic toys to make "old-fashioned, handcrafted toys and then to create a world around that." Fanny & Alexander toys are created from sustainable Argentine wood, made by local woods crafters. These are durable toys that evoke childhood memories, meant to be passed down and enjoyed by the whole family.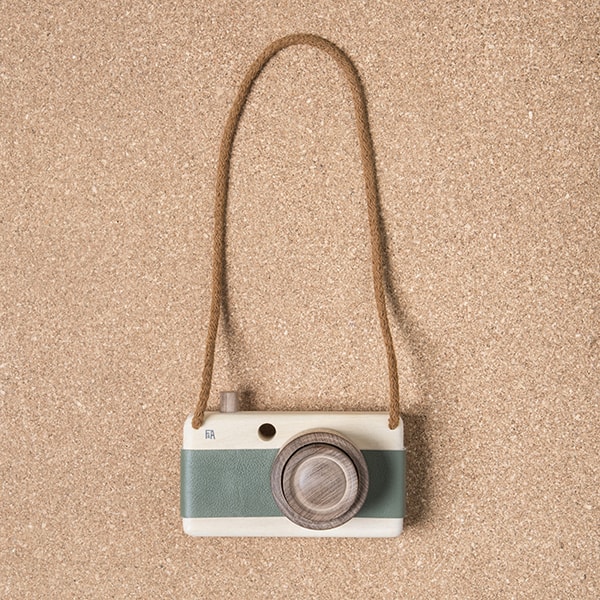 Find out more over on Fanny & Alexander's website and here for a full list of their stockists.
(All images via Fanny & Alexander)