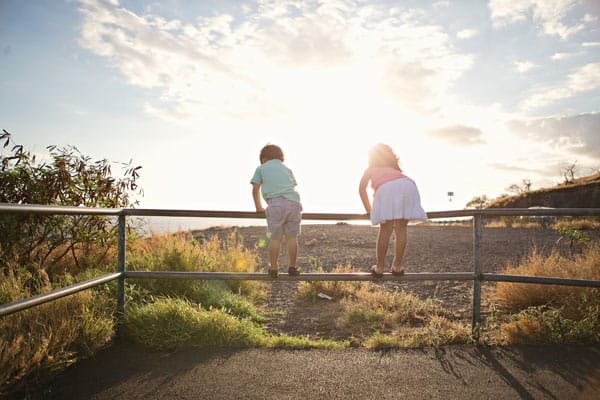 Have you heard of the Around The World Blog Hop? It's a way for bloggers to introduce each other, tell readers a bit about what they're up to, and tag 3 other bloggers to do the same. I've been tagged by Marni Weaver from the lovely Haberdashery Fun, a site full of creative and unique sewing projects. I just love Marni's clear and easy-to-follow tutorials and especially enjoy her projects for babies and kids. They're all simple and fun ideas, some of my favorites are the Little Hands Book and the Hooded Monster Towel.
1) What Am I Working On?
I am juggling a lot between hello, Wonderful and my other work as a family photographer and owner of a cupcake and cookie bake shop. I'm trying to integrate the work more with some fun tutorials coming along the idea of simple and festive baking/decorating recipes. I'll be working directly with my bake shop to bring those tutorials to you and will be excited to share them soon!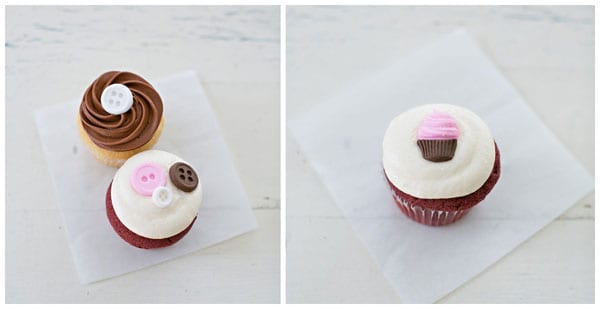 I'm also loving the Cooking With Kids series as it's been so fun plotting recipes with my kids along the way. So you'll see lots more recipes of delicious foods you can make with your kids.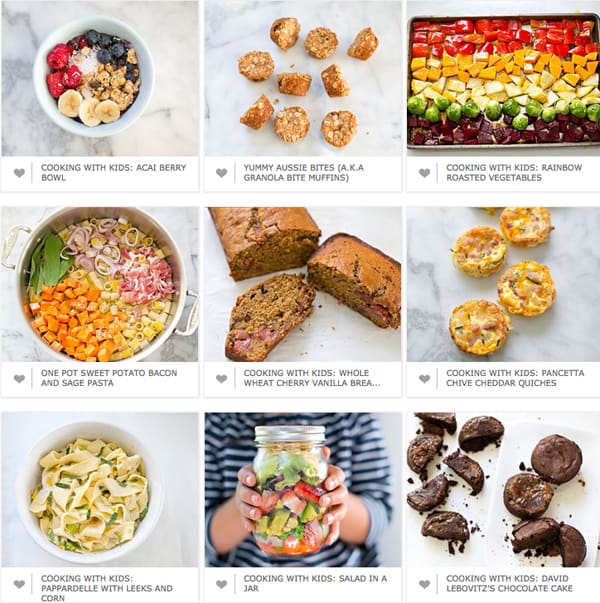 2) How does my work differ from others in its genre?
I definitely take a more visual approach to sharing ideas because I think people respond really well to photos. Although I share my own tutorials, I am incredibly inspired by what others are doing, so I consider my site a curated place where parents can find creative ideas to do with their kids. I am trying to bring even more creativity into the site by featuring handmade artists and their ideas, or finding creative people who just love doing what they do and sharing it – such as this teacher who made these incredible LEGO characters for his students.
3) Why do I create/write what I do?
My inspiration is my children. I love to do creative things with them and watching them get excited over ideas and projects motivates me even more. I am also amazed and inspired by all the other people out there who are passionate about creating and making with kids. It's an honor to feature these hard-working bloggers, artists and makers who continue to inspire me and so many others.
Alright, enough about me, I've tagged 3 other amazing bloggers who yoou should hop over to check out right now!
Jeanette Nyberg from Tiny Rotten Peanuts. Jeanette has the coolest art ideas for kids (that adults will enjoy too). And has one of the most witty and funniest blogs I've ever read.
Meri Cherry from Meri Cherry Blog who is an art teacher, and has the most fantastic, hands-on, sensory art projects for little ones. Meri's creative ideas always puts a smile to my face.
Jess Amey from Let's Do Something Crafty. Jess shares the most adorable and cute projects and crafts on her site. If you have a little girl, these will be right up your alley.
P.S. If you want to read more about these bloggers, they all happen to be Maker Moms!