Welcome to our continuing alphabet series! Today's letter is "C is for Candy Cane." Inspired by the iconic holiday treat, this list features ideas and products that will surely add to your family's preparation for the season's festivities.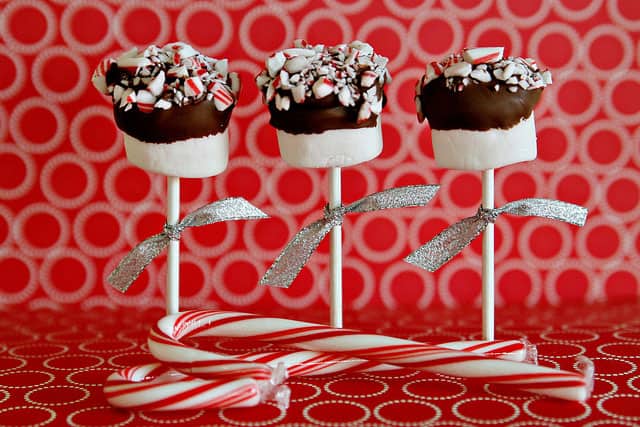 Candy Cane Marshmallow Pops (via See Vanessa Craft) Kids will love these easy to make and fun to eat treats.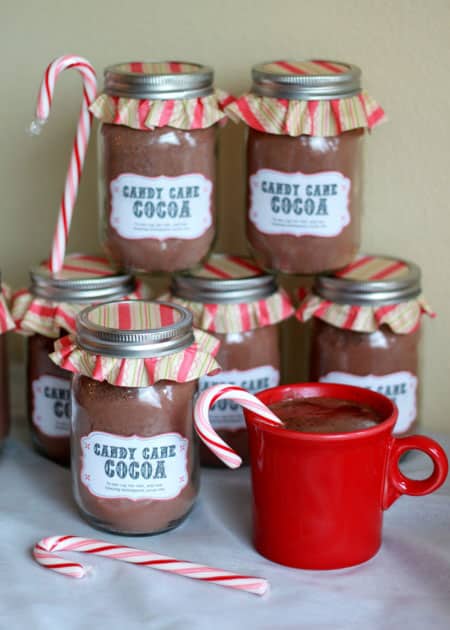 Candy Cane Hot Cocoa Mix (via Kitchen Treaty) A simple, economical and enjoyable DIY idea for easy gift giving.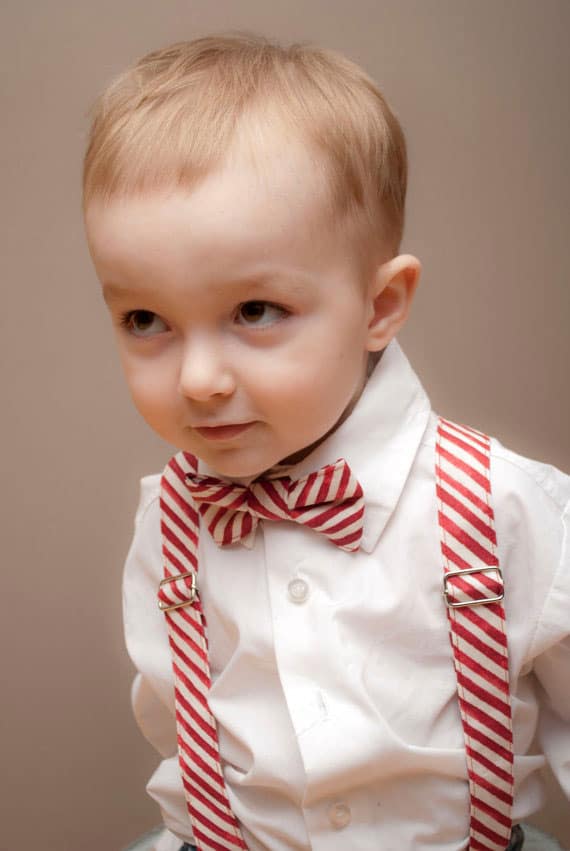 Candy Cane Boys' Bow Tie and Suspenders $35. A stylish and handsome way to spruce up your little charmer for the season.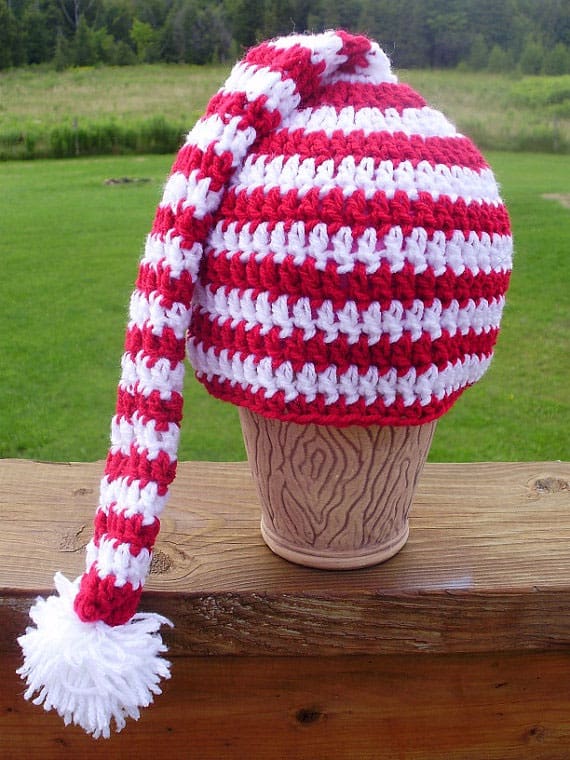 Candy Cane Baby Elf Beanie $25. This is a no-brainer must-have for every holiday baby!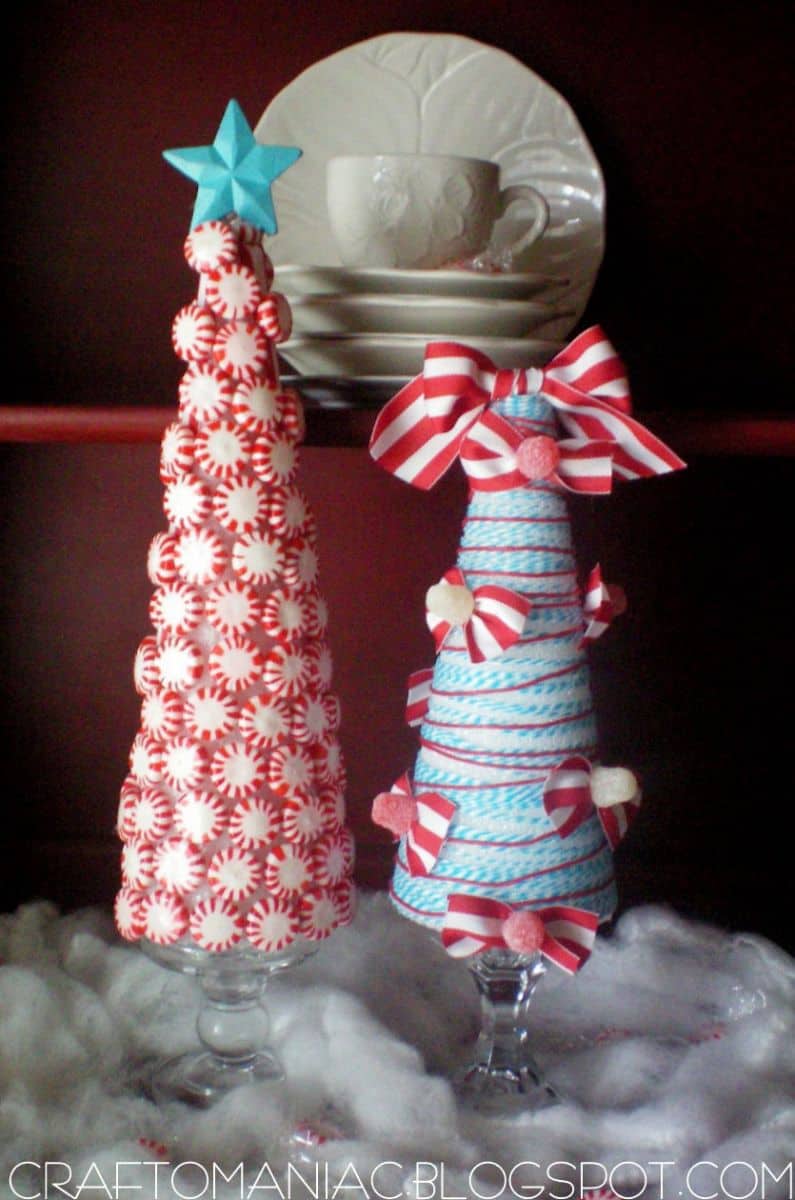 Peppermint Candy Tree (via Craft-O-Maniac) An easy craft for kids to make and super fun to put out as holiday decor in your home.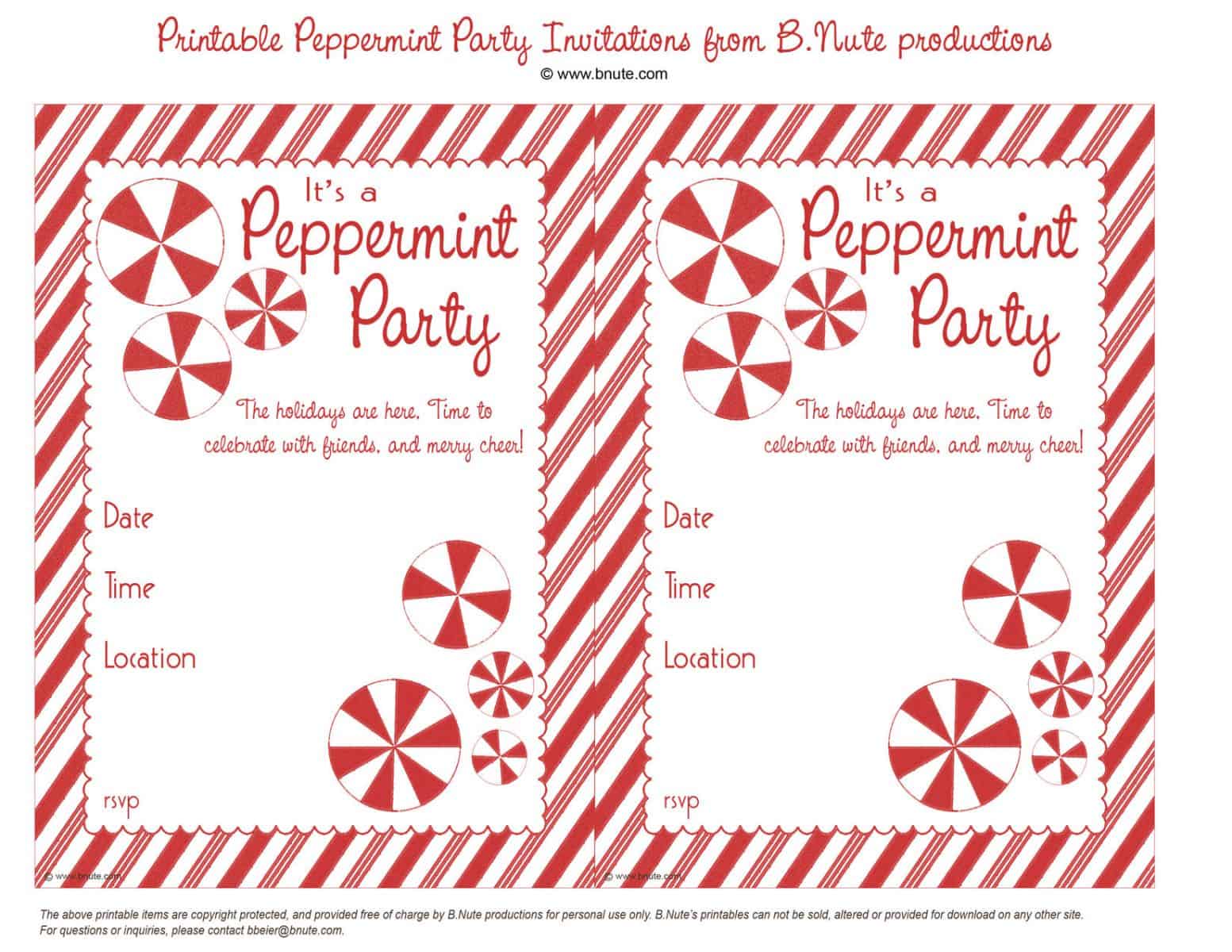 Peppermint Party Free Printable Invitation (via B. Nute Productions) These free printable invitations will surely set a festive tone for any holiday gatherings.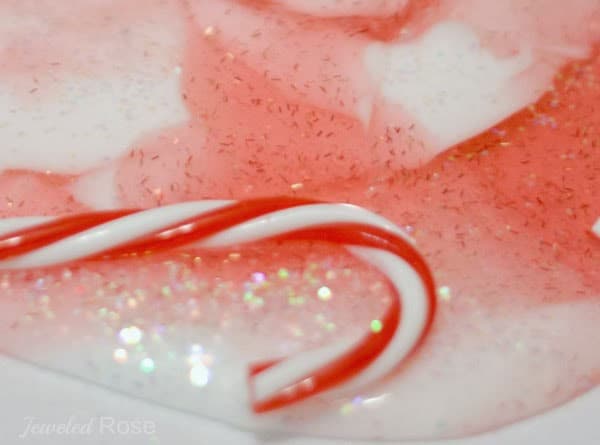 Candy Cane Slime (via Growing a Jeweled Rose) Kids will enjoy getting a bit slimy and festive at the same time with this holiday concoction.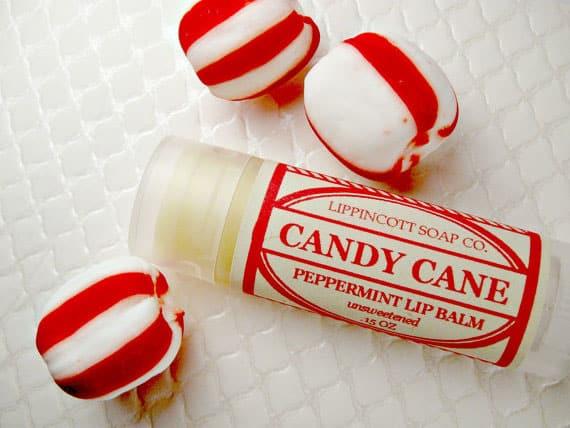 Candy Cane Lip Balm $4. Great stocking stuffers or party favors – for adults and kids alike.
For more of our Alphabet Series, check out "A is for Adventure" and "B is for Bon Voyage."