I spotted these cool "engineer prints" on one of my favorite photo gear and gadget sites, Photojojo. Engineer prints are printed on lightweight 20lb paper using industrial printers, typically used for architectural and engineer prints. These come as black and white prints only and measure a whopping 4 ft wide x 3 ft tall.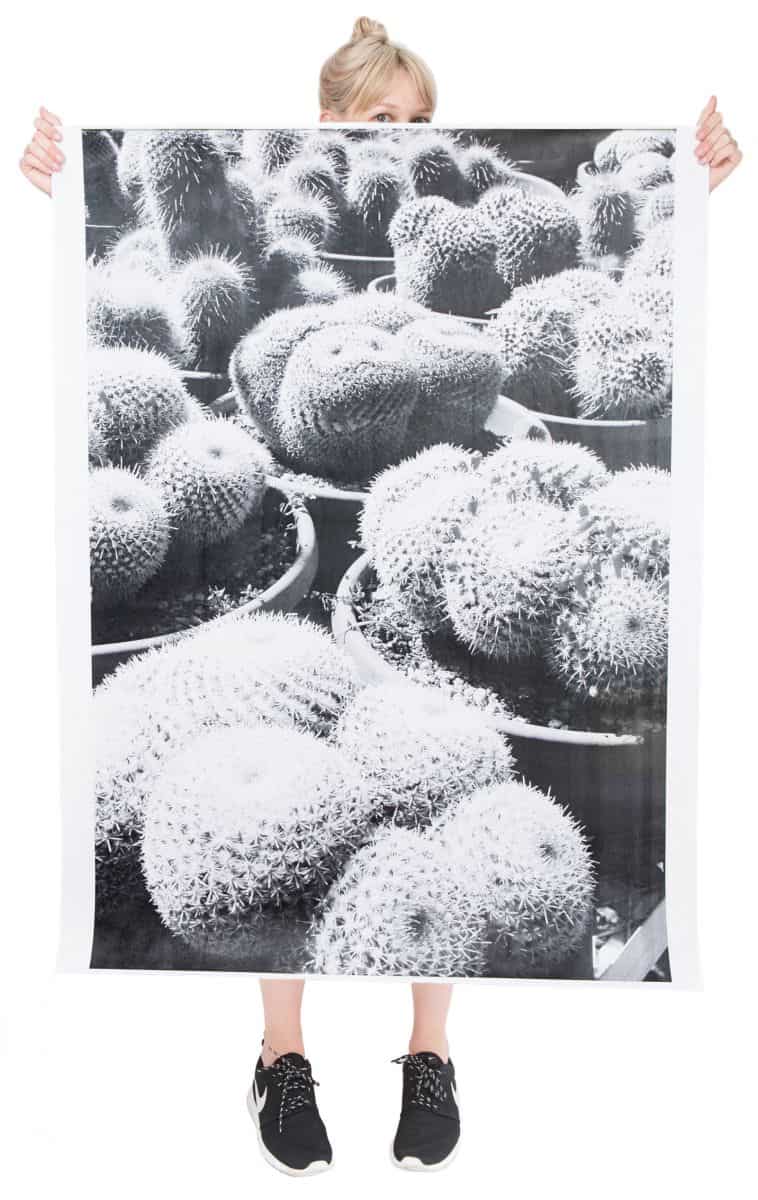 Printed locally in Northen California, this is an affordable way to dress up a baby nursery or children's room with your favorite photo.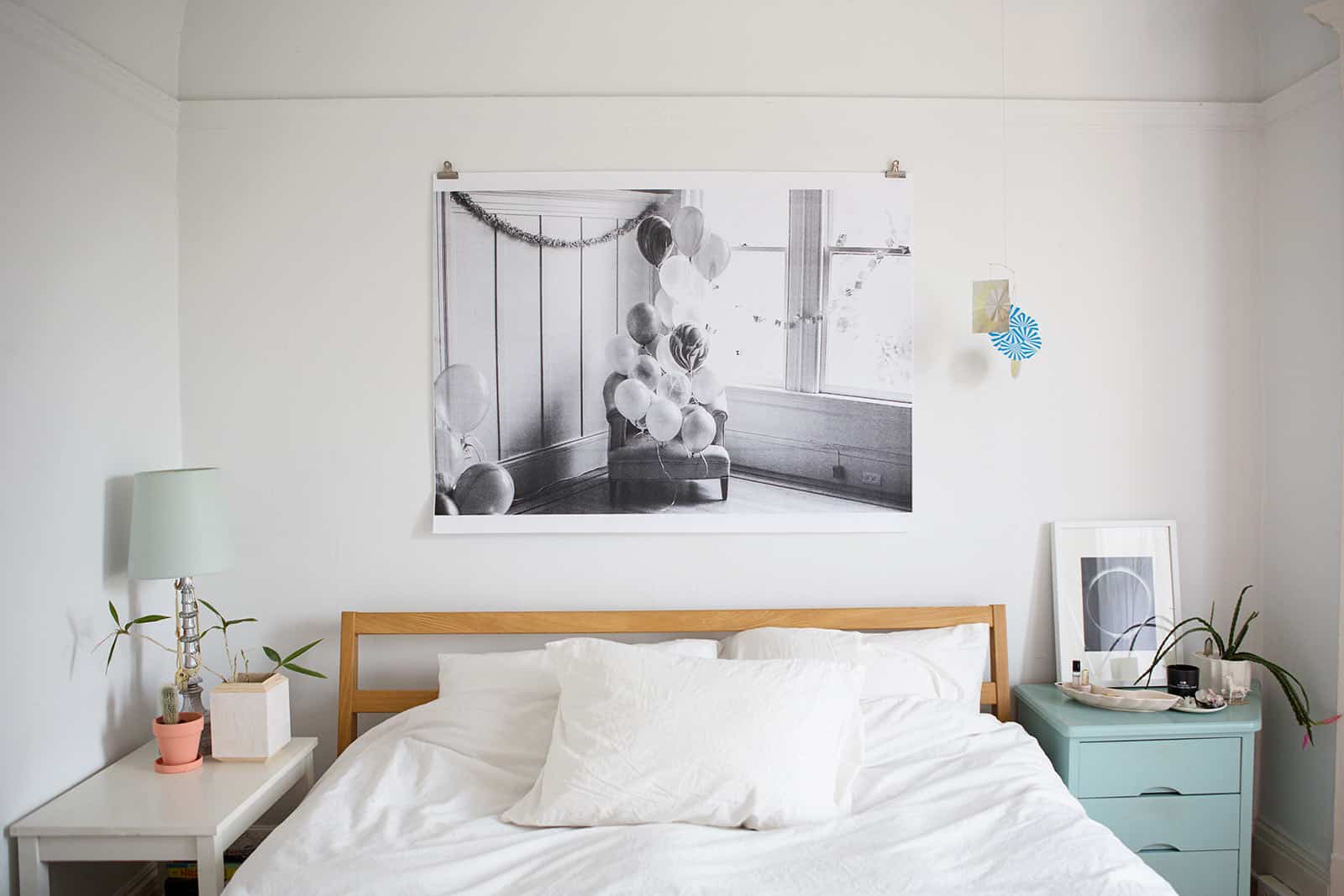 As suggested on Photojojo's site, you can even use it for gift wrapping or wall murals due to it's large size and light weight.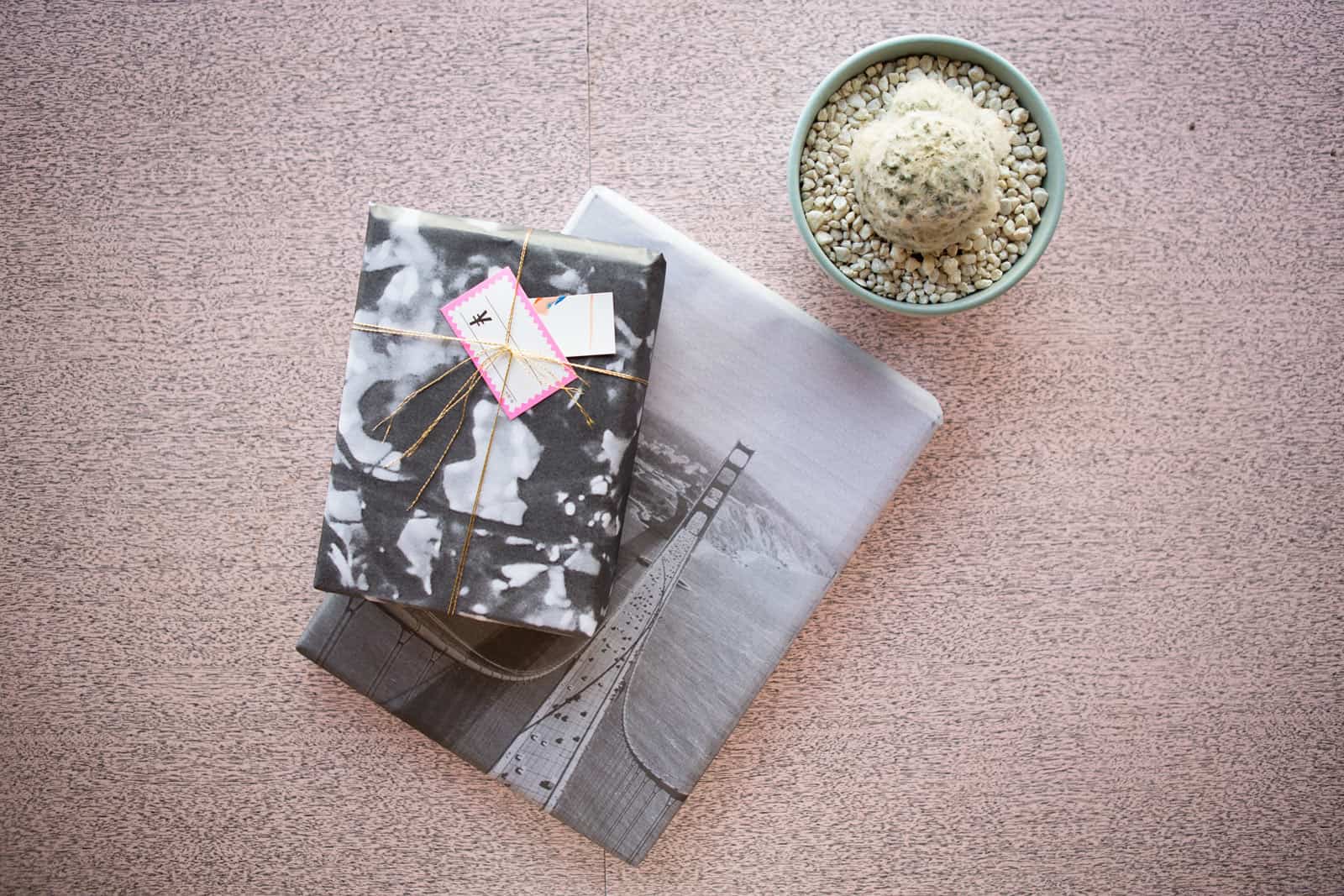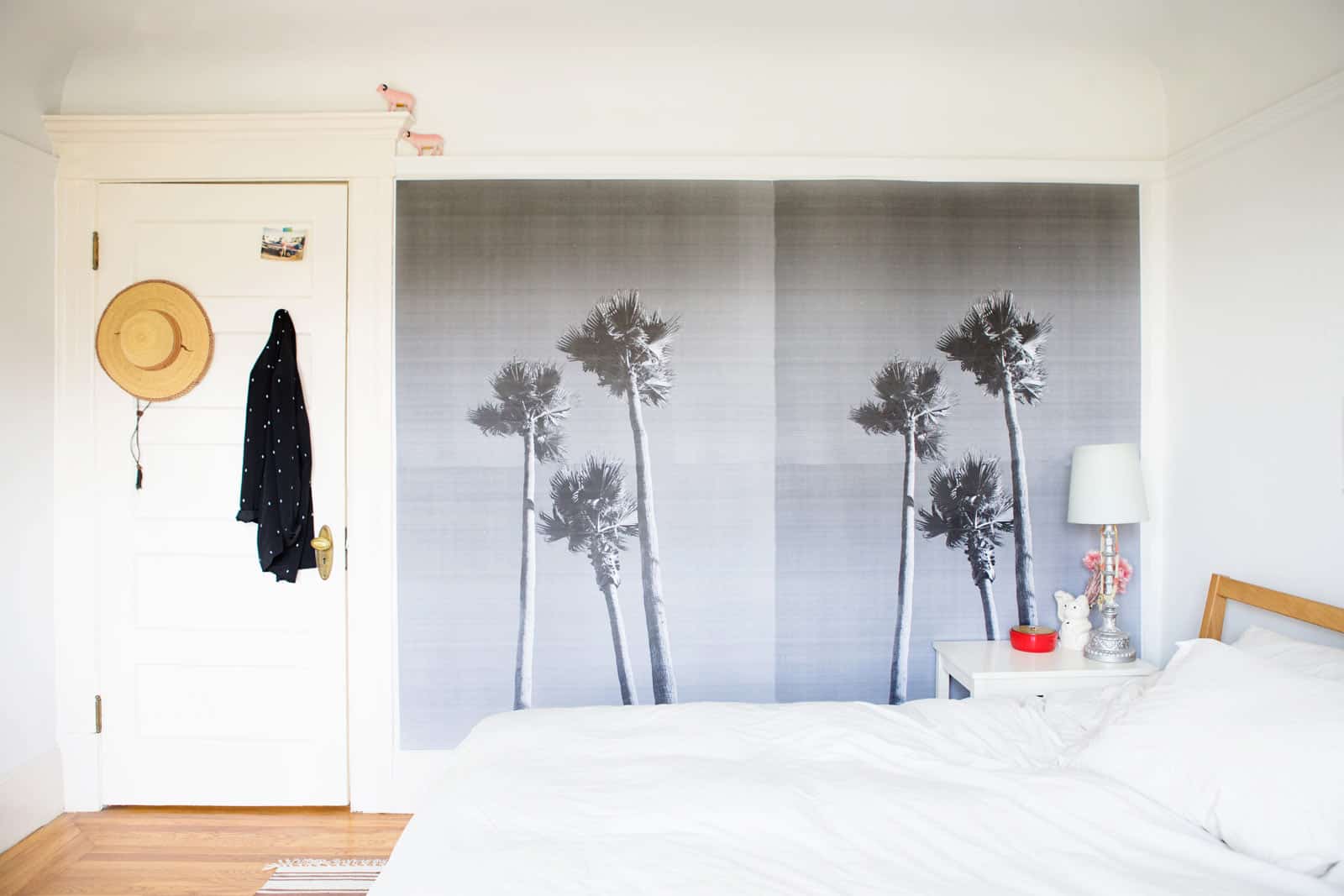 The best part? It all comes to you shipped and delivered for just $25. A fraction of the price it would take to print a photo of this size.
I'm already dreaming up all the ways I'd showcase a huge print in my home!
Visit Photojojo to make your own.
Take a look at more photography ideas for kids here.