Meet Vivienne Harr, who upon learning about child slavery at age eight, decided that she would work to end it. Using her primary fundraising knowledge – a lemonade stand – she vowed to run it for 365 days straight to raise $100,000 to fight slavery. Her crusade reached its goal in a little less than half that time, and was able to donate $101,000 to Not For Sale, a leading anti-slavery organization. An amazing feat for an eight year old.
Fast forward a couple of years and Vivienne now has a company, Make a Stand Inc., that bottles Fair Trade lemonade sold in stores, with part of the gross revenues going to – you guessed it – fighting slavery. With her children's book now out about how small things can lead to big movement ("When life gives you lemons, change the world!") to a mobile app that allows you to crowd fund for missions you are passionate about, it's clear this inspiring tale of the little "lemonpreneur" that could is just beginning.
To support Make a Stand's cause, you can purchase their lemonade here.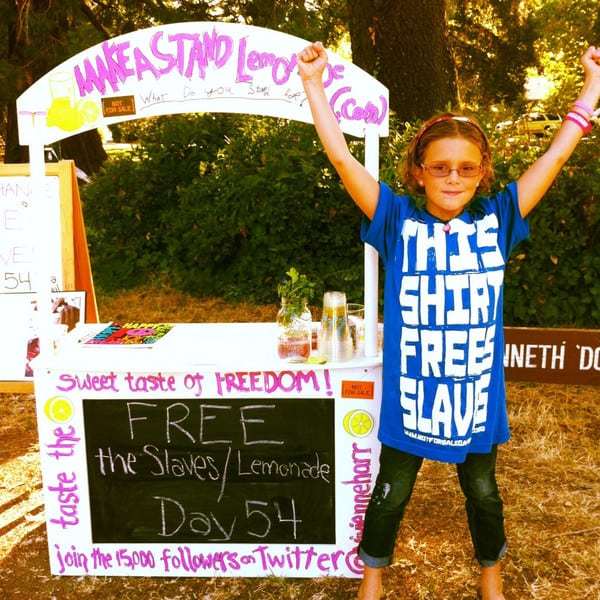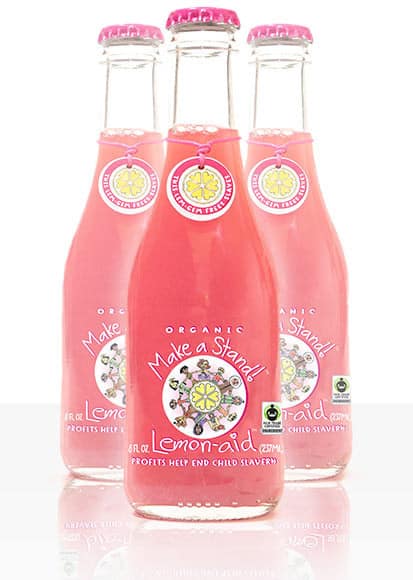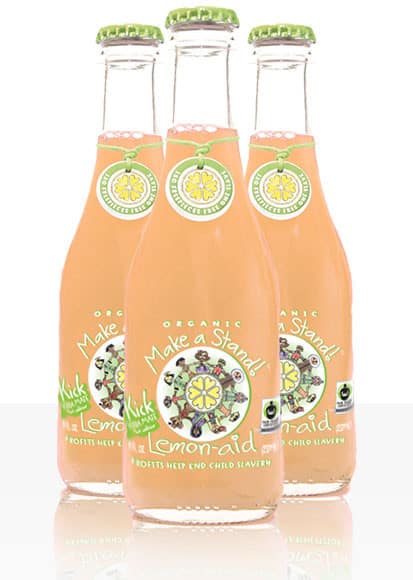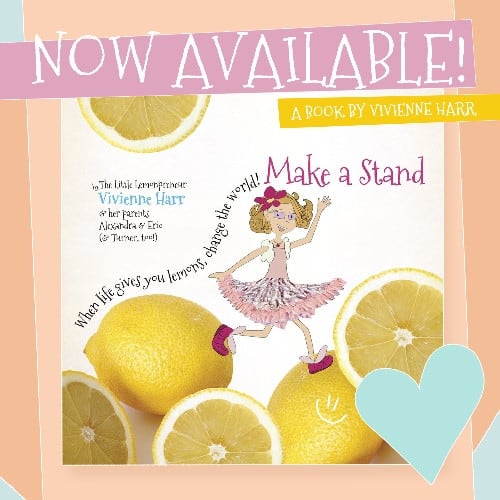 Also see:
8 Inspiring Ways to Teach Kids About Giving