Little kids these days can get an edge in technology with innovative apps that use physical objects and wearable tech for kids that track fitness goals.
We've featured smart phones for kids that also do double duty as a watch, and now comes a more wearable tech geared just for little ones with hereO's GPS watch.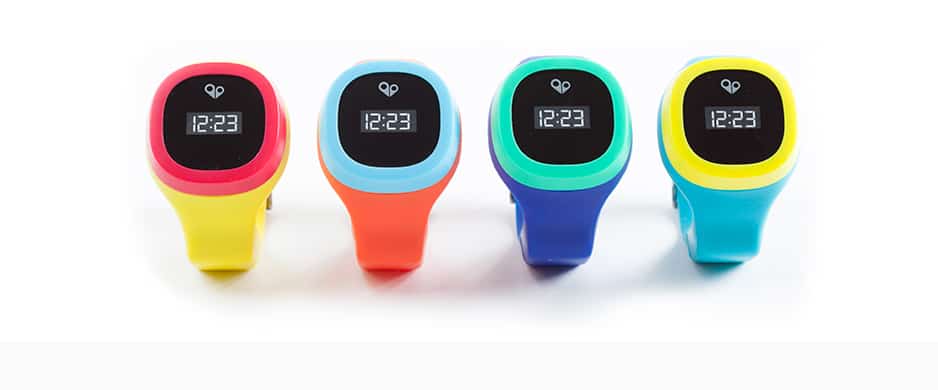 This one is simple, small and claims to be the "world's smallest real-time GPS location device created specifically for children age 3 and up."
The features are plain and clear on these bold, colorful and water-resistant watches that appeal to kids. A digital clock and is displayed with the main feature being able to locate your child and get alerts via the accompanying app.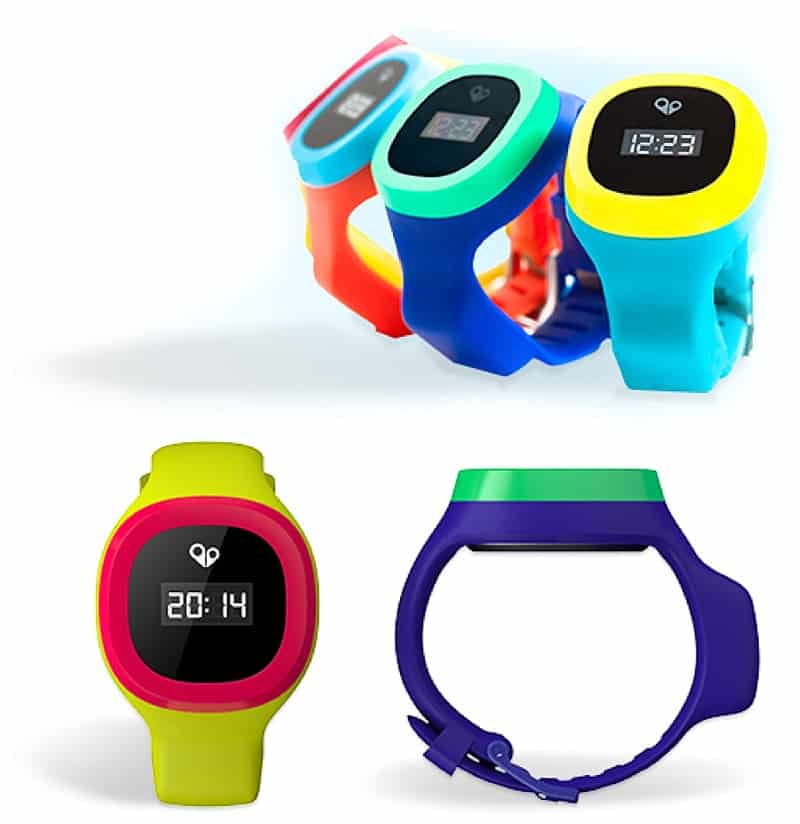 You can now pre-order the hereO watch ($179) – estimated ship date August 2015 – with a 3 month subscription plan (which resorts to $4.95 per month after, with no cancelation penalty).
(All images via hereO)