If you've got kids, you'll know they love to ask questions. Their questions can range from silly to hilarious and serious all in the same stream of thought. What if your kids' big questions were answered by some of the world's top authors, philosophers, scientists, and comedians, among other notable thought leaders? This is what author Gemma Elwin sought to find out by recording grade school children's puzzling dilemmas such as "Why can't I tickle myself?" to the deeply serious "How do we fall in love?" and common question "Why is wee yellow?"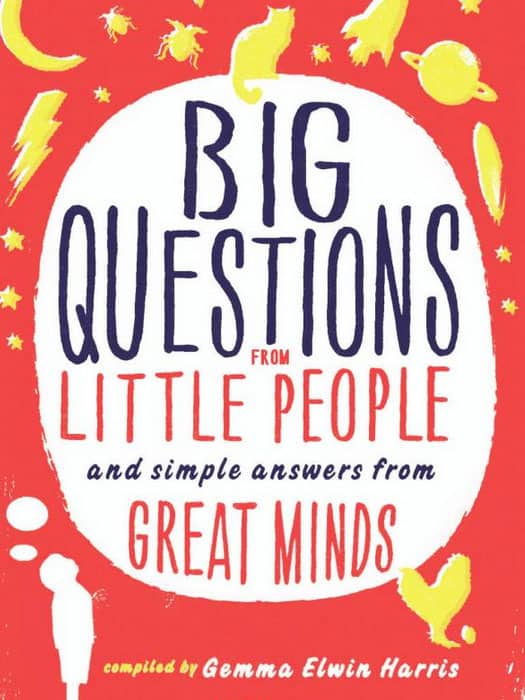 The result to these questions and and answers is Questions From Little People and Simple Answers From Great Minds a charming and delightful book with answers to over 100 questions from kids and their illuminating answers from experts. Many are portrayed in whimsical hand-drawn black and white illustrations with answers as thought-provoking as the original questions asked.
(Illustration to the questions: "How do we fall in love?")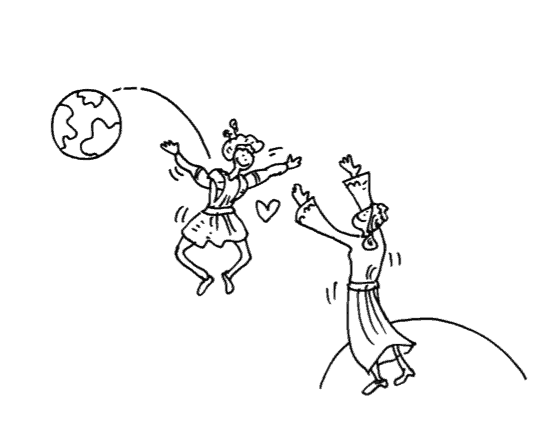 Due to the popularity of the book a sequel was later written titled Does My Goldfish Know Who I Am? which covers more perplexing questions from kids all about science and the workings of the world.
(via Brain Pickings)