A crib may feel like an investment, but you can choose one that's truly a work of art. There are more options than ever that are both safe for baby and environmentally conscious. These cribs are perfect for cramped urban spaces. Some of these designs are extra lightweight and easy to assemble while others take their cues from the city's geometric shapes and modern finishes.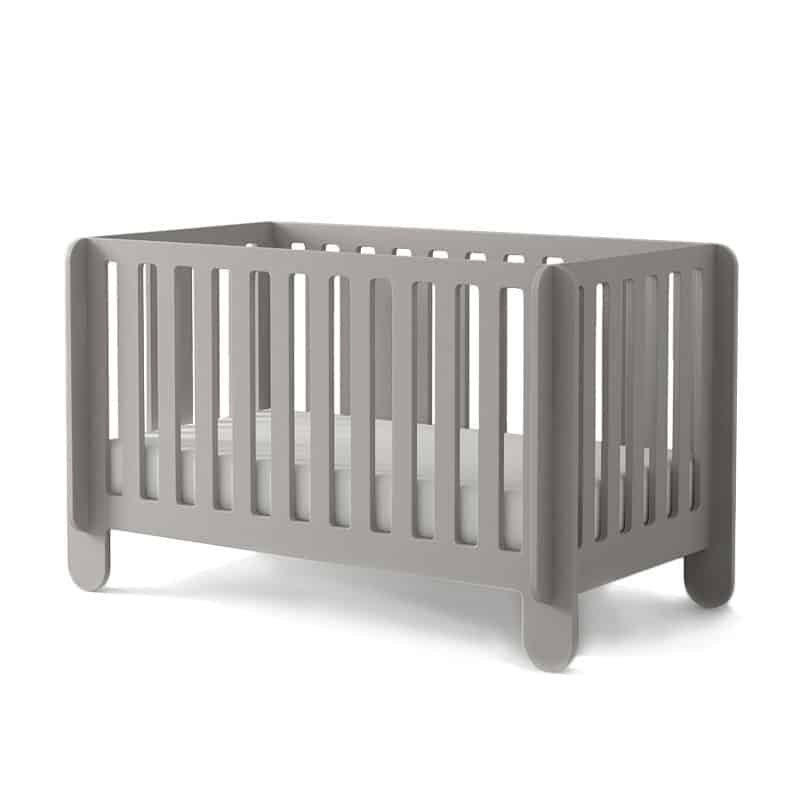 Elephant Crib $675. It only takes ten minutes to assemble this elegant, minimal, and sustainable gray crib.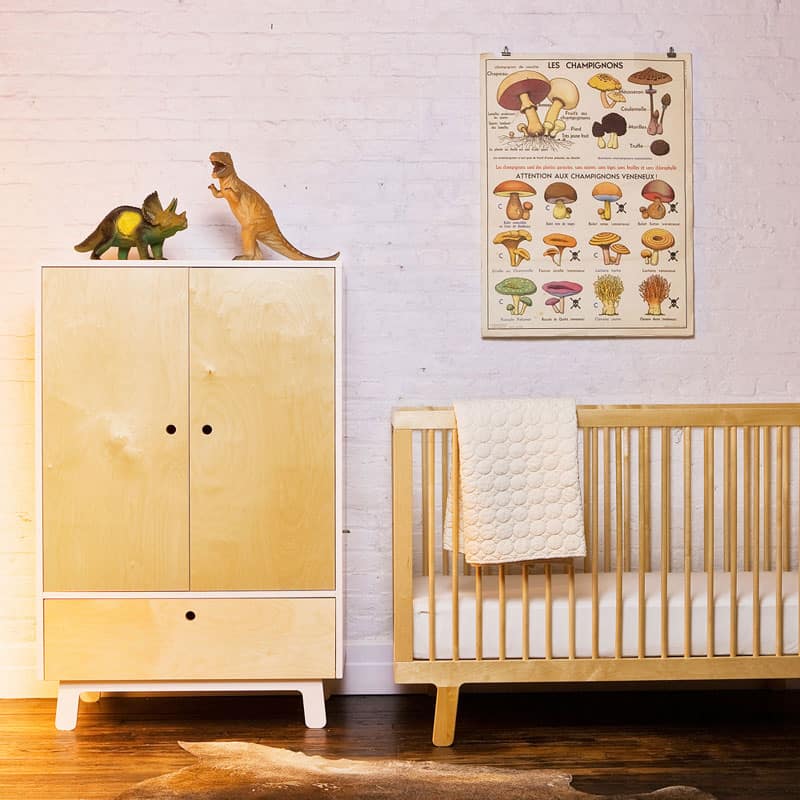 Sparrow Crib $760. A classic birch crib that offers three adjustable mattress positions.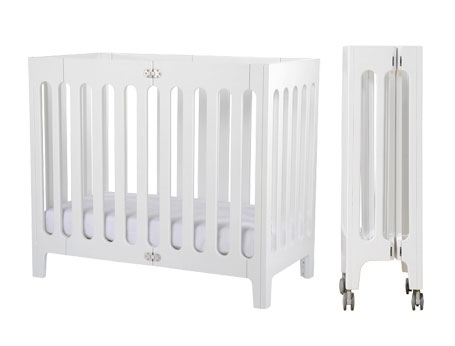 Bloom Alma Crib $400. No tools are required to set up this foldable and portable crib. It's perfect for tiny city apartments.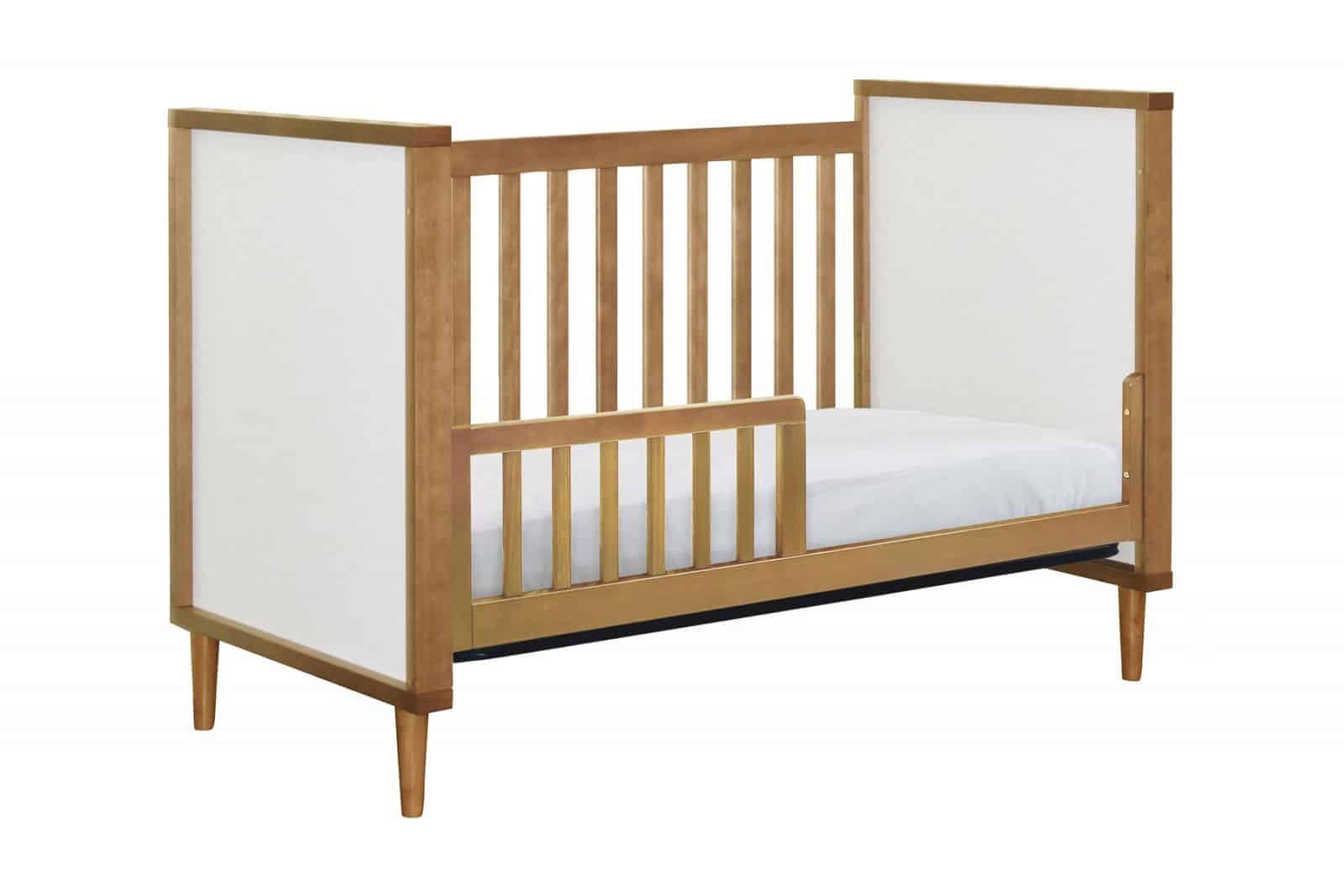 Babyletto 3-in-1 Conversion $299. With four adjustable mattress levels and a removable toddler rail, this pinewood crib offers maximum flexibility.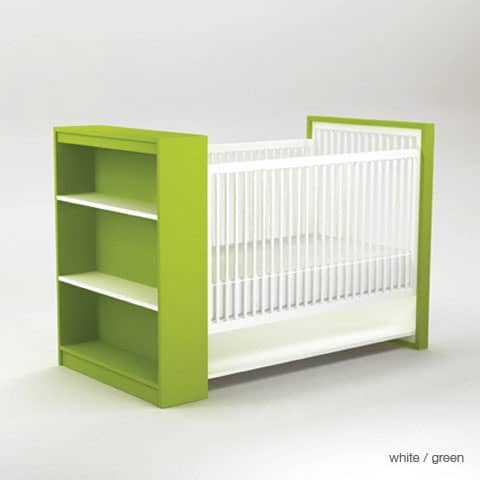 Crib with Attached Storage Shelves $1595. Keep baby care essentials close by with this crib- it has shelves at its head and its foot.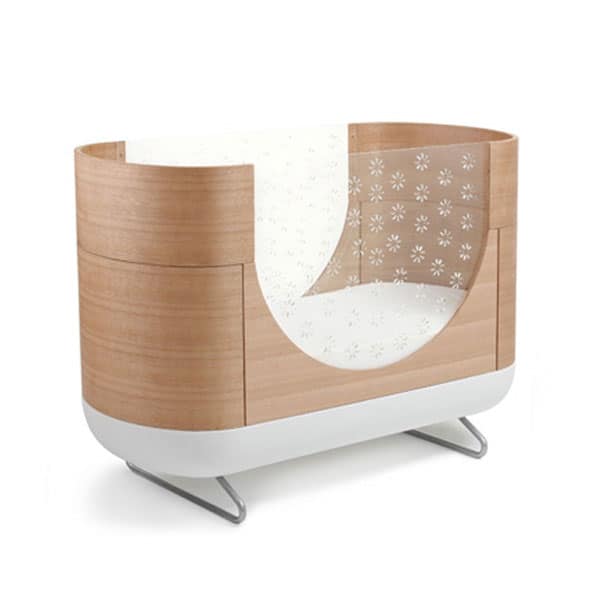 Pod Crib $2100. This slightly futuristic eco-friendly wooden crib has transparent sides for improved visibility.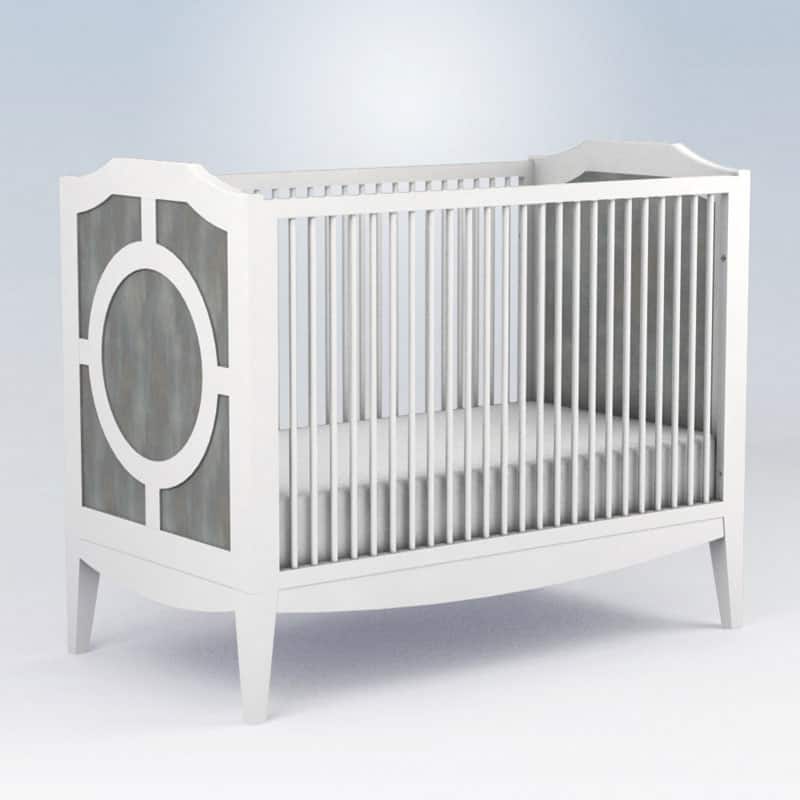 Regency Crib $1600. The headboards of this chic wooden crib give a nod to Old Hollywood glamour, and are available in a variety of colors and finishes.