With spring officially here, floral prints are back and this year, they seem to be bold, fresh and more hip than ever. Check out these 8 fresh floral styles for girls that make a playful and colorful statement for any child's spring wardrobe.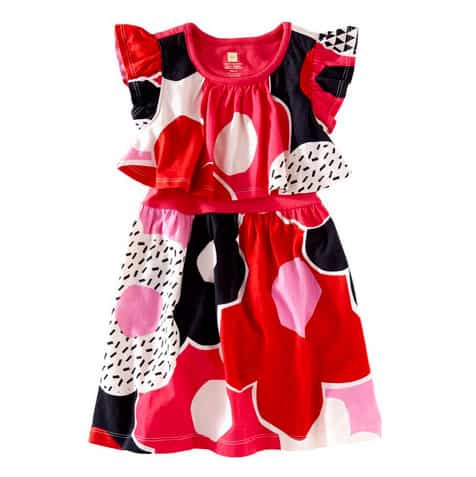 Tea Collection Mod Medina Dress $27.95. This swingy dress with mod floral prints offers up a ton of bold style.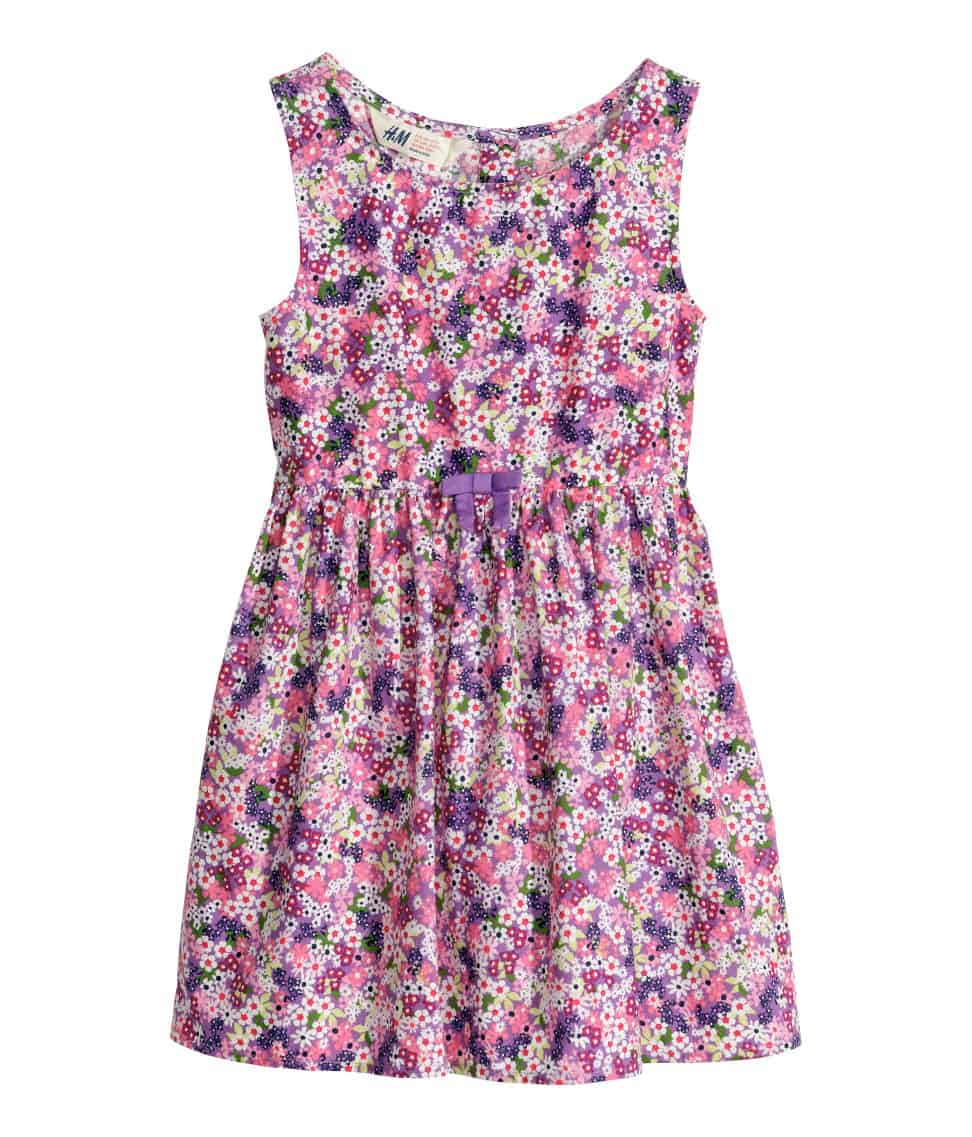 H&M Cotton Floral Dress $9.95. This floral sleeveless cotton dress is pretty for spring yet not too frilly with a simple decorative bow in the center.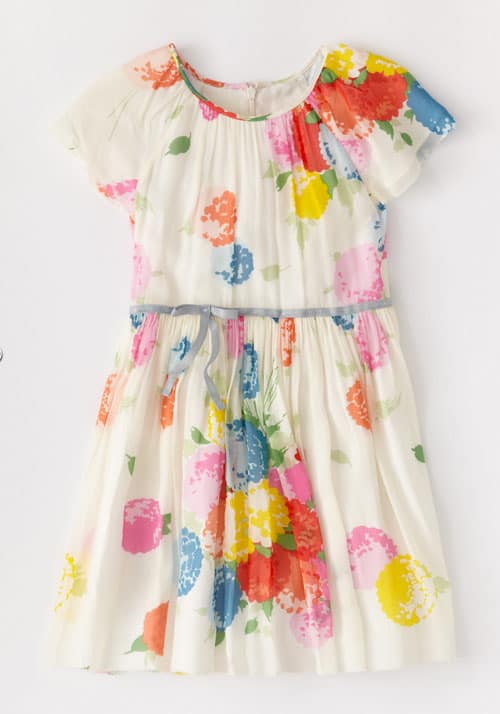 Mini Boden Floaty Party Dress $57. These swirly, floating splashes of flowers are almost like fresh watercolor paintings which give this dress a slight vintage feel.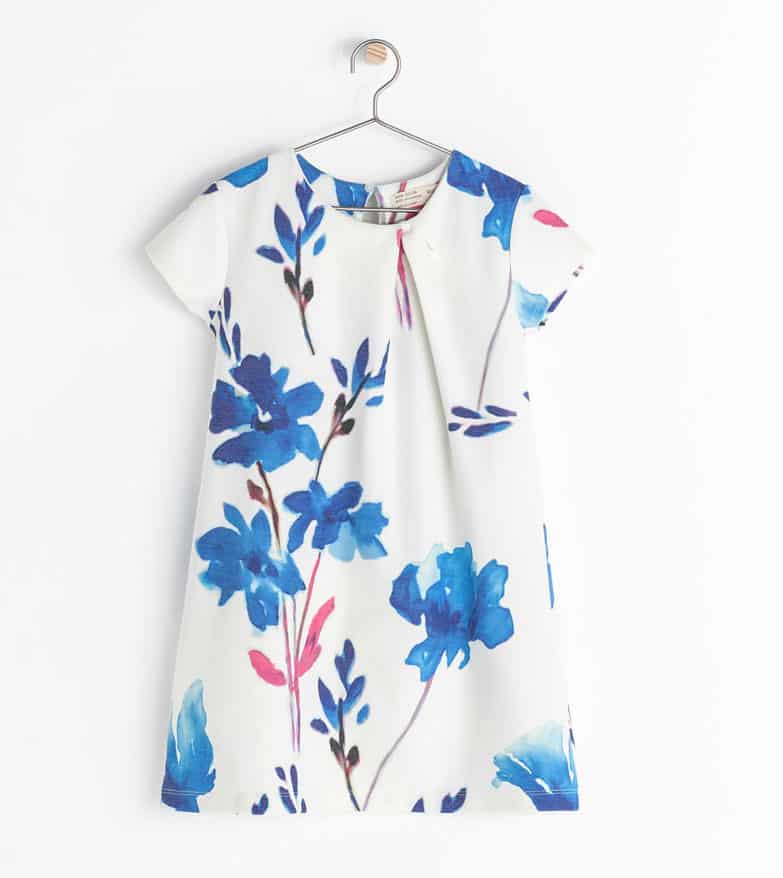 Zara Flower Print Dress $29.90. This beautiful and sophisticated flower print shift dress is so artistic and modern at the same time.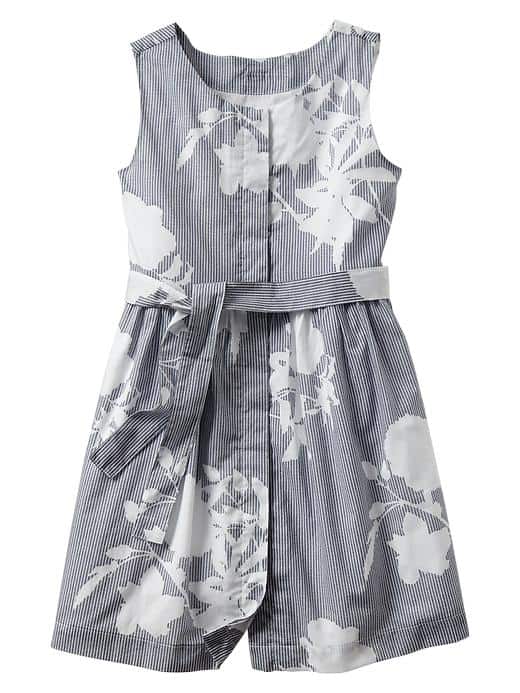 Gap Floral Stripe Belted Dress $39.90. If you're looking for a floral pattern that's not overly girly, this simple striped design in military blue fits the bill. The belt adds a nice detail for a bit more dressed up feel.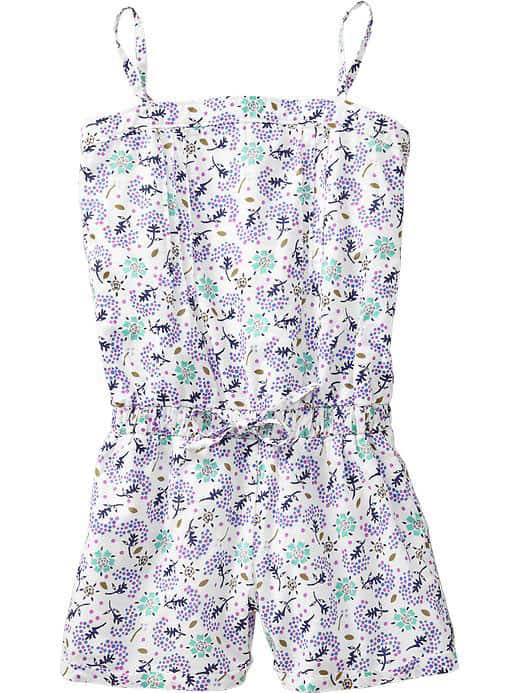 Old Navy Floral Romper $24.94. Aqua and purple floral prints give this pleat front romper a contemporary feel that's fresh and hip.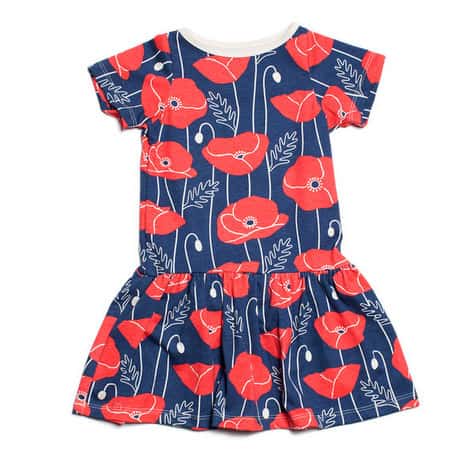 Winter Factory Ruby Poppie Dress $58. Bold, textile pattern with a modern poppie design makes this dress stand out.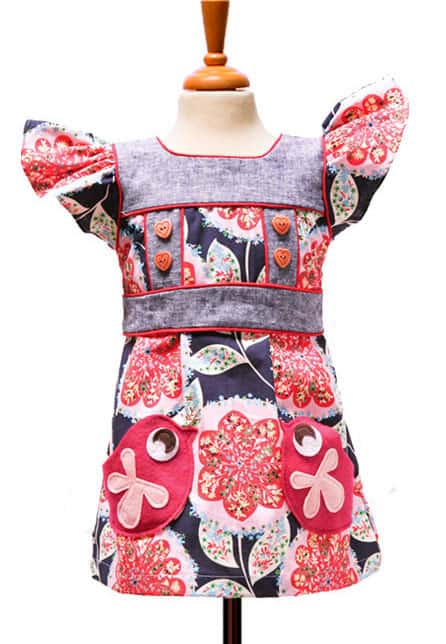 Decaf Plus Mod Bird Dress $30. A mod and retro dress that's bursting with stylish details such as wooden buttons, flared sleeves and felt applique.
Also see 8 Spring Pastel Styles for Girls.