A mobile is a lovely, soothing touch for a nursery or kids' room. A child that fancies animals would adore watching these paper elephants dance in the breeze. The bright colors and bold shapes of the felt ball mobile or rain cloud mobile would be equally transfixing. Any of these calming mobiles will be sure to lull baby to dreamland.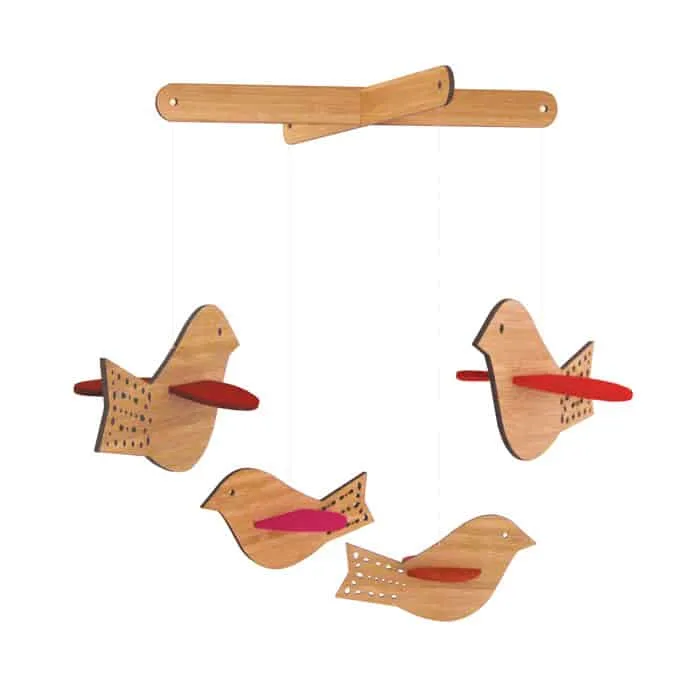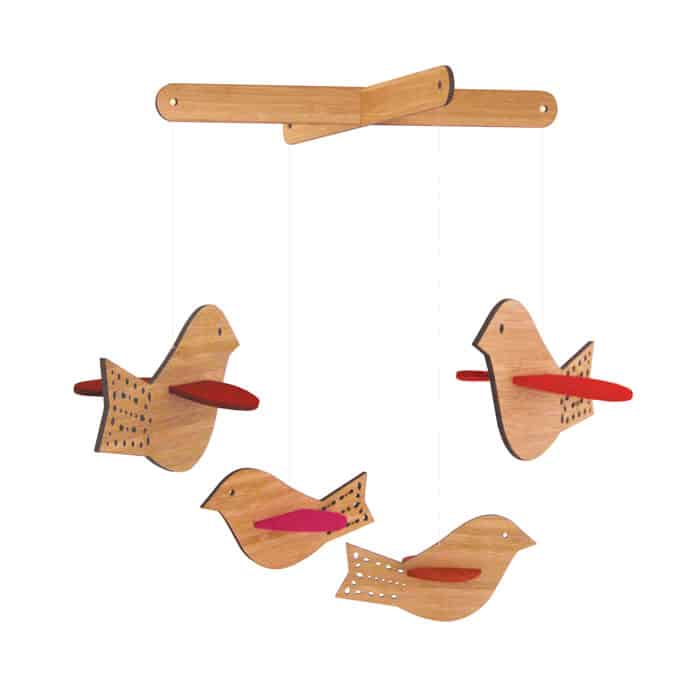 Bamboo Mobiles $66. Beautifully made and fully assembled laser-cut bamboo mobiles.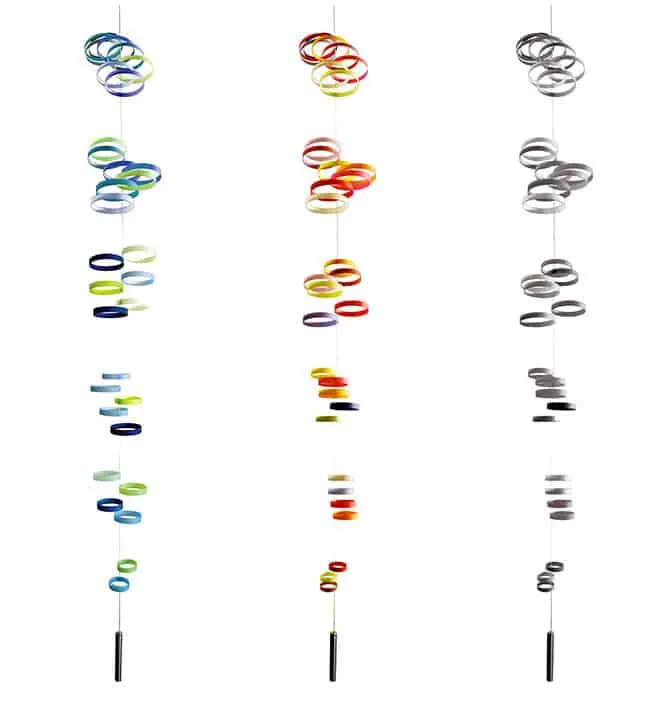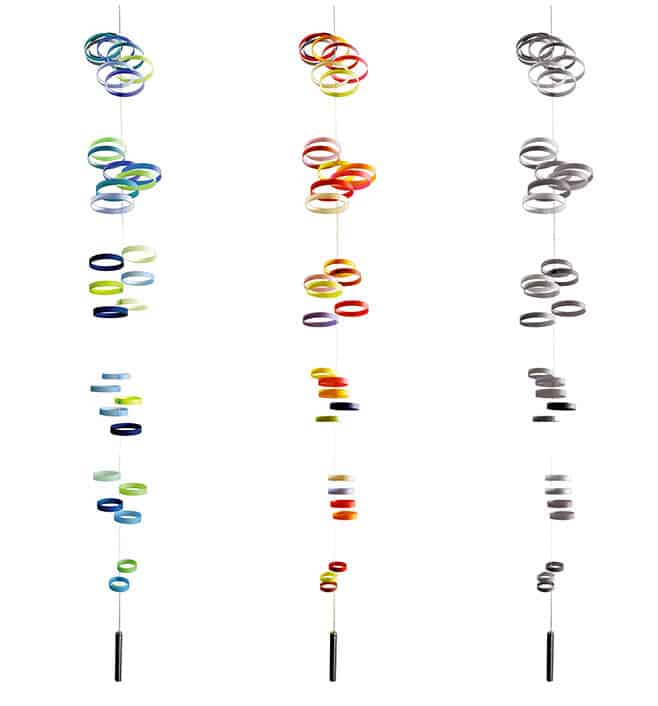 Circular Mobile $32. Colorful rings made of paper and silk will transfix babies.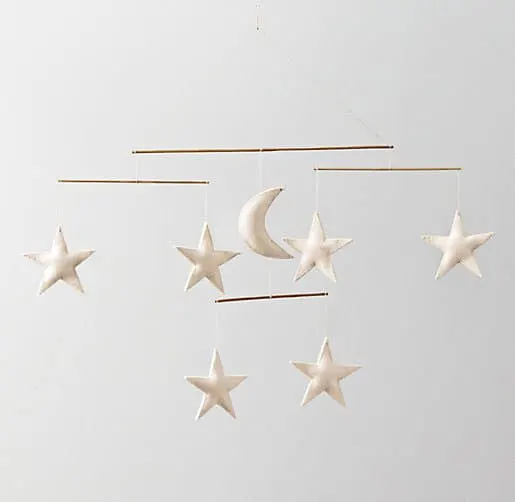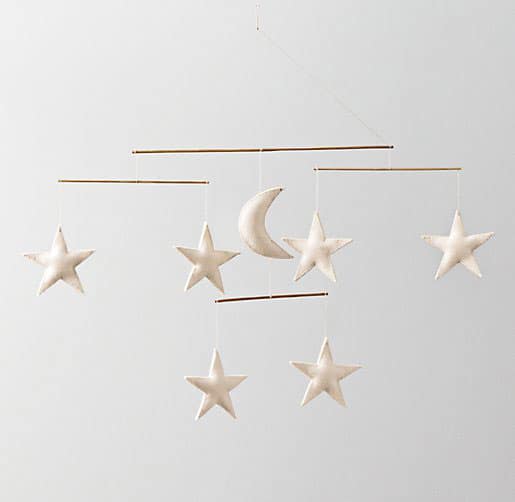 Wool Felt Stars $30. Soft wool stars surround a charming crescent moon.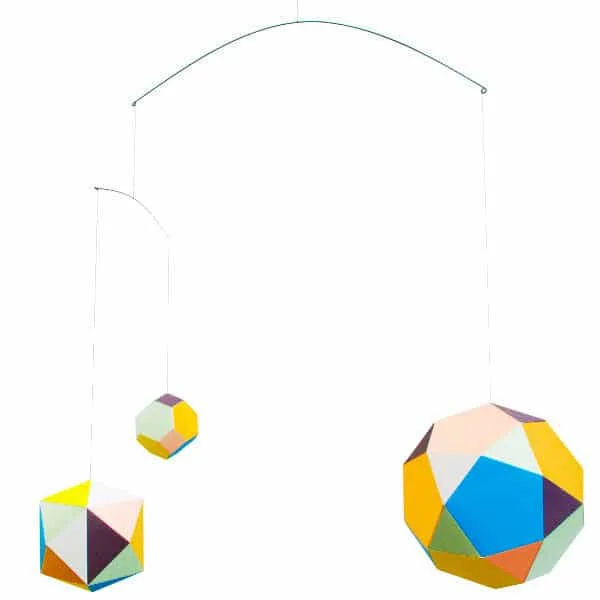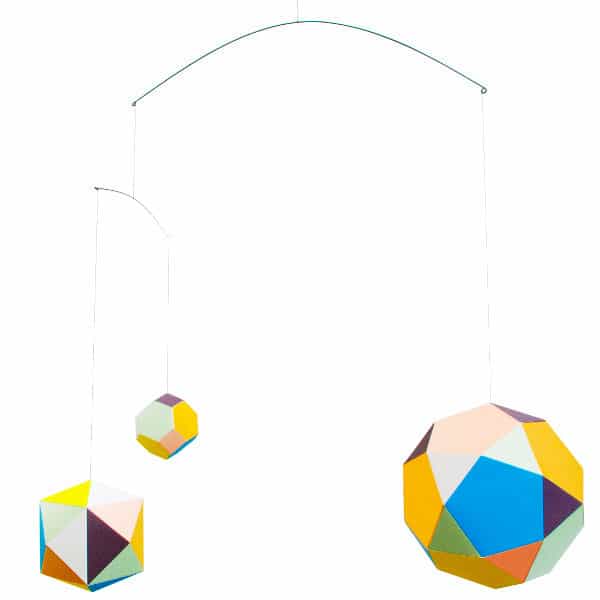 Geometric Shapes $37.92. Gorgeous paper baubles in neon and neutral tones complement modern furnishings.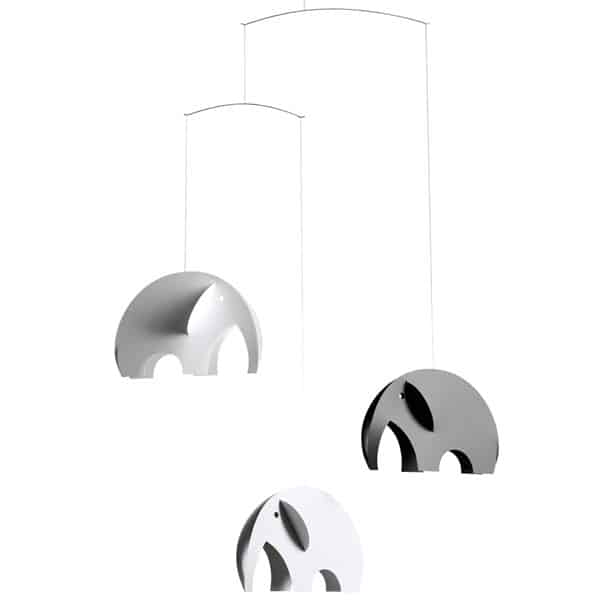 Modern Elephants $44. Gentle geometric elephants in muted grays can fit in a nursery or a kids' room.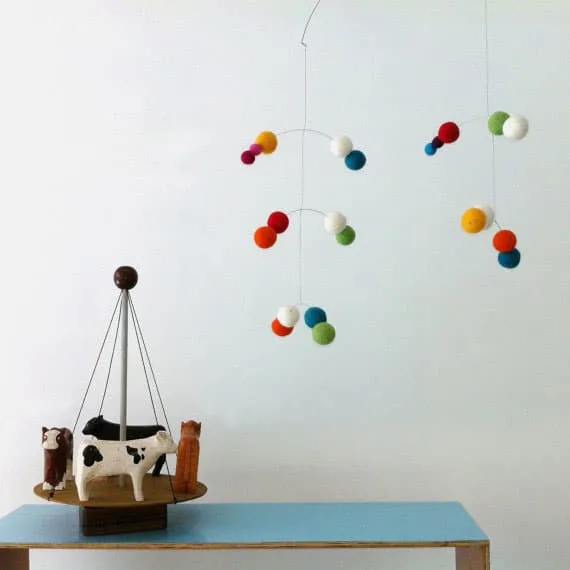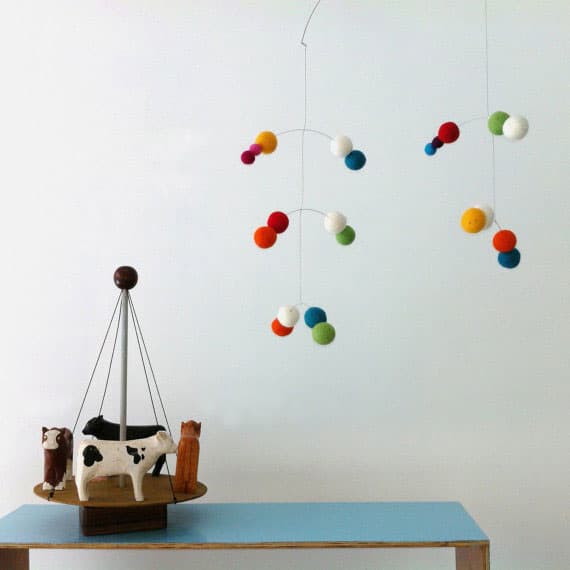 Bright Felt Balls (price n/a). Kids will be soothed to sleep by the soft movements of these felt polka dots.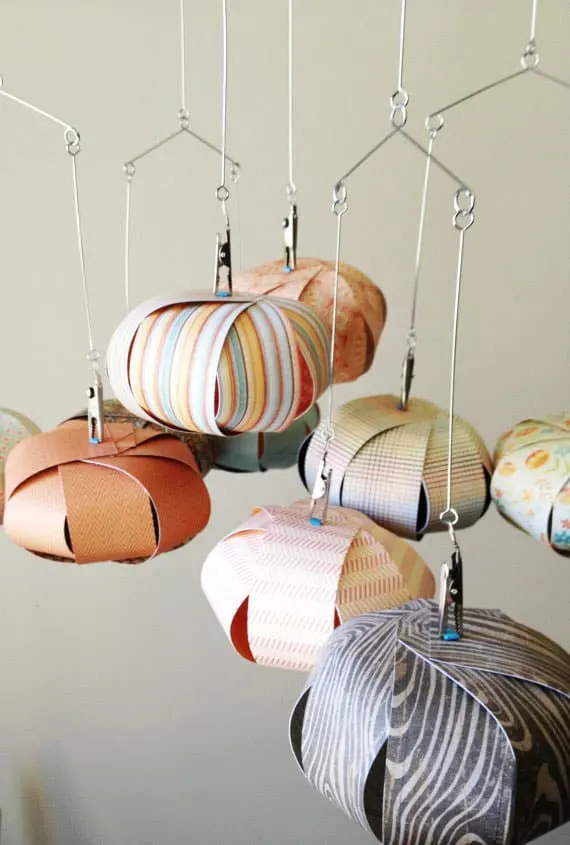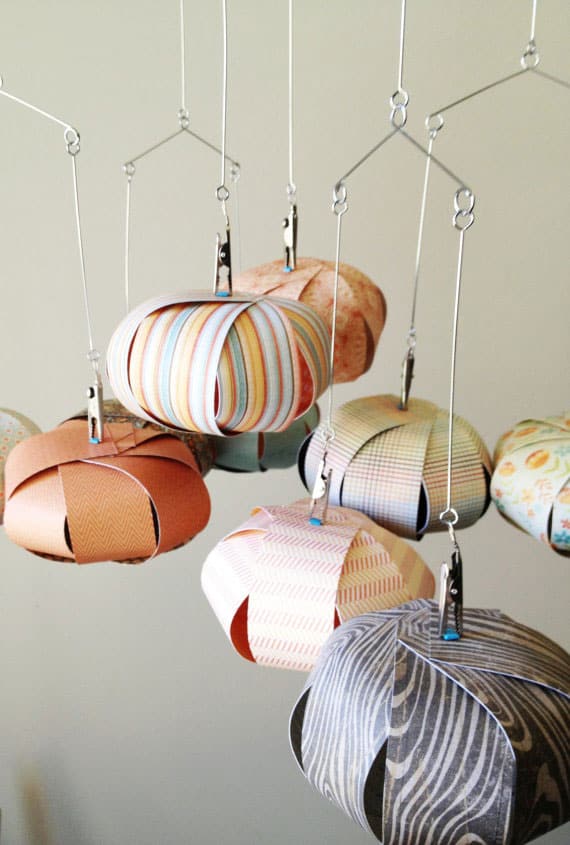 Origami Spheres $42. Another modern option- these spinning paper spheres are available in customizable, colorful, soft patterns.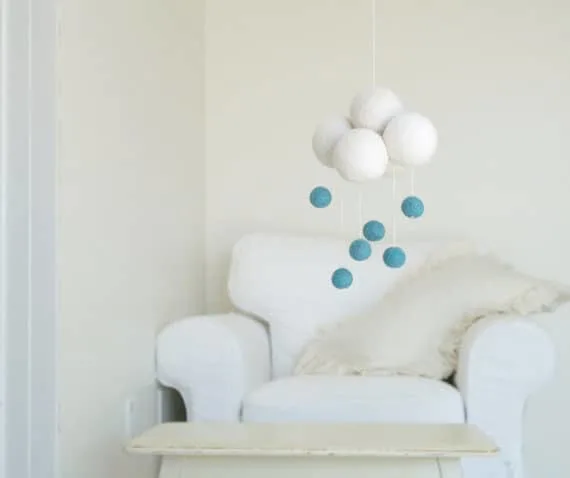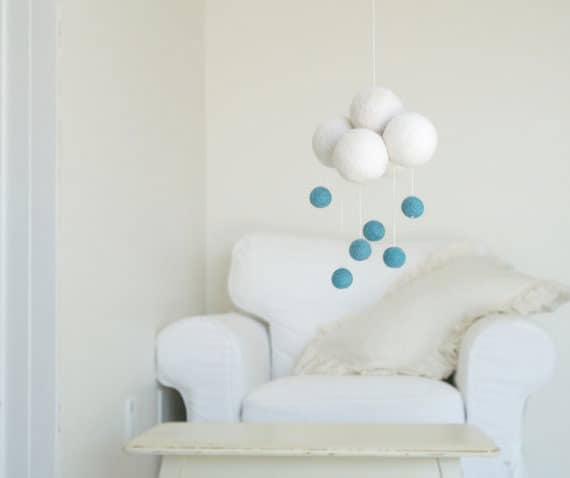 Cloud Mobile $40. A sweet cloud mobile with turquoise or ranbow-colored raindrops.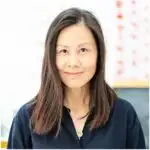 Agnes Hsu is a mom of three and has been inspiring parents and kids to get creative with easy activities and family friendly recipes for over 10 years. She shares her love for creative play and kids food to her 2MM+ followers online. Agnes' commitment to playful learning and kindness has not only raised funds for charity but also earned features in prestigious nationwide publications.