With young children (and a furry brother) around the house, there is never a shortage of demand for cleaning supplies – that's just life with kids and pets. Many commercial cleaners, though, can be harsh. Luckily, it's not that complicated to whip up your own homemade cleaning supplies at home. Here are 7 easy solutions with ingredients you'd be surprised may already be in your pantry.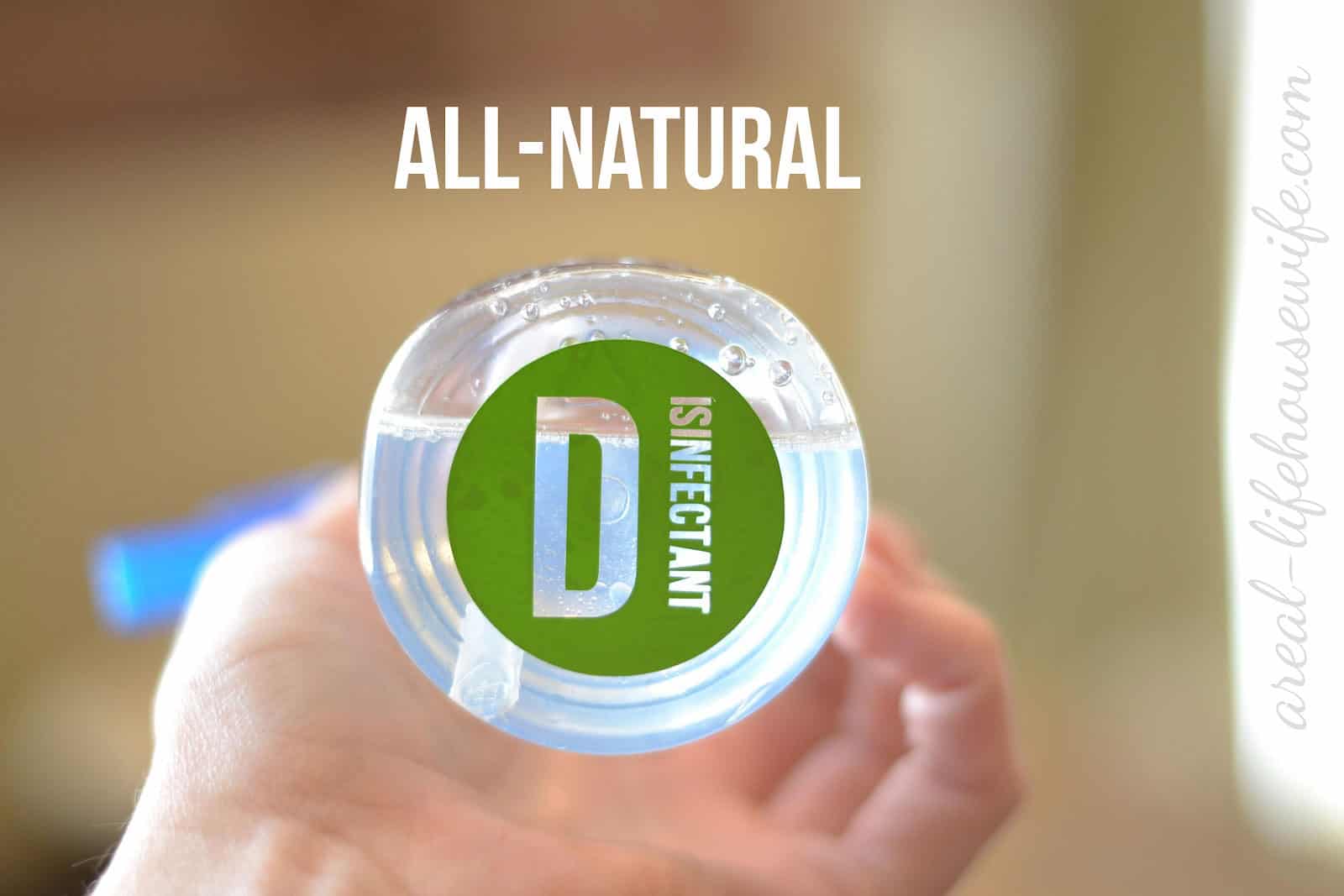 All Natural Disinfectant Spray (via Tales + Tips) A straightforward concoction with just 3 ingredients that blends several essential oils to use as an aromatic disinfectant.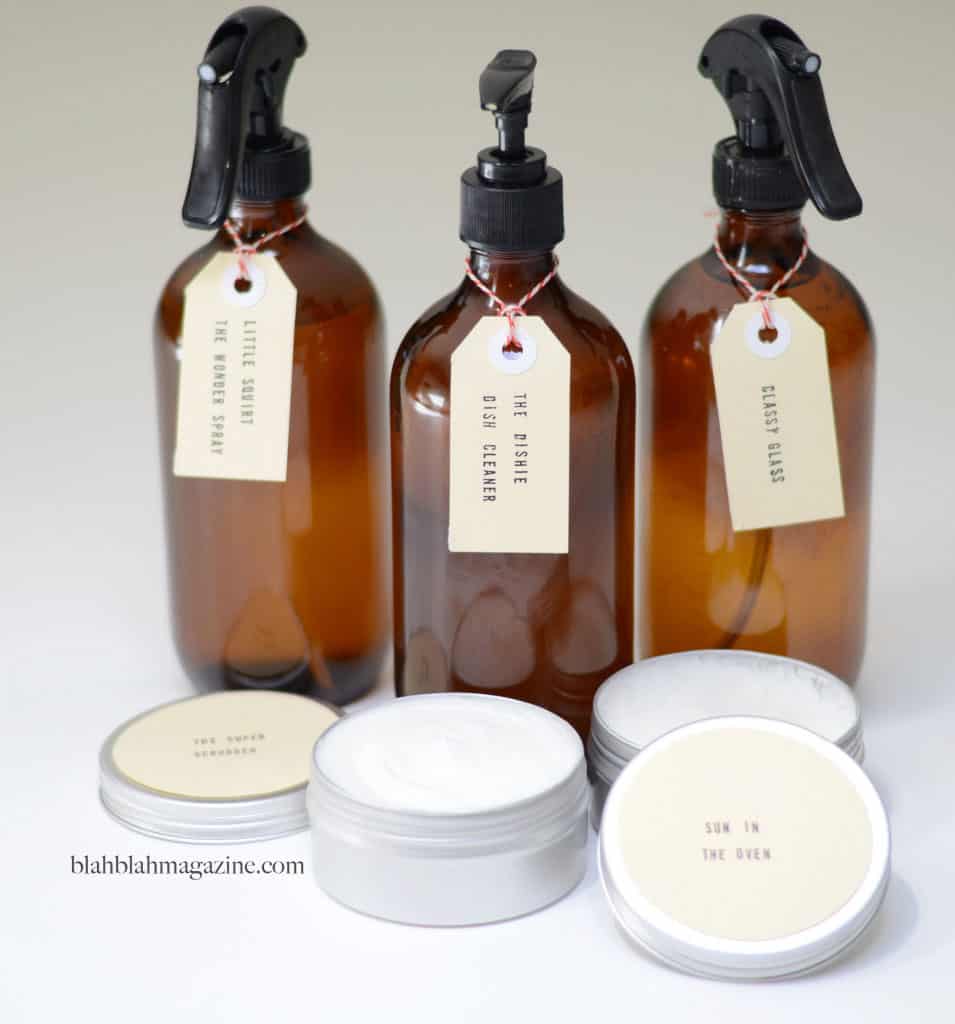 All Purpose Spray and More (via Blah Blah Magazine) There are a number of helpful homemade cleaning supply recipes here. I typically have the most use for all-purpose cleaner (who doesn't?), but lots of other options are included such as dish drops and carpet cleaner.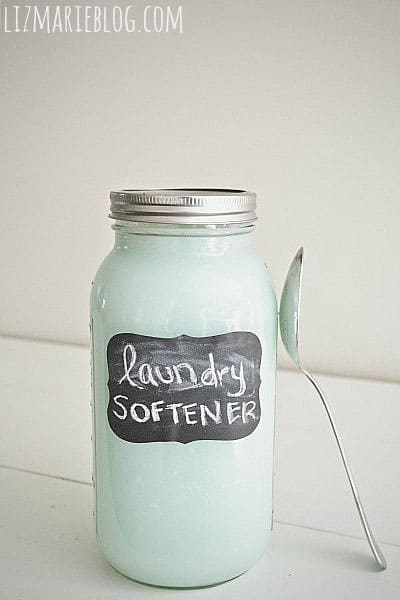 Laundry Softener (via Liz Marie Blog) Laundry softener is great in keeping clothes, towels, and more from getting the coarseness that comes in time with too many washings. Here's a cost-effective way to make your own at home.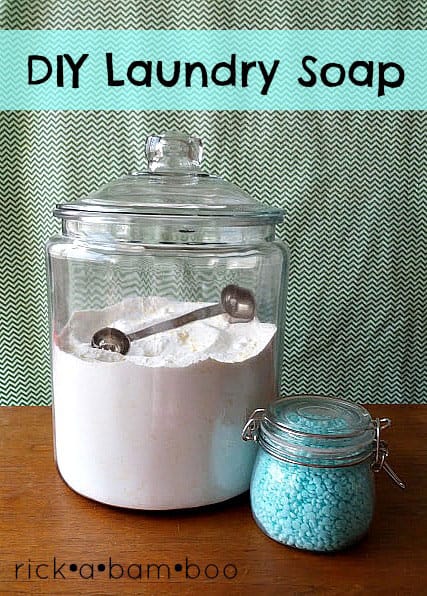 Laundry Soap (via Rick A Bam Boo) As parents with young kids know, you end up doing laundry. A LOT of laundry. It can really add up and hit the pocketbook. Here's a way to make a batch of great laundry detergent that will last you a long time and can double as a stain pre-treatment.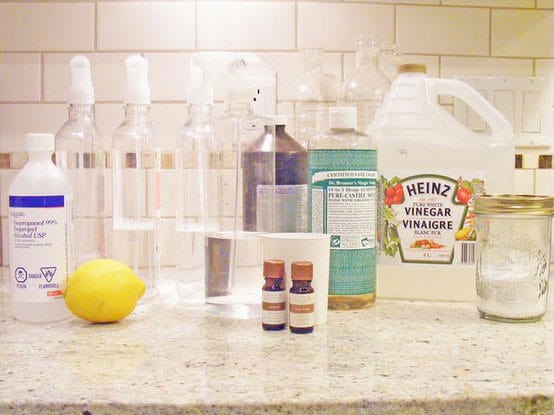 Unfinished Floor Cleaner and Polish (via Mommy Meets World) Non-laminated (unfinished) hardwood floors require their own special cleaning solution, but don't fret! Here's a DIY version that's easy to make and leaves impressive results.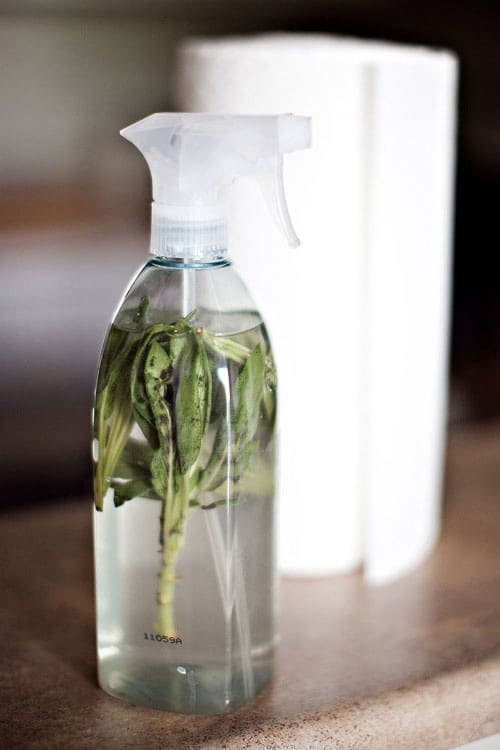 Sage All Purpose Cleaner (via Melodrama) This all-purpose cleaner uses sage leaves for an aromatic scent, but I like the versatility of the base recipe. You can add your favorite essential oils or even the real thing (citrus peels, lavender sprigs, etc) to scent it how you please.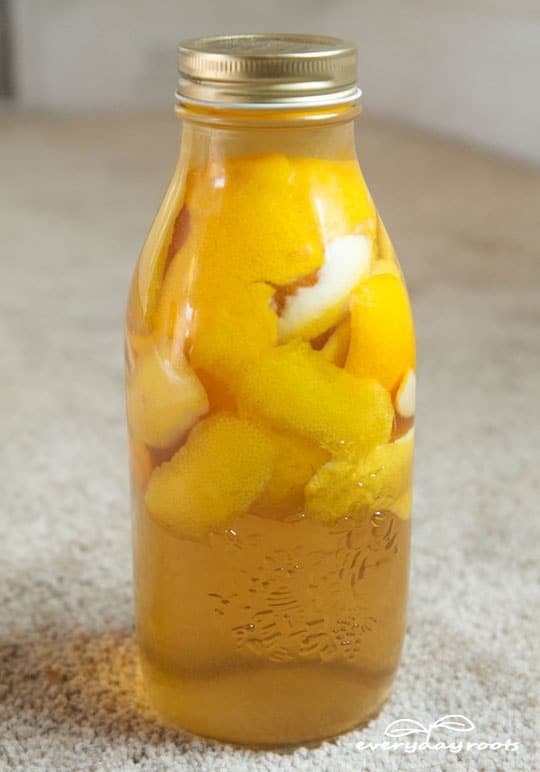 Pet Stain Cleaner (via Everyday Roots) I've got a potty-trained terrier in the house, but every now and then, he has a potty accident. Since animals can be very sensitive to chemicals, naturally-derived cleaners are a good option. Here's a natual citrus enzyme cleaner and a couple of other variations included for pet stain and odor removal.