Transitioning your babies out of their cribs and into "big kids' beds" (toddler beds) is a process and can take some work. Here are a number of modern, and contemporary toddler beds that will look good in their rooms, and hopefully make that transition a bit easier. These are as functional as they are attractive and bring style to any urban dwelling.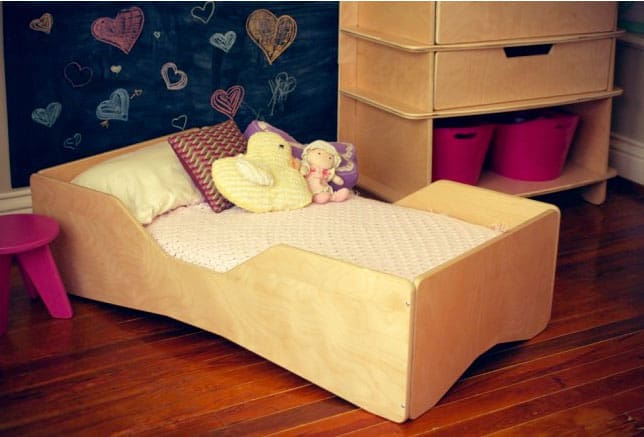 Sodura Aero Toddler Bed $349. Made of birch wood, the Aero fits standard crib mattresses and is low to the ground with modern lines. With natural "rails" for safety, the scoop cut also allows for ease of getting in and out of the bed.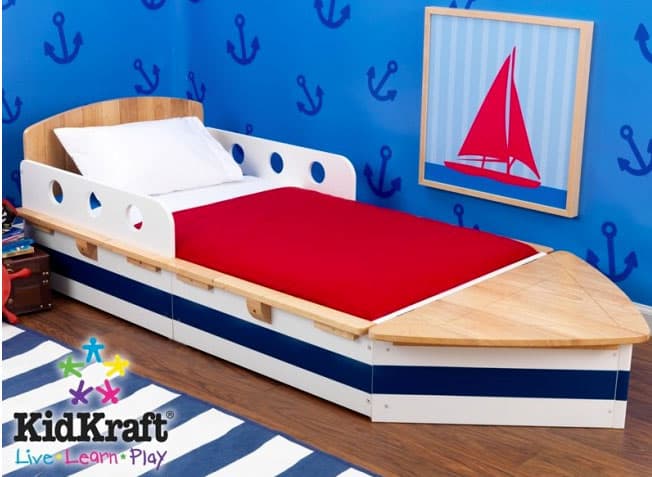 Kidcraft Toddler Boat Bed $214.95. For the nautically inclined, this boat-themed bed also fits standard crib mattresses and has the added benefit of storage compartments to tuck away loose toys and knickknacks.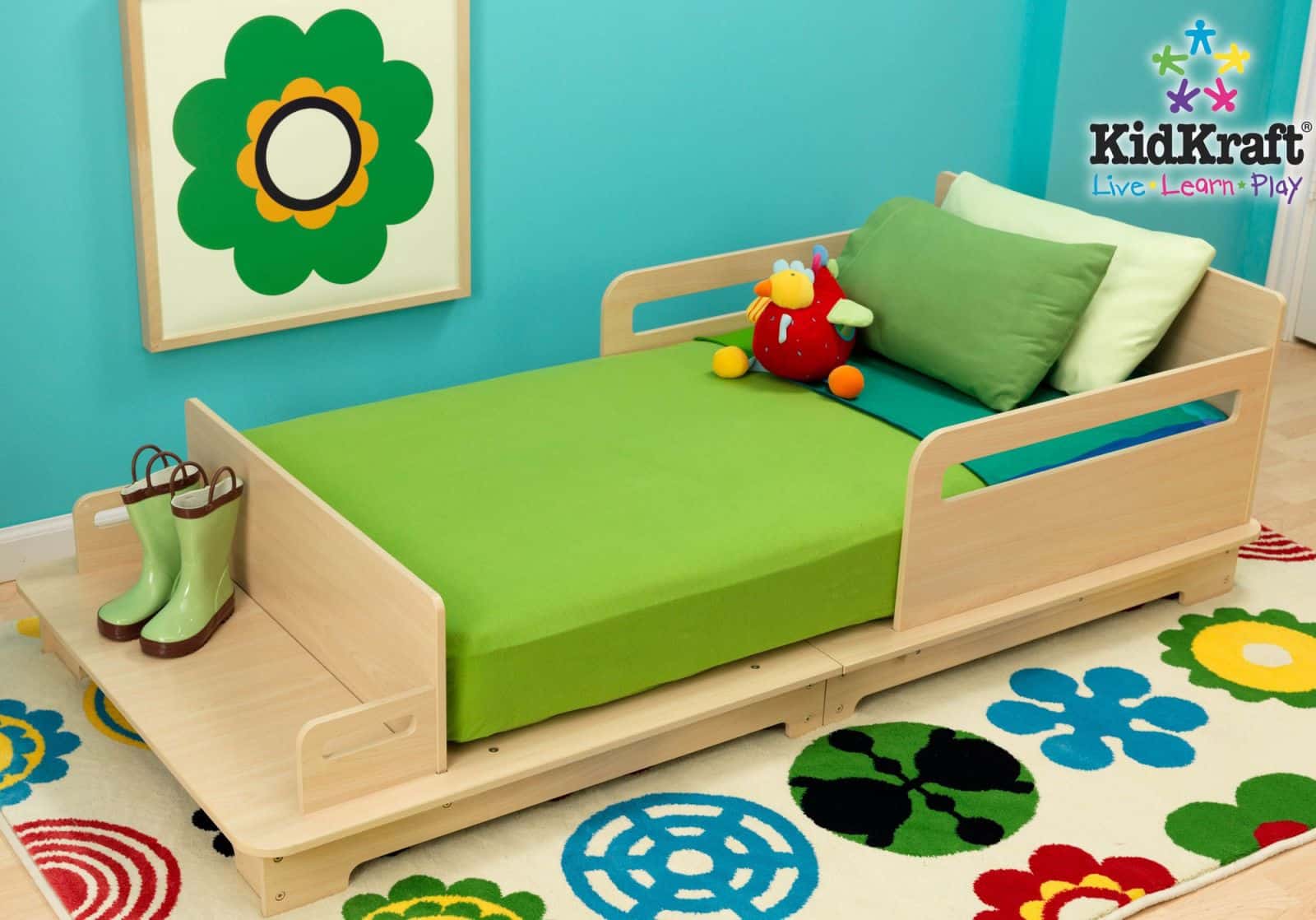 Kidcraft Modern Toddler Bed $149.77. Another contemporary design from Kidcraft, this bed has modern lines and natural wood construction, with a built-in shelf on the end that can be used to hold books, toys, shoes, and more. Like good toddler bed design, it's low to the ground for safety and accessibility.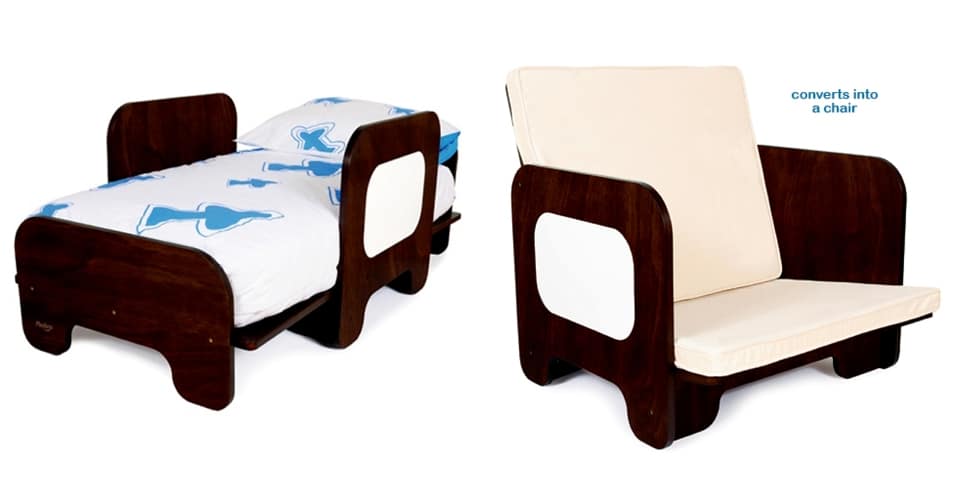 P'Kolino Toddler Bed and Chair $299.99. It's a toddler bed! It's a chair! This bed, in a dark brown wood finish, looks elegant and has the surprise bonus of converting into a chair for extra utility.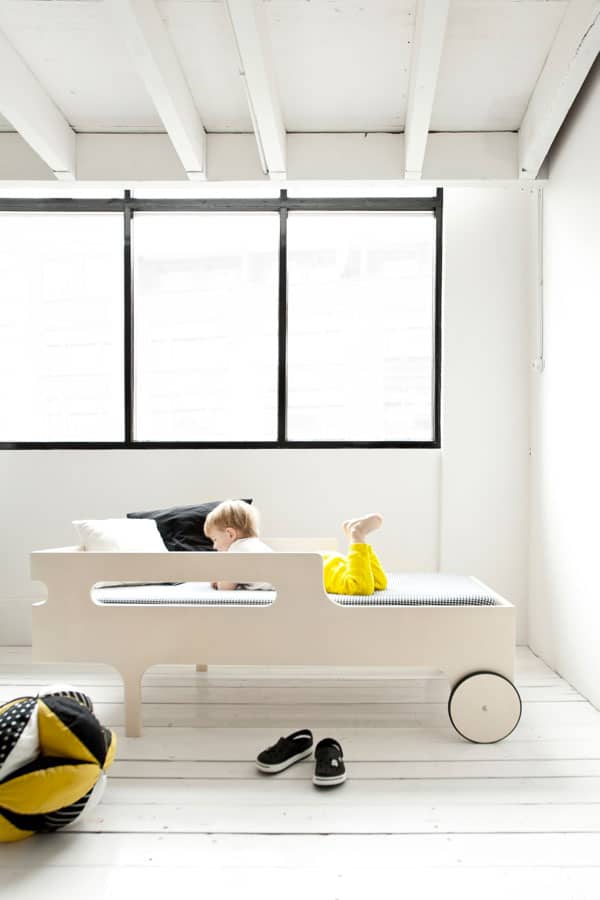 Rafa Modern and Playful Toddler Bed 550 euros. This modern bed has wheels on one end for ease of movement, and cool design features meant to be interesting to your little ones. It's definitely on the upper end of the price range for its sleek design and can be purchased with a mattress pairing as well.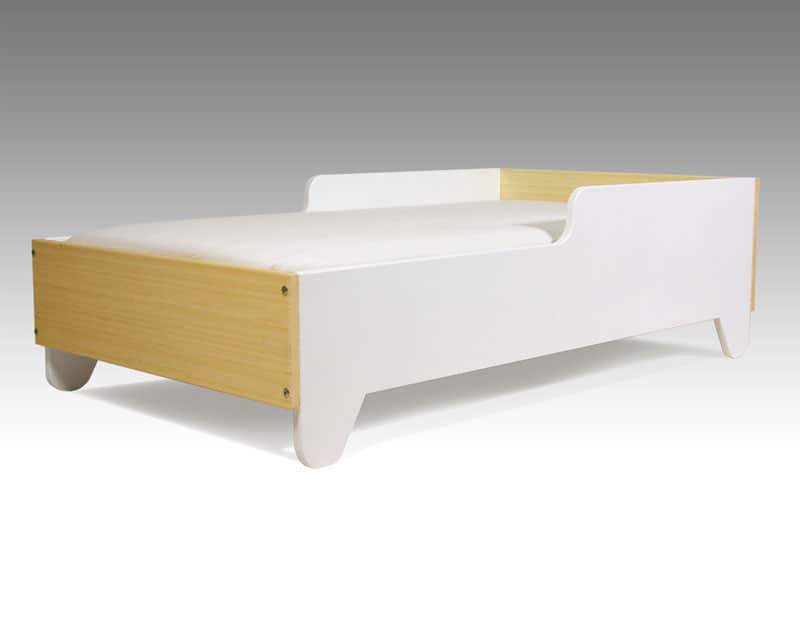 Hiya Toddler Bed $499. Features contemporary, simple lines, and is available in a white, birch or walnut finish. Safety rails prevent accidents, and the low height allows your child to have the independence to get in and out of bed by themselves.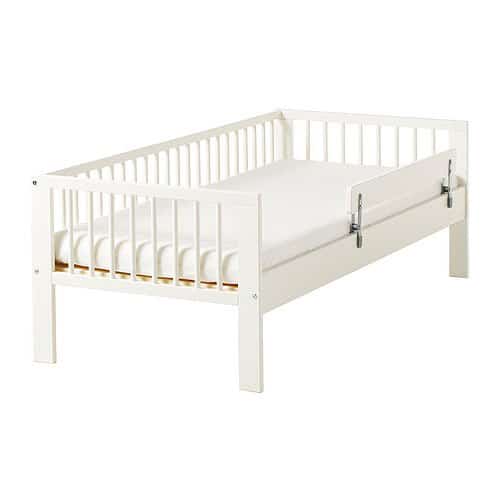 Ikea Gulliver Bed $139. A larger sized bed you can pair with one of Ikea's mattresses, but because the bedframe is on the lower end of the price range, adding a mattress ($50-$70) still puts you at a reasonable total.
For more modern kids' home furnishing ideas see 10 Stylish Kids' Bookcases, 5 Kids' Chevron Room Accessories, 6 Modern Kids' Tables and Chairs, 6 Trendly Kids' Rockers, and 8 Modern and Stylish Kids' Chairs.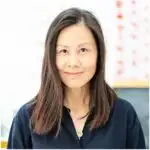 Agnes Hsu is a mom of three and has been inspiring parents and kids to get creative with easy activities and family friendly recipes for over 10 years. She shares her love for creative play and kids food to her 2MM+ followers online. Agnes' commitment to playful learning and kindness has not only raised funds for charity but also earned features in prestigious nationwide publications.