Did you know that May is Celiac Awareness Month? Celiac Disease affects those who can't digest gluten, found in wheat, rye and barley. A few years ago, this condition wasn't so much in the spotlight, but there's been a huge increase in awareness and education around following a gluten free diet, not only for adults but children.
You can now easily find a vast selection of gluten free foods available right at your fingertips – from national grocery chains to your local food joint. My kids have several friends with gluten intolerances and it's becoming more the norm to serve gluten free foods at parties, gatherings or school lunches.
Next time you're in need of serving a kid-friendly gluten free dessert, try these delicious chocolate treats. All totally gluten free with several made with additional "healthy-ish" ingredients as well.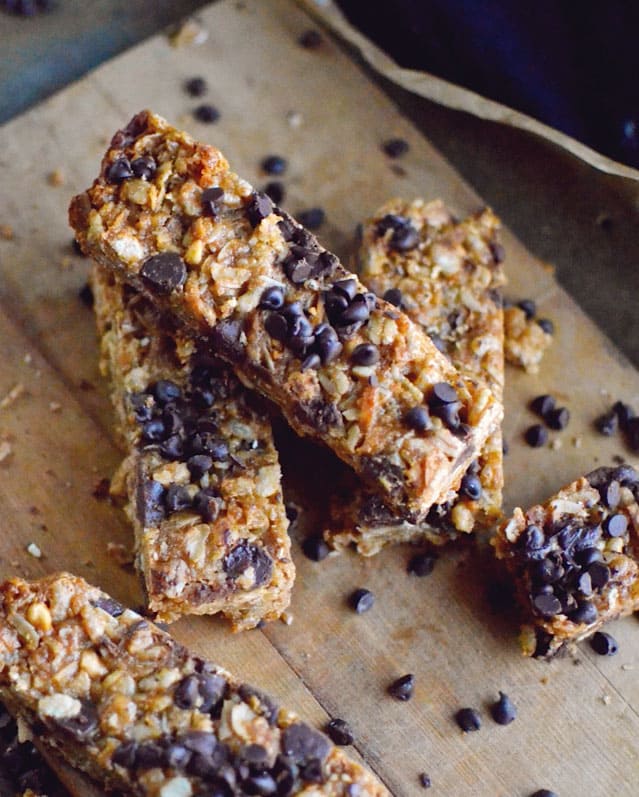 Gluten Free Peanut Butter Chocolate Chip Granola Bars (via Yammie's Gluten Freedom) Just like the familiar version you see at the store, but so much healthier. These gluten free granola bars are loaded with chocolate chips which you could serve as a treat instead of breakfast.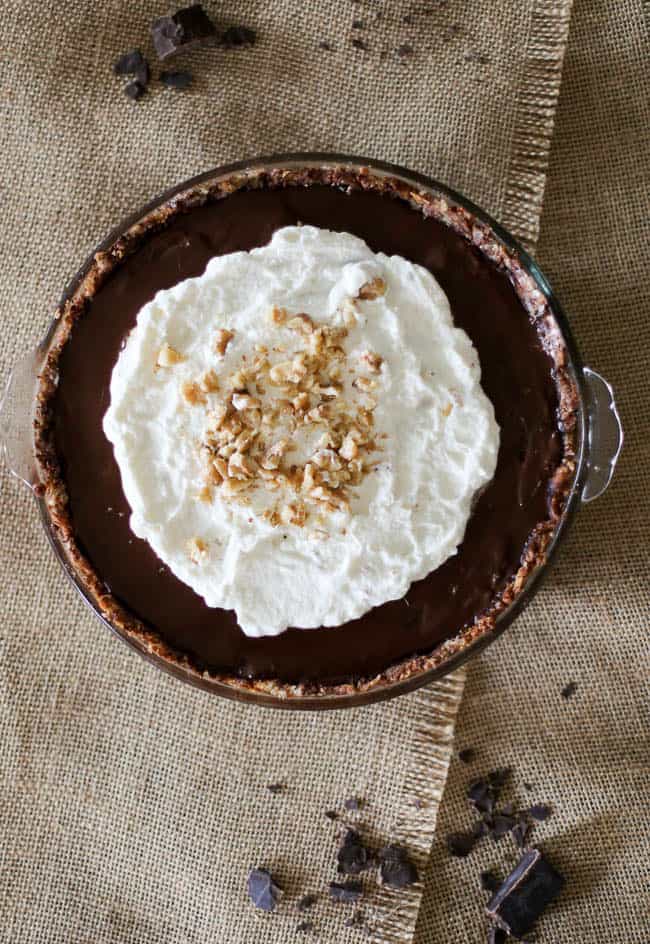 Gluten Free Triple Chocolate Pie (via Fashionedible) Rich and decadent, this pie features 3 layers of amazing chocolate goodness, with each completely gluten free.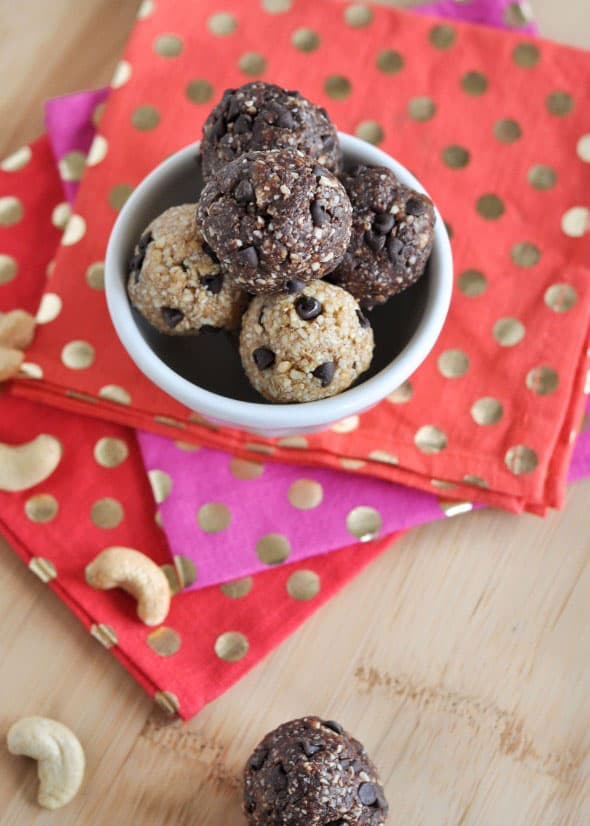 Chocolate Chip Cookie Balls (via Nutritious Eats) Easy to roll and gluten as well as vegan free, these no-bake chocolate chip balls can be popped out of the fridge each time you want to give the kids a healthy-ish sweet treat.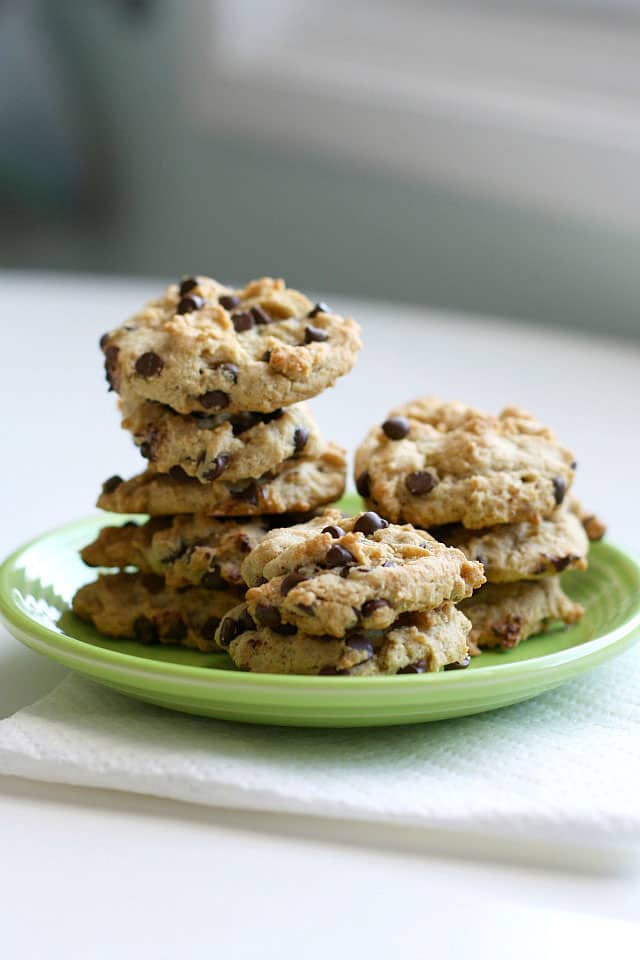 Gluten Free Chocolate Chip Cookies (via The Pretty Bee) Every parent needs an easy go-to chocolate chip cookie recipe in their kitchen. These classic cookies are revamped to be both gluten and vegan free, with some healthy applesauce blended in.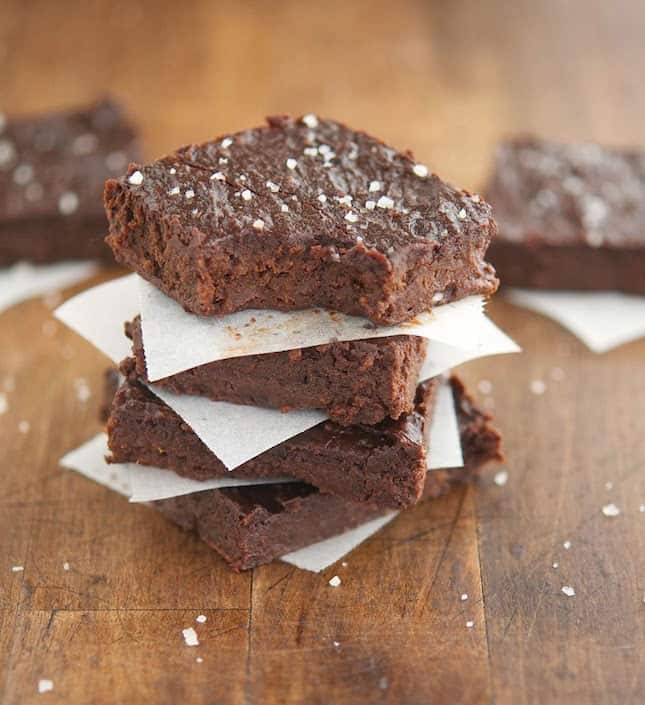 Fudgy Avocado Brownies (via The Iron You) Fudgy, rich and gooey, these brownies have decadent chocolate flavor all over it. You'd never guess they were made with avocados!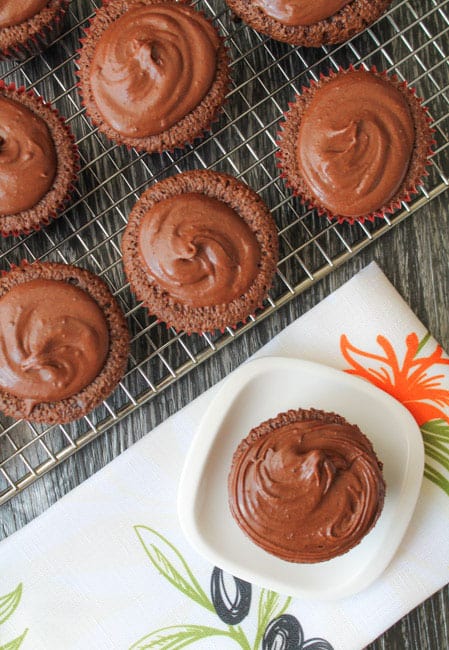 Fudgy Olive Oil Chocolate Cupcakes (via The Honour System) If you're in need of a go-to gluten free chocolate cake recipe, this one might be the winner. It's super easy with just 6 ingredients and is gluten as well as dairy free.
Also see:
5 Unique Kid-Friendly Chocolate Cookies