This post is part of a social shopper marketing insight campaign with Pollinate Media Group® and Brita, but all my opinions are my own. #pmedia #BritaOnTheGo http://my-disclosur.es/OBsstV
We live in the San Francisco Bay Area and are lucky to be surrounded by the water, mountains and beautiful hiking trails and farms around us, all within an hour or two away. During the summer, we make outside adventures a priority for our family to unplug and take a break to enjoy nature.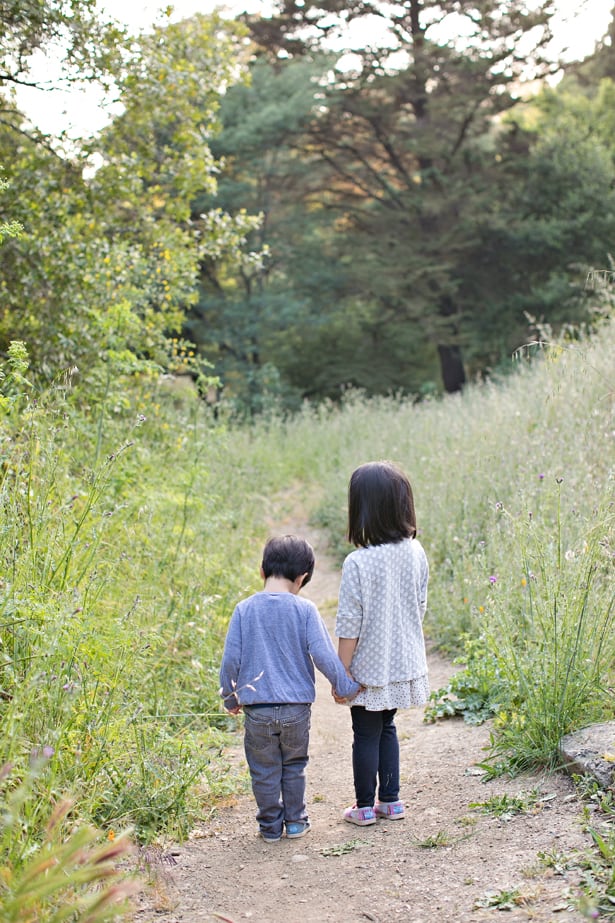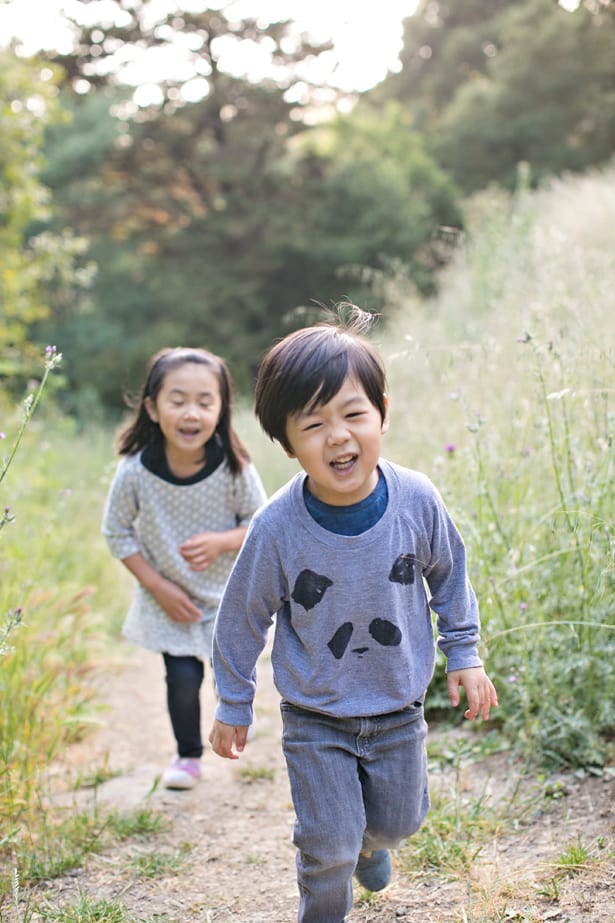 One thing we make sure to have plenty of on our summer adventures is clean, fresh water. I recently picked up the new Brita Sport Filter Water Bottle at my local Walmart in the hardware section. What I like about Brita's water bottles is their unique, built-in filter that makes any water taste good while on-the-go. You don't have to lug bottled water around since you can refill from any water source near you and enjoy fresh filtered water.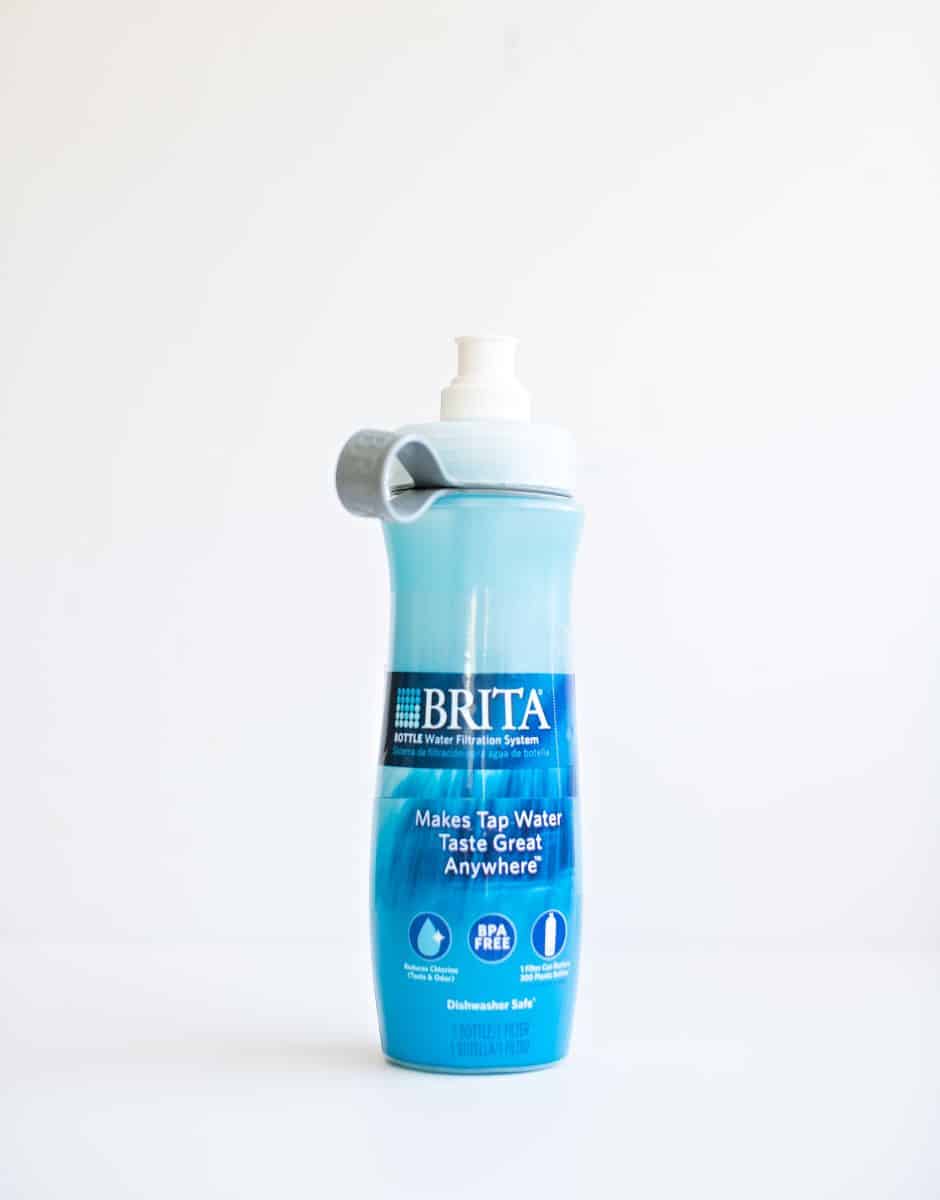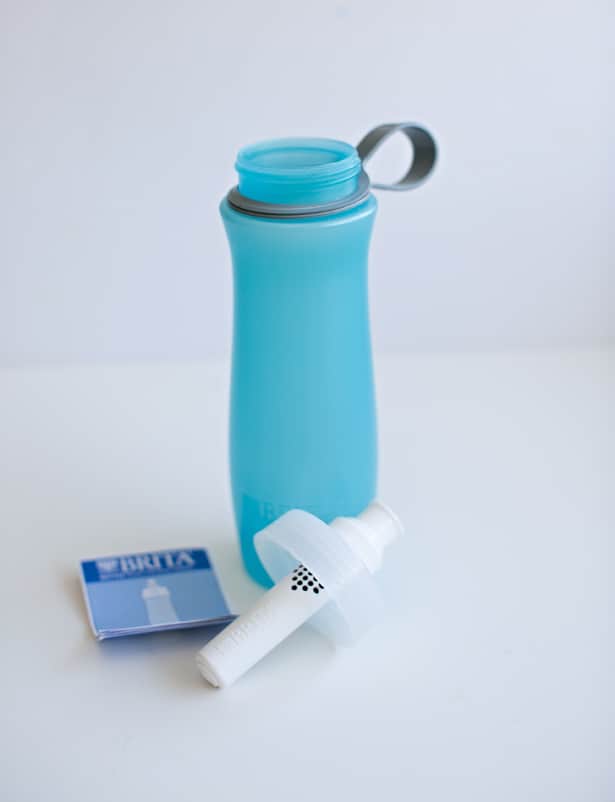 We do several outdoor adventures as a family and many of them don't have to be huge, planned out excursions. Although the ideas below are ones we've done in the San Francisco Bay Area, they are general suggestions you could find available in many parts of the country.
1) Go On a Hike
You can often zero in on parks near your home and see if they have trails that lead to small hiking paths. Many parks and playgrounds often do. This is our favorite hiking trail just 10 minutes from where we live.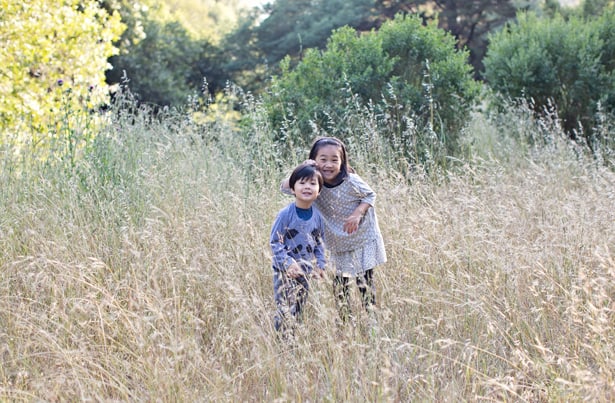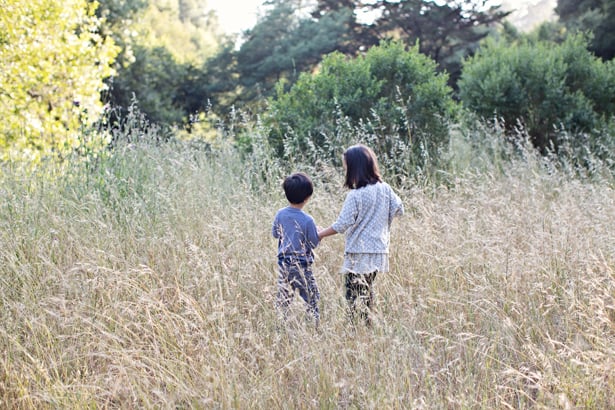 We brought our new Brita Filter bottle and it kept the kids hydrated on this particularly warm day. What I like about the Sports bottle is their squeeze function, easy for little hands to squirt and drink water.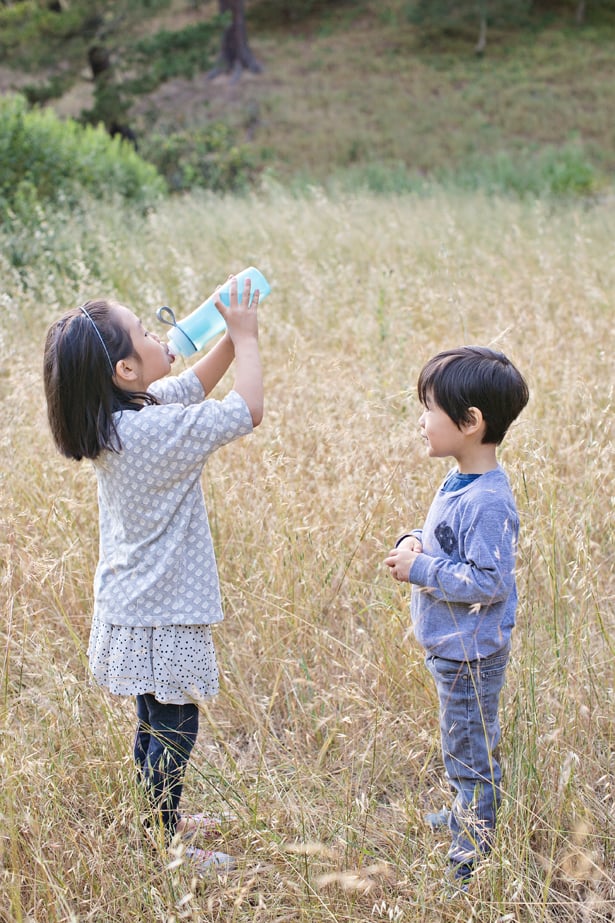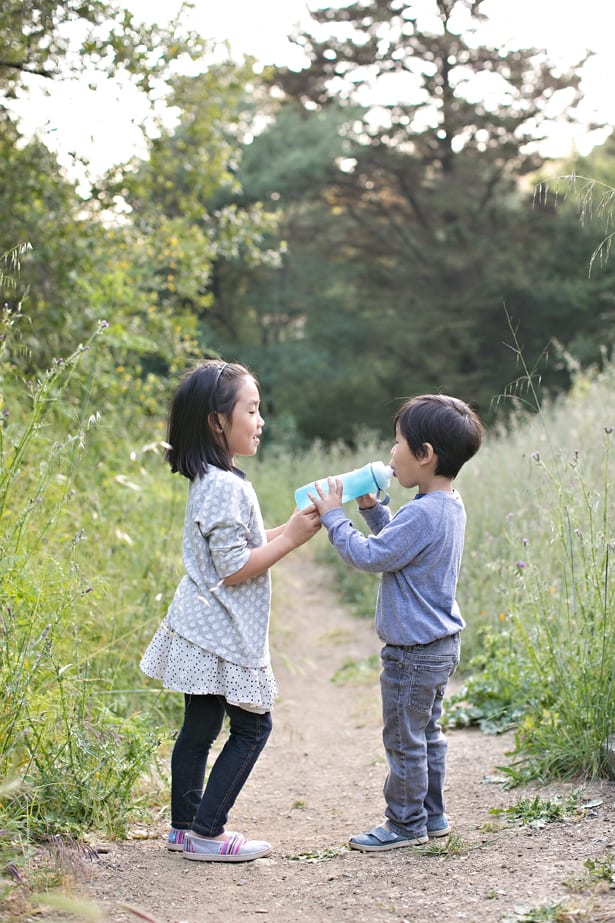 The hiking path we went on was near a playground so we were able to fill the bottle when we stopped there. I'm always quite not sure about drinking fountains but since the Brita bottle has a built-filter, I knew the water would taste good.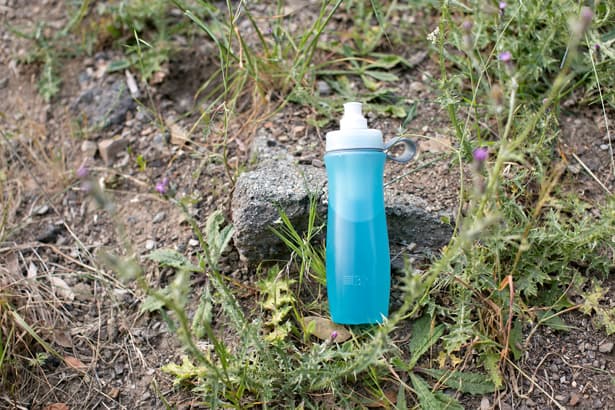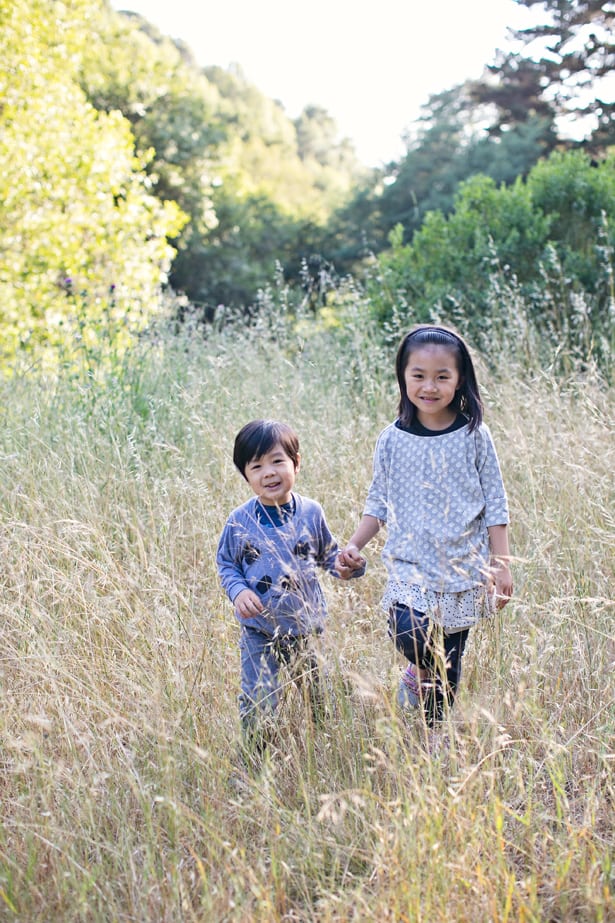 2) Visit a Farm
Many farms allow visitor days or are open to the public on certain times or dates. Take a look at your city guide or do a search, you might be pleasantly surprised. We've visited goat and working farms in the past and the kids love seeing the animals and learning about their working habitats.
3) Go By the Water
Whether you're lucky to have beaches around you or lakes, heading to the water is a refreshing way to cool off during the warm summer months. Build sand castles, rent a canoe or boat, go fishing, skip rocks by the river, or collect seashells if on the ocean side.
4) Rent Bikes
We recently rented bikes to tour around San Francisco near the Golden Gate Bridge and ventured out to Napa Valley for biking through the vineyards. Regardless of where you live, there are many bike rental places around. You can rent a bike trail buggy if your kids are too young to bike on their own, or a tag-along bike (like we did).
5) Go Fruit Picking
One of our favorite summer time activities is going fruit picking. We went recently to the fruit farms in Brentwood (about an hour away from San Francisco) and had a blast picking strawberries, blackberries and cherries. If you're not in the Bay Area, you can do a search on fruit picking and see if any nearby orchard are open for U-Pick depending on the season and month.
Regardless of where you venture out this summer, one thing is a must which is keeping you and the kids hydrated, especially when it's sunny. Any of the above suggestions are great places to bring Brita Water Filter Bottles since you never know where you might find fresh drinking water.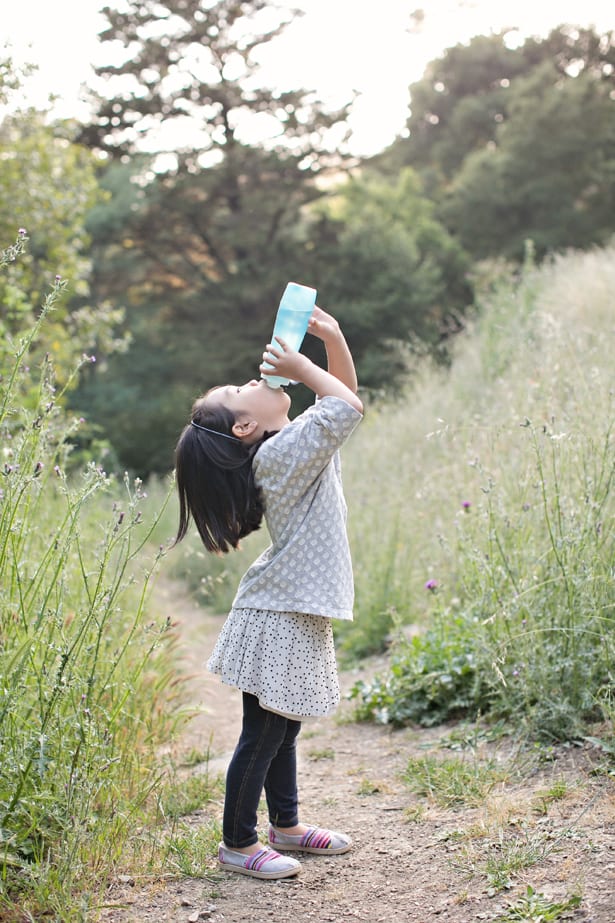 What are your favorite family summer adventures? Let us know in your comments! We'd love to add more to our summer bucket list.