Get your kid's hands messy with these five easy recipes for making your own fingerpaint! These recipes are a breeze to put together using readily available kitchen ingredients and are safe and non-toxic for your little ones.
Have you ever tried making homemade fingerpaint? We'd love to hear your tips and tricks!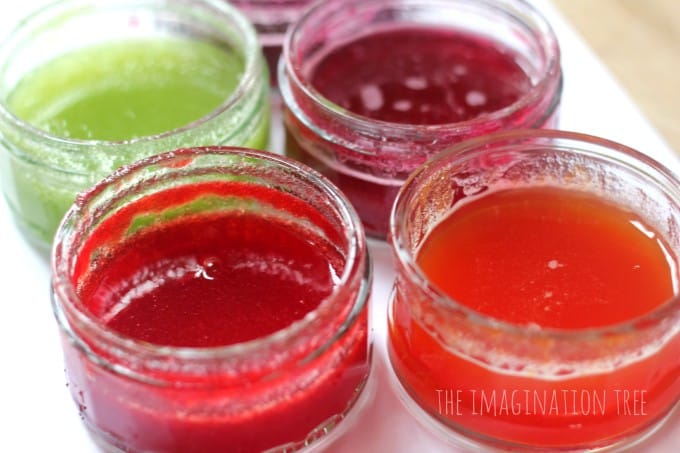 Jello Fingerpaint (via The Imagination Tree) A fruity smelling paint that will be pleasant to little ones' senses.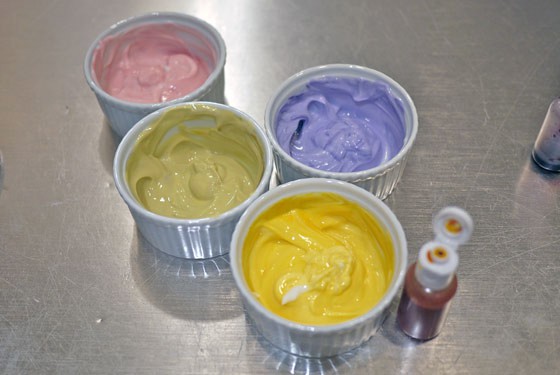 Yogurt Fingerpaint (via One Hungry Mama) This yummy paint will taste as good as it looks.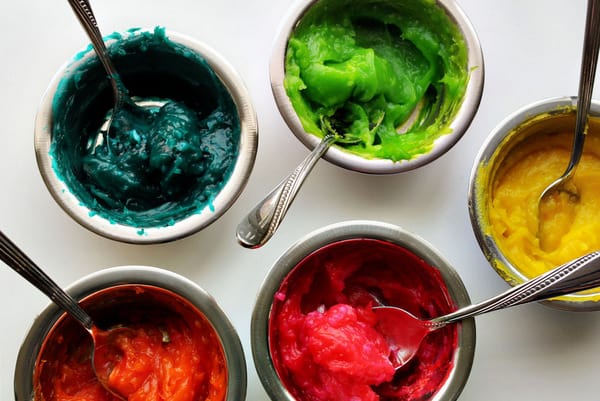 Cornstarch Fingerpaint (via Hello Bee) A classic non-toxic recipe that you can't go wrong with.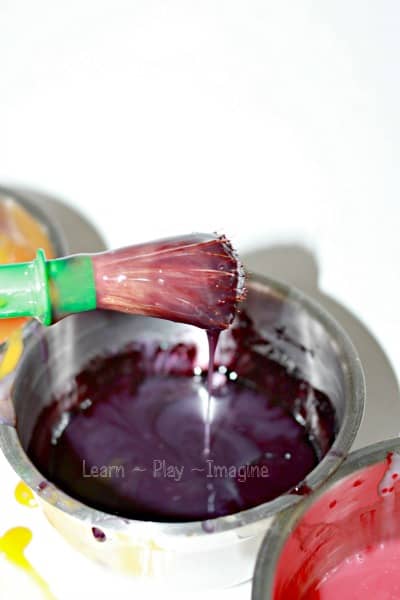 Kool-Aid Fingerpaint (via Learn Play Imagine) Another fruity and sweet smelling paint.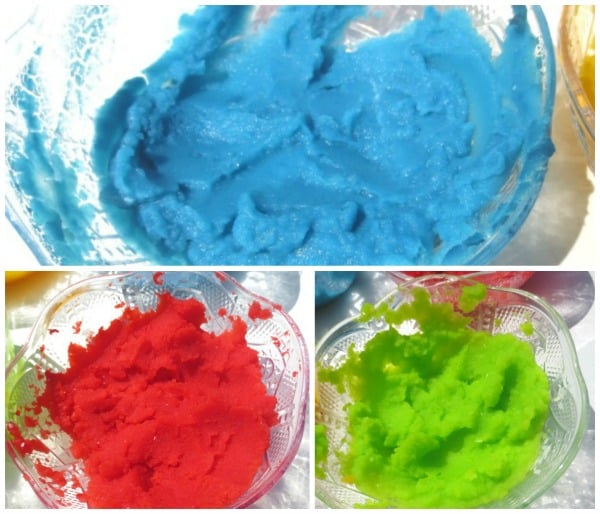 Potato Flake Recipe (via Growing a Jeweled Rose) What a clever way to make this neat textured paint.