Originally Posted: 30/11/2018

Follow us on Instagram for more fun ideas for kids!
As parents, we're always trying to find new, fun, and engaging ways to teach our children the alphabet. We all know the alphabet song, and we all have our own simplified ways of visually learning the ABC's. But which way is the best for our kids?
There's no single guaranteed way for all kids, because everyone learns differently. Regardless, there's one thing that we all know. Learning from different visual cues helps capture our attention.
Instead of just using your regular methods, spice it up with some of these amazingly unique alphabet books. They will help your kid learn in a fun and interesting manner!
15 Unique Alphabet ABC Books for Kids
I took it as a personal challenge to try to find Unique ABC Alphabet Books for Kids.
Be warned: These are NOT your run of the mill ABC books to learn from. Some books will challenge your child's cognitive thinking process, and some will just make you fall on the ground laughing from the obscurity of it all.
No matter, You will definitely find a kids alphabet book that is fun, engaging, and some just a little bit different. I hope you enjoy these books as much as I did!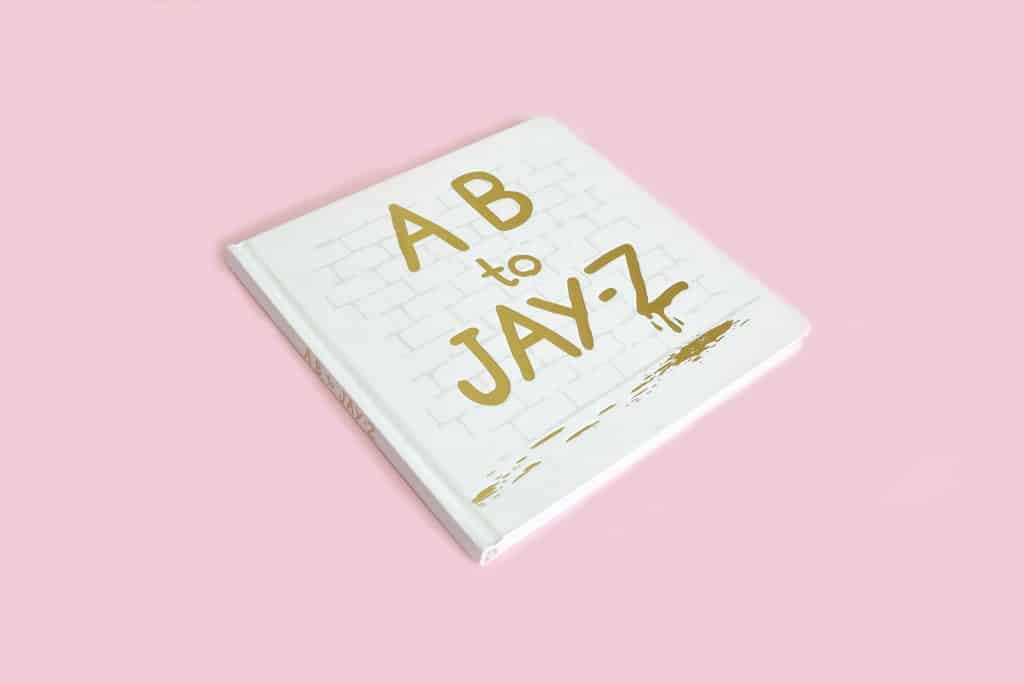 If you love rap, hip-hop, or R&B music, then this is the alphabet book for you. I mean your child, yeah…that's it. Your child. You won't find pictures of apples, butterflies, or cats in this book. Your hip-hop game will need to be on point with this gem of a book.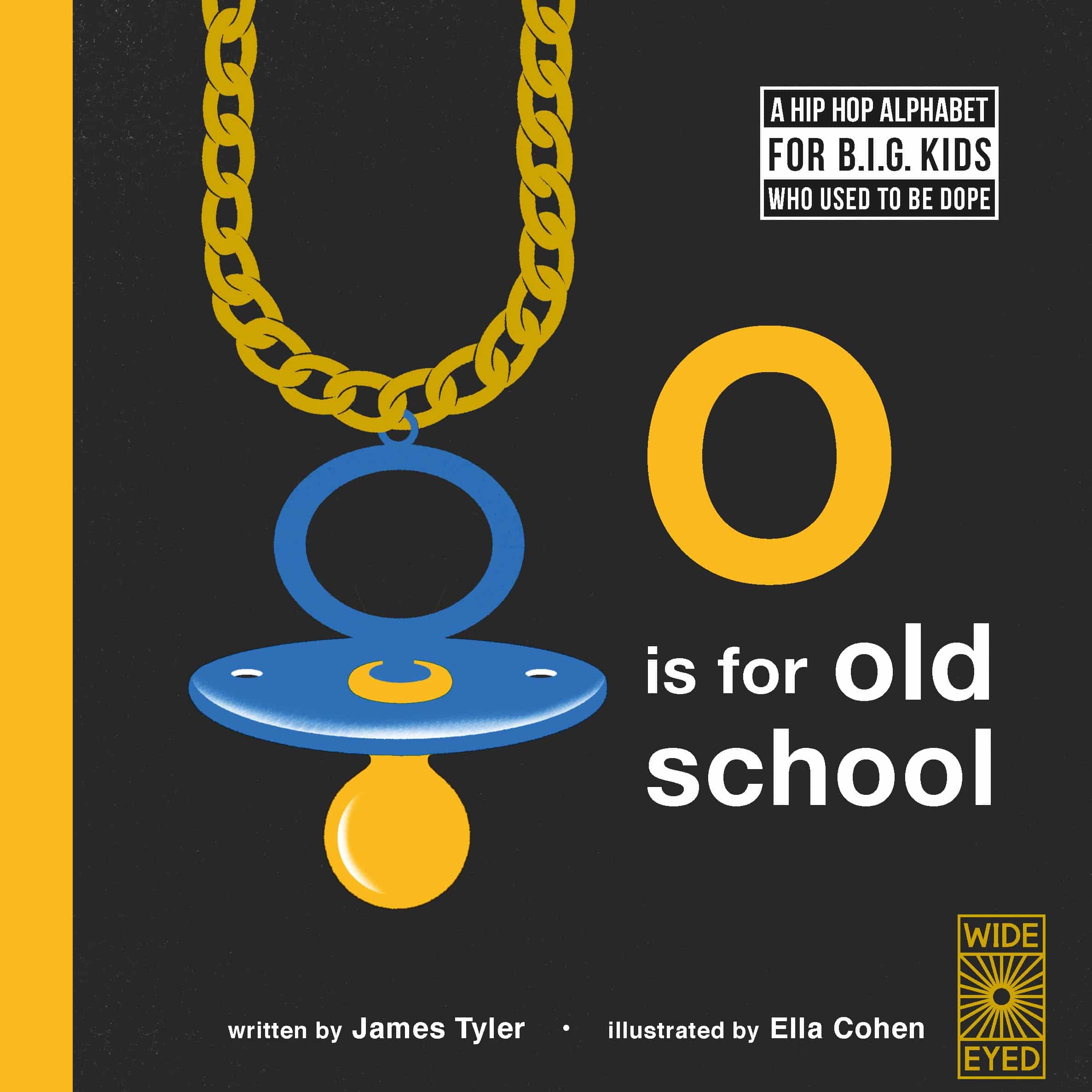 Since we're on the topic of hip-hop, this book is right up your alley! Your child will learn everything from dawg, crib, grill, and so many other old-school words that we used to use. I might still use some of these words, so don't judge me dawg.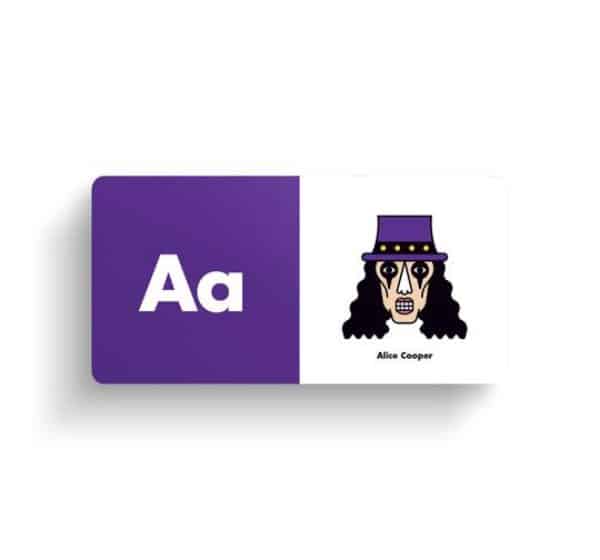 Rock and roll is here to stay, and these ABC books for kids are here to prove it! How else are we going to teach the future generations about Rock and Roll, then with a dedicated kids ABC book of famous artists? Don't be surprised if you're dancing through memory lane, and you grab a brush to turn into your personal microphone. Rock on!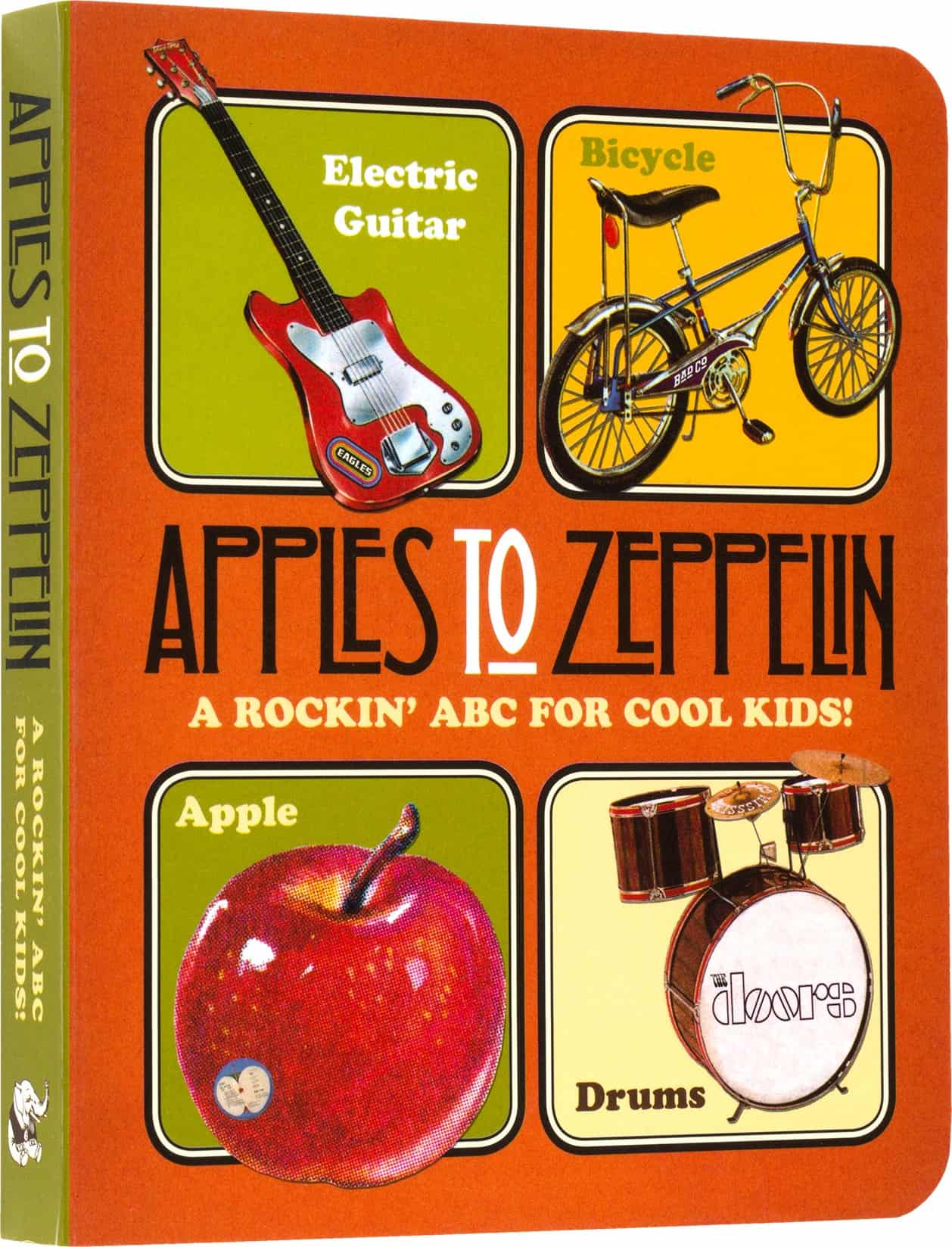 Speaking of Rock and Roll, introducing Apples to Zeppelin! This book is created in a fun and retro design, and teaches your child over 100 different words. It starts with the basics but also includes more difficult rocker-themed words as well as some lyrics from classic bands like The Beatles, Lynyrd Skynyrd, and, of course, Led Zeppelin.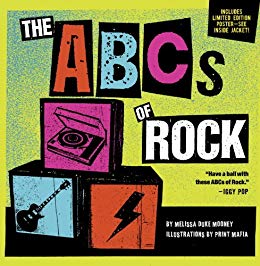 I think I found my personal niche of cool, unique, and fun children's alphabet books. The ABCs of Rock alphabet books shows 26 iconic images that are associated with Rock music. With the exceptions of the White Stripes, this book salutes all iconic musicians from the 70's and 80's rock era.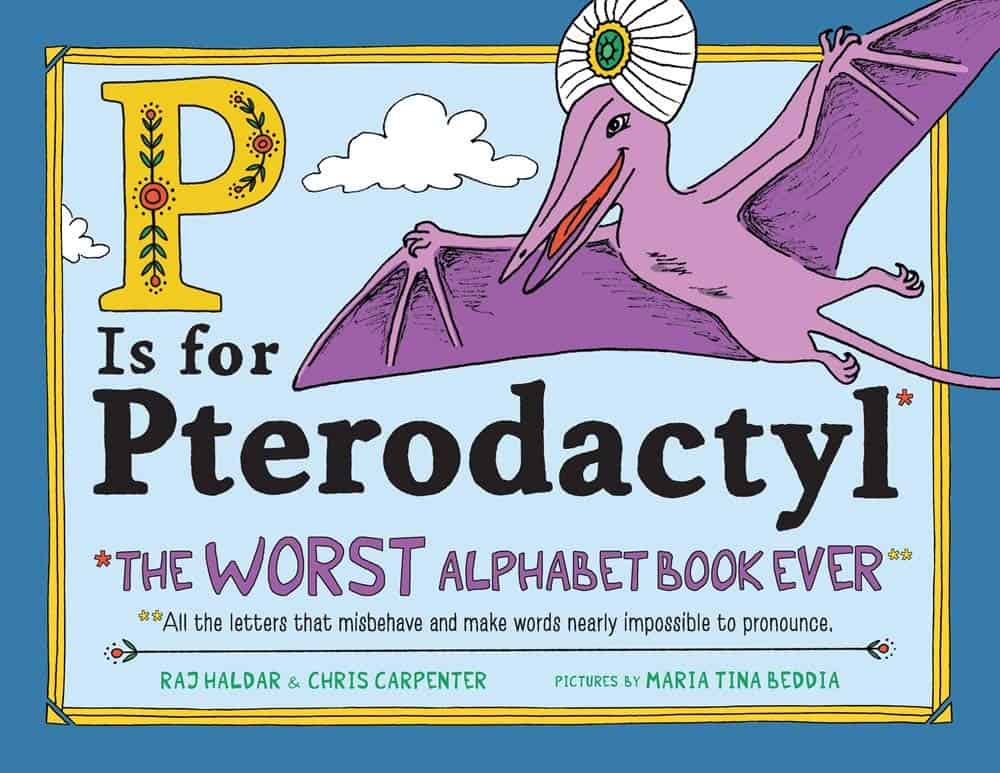 If you're looking for the worst way to teach your child the Alphabet, then stop right here. Rapper LushLife takes a stab in using some of the most awkward words in the English language to help your little one learn their ABCs. Expect words like gnat, knot, and pterodactyl to make teaching your child that much harder.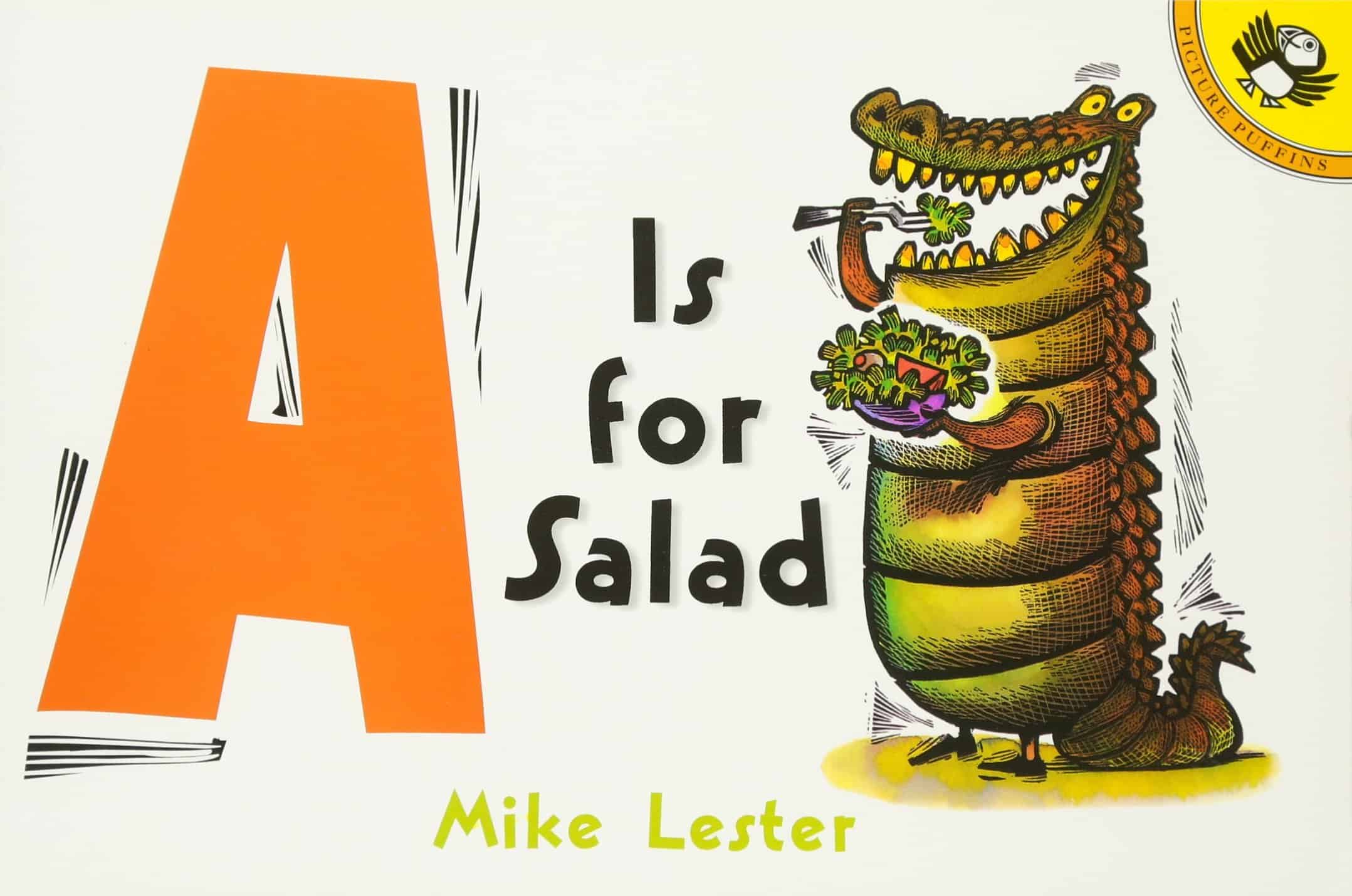 This book is most probably not what you think, or even prepared for. Everything is literally backwards. We all know that salad doesn't start with the letter A, but the alligator eating a salad does!
Thus begins your journey as you get deeper into the book. It's a fun cognitive journey that will be sure to bring a smile to everyone's face.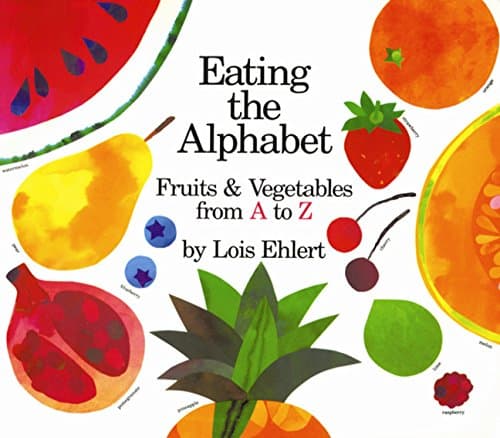 What a fun way to teach your child about the alphabet – by using food! Your child gets to take an educational journey about fruits and vegetables from around the world. From apples to kohlrabi, I'm sure that you might learn a new word, too! I also love how vibrant the colors are in this children's ABC book, ensuring that your child's attention will not waver.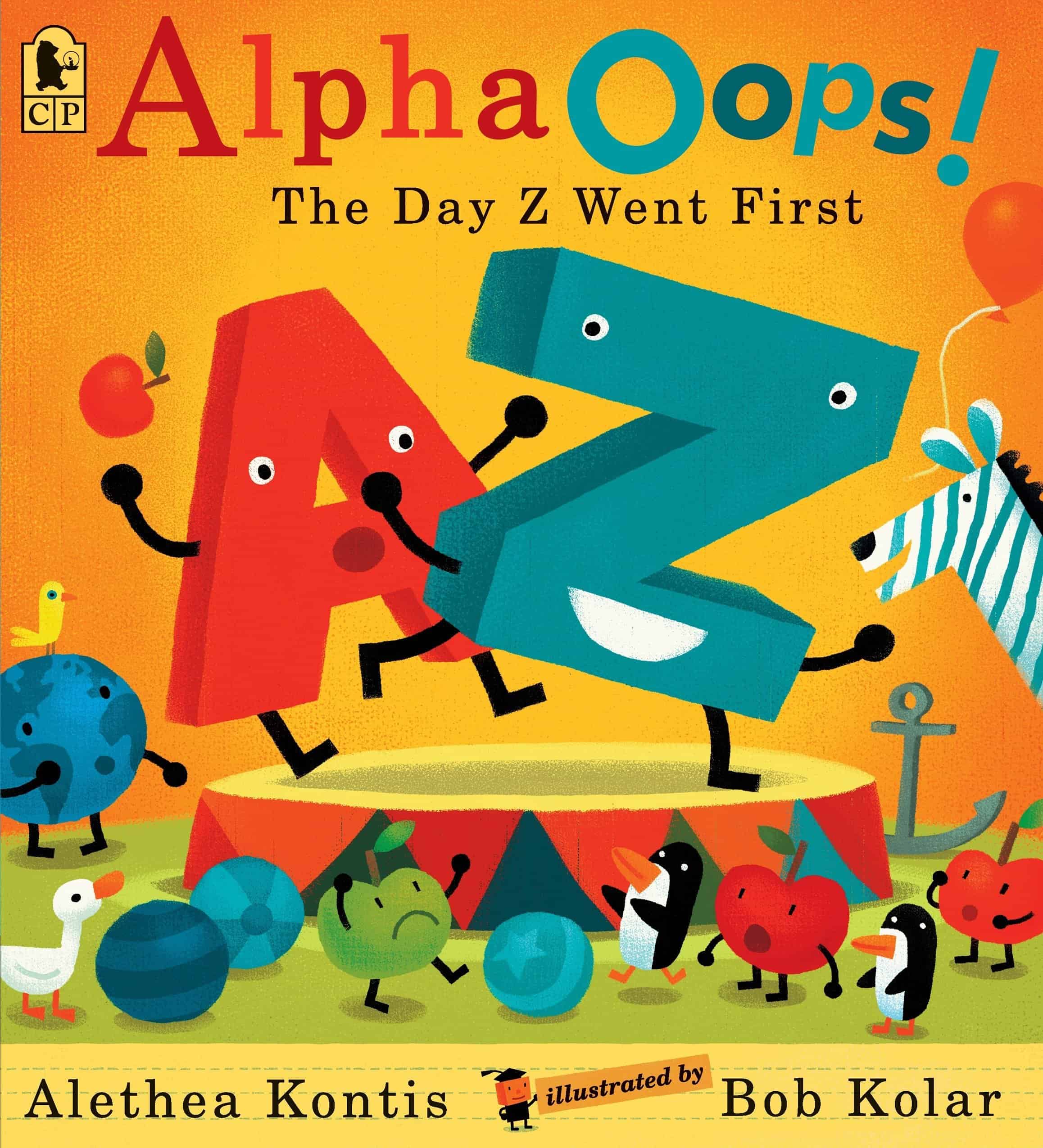 The alphabet world has gone super crazy in this ABC kids book! All of the letters are tired of A always going first, so it's finally Z's turn in the limelight. All of the letters are in an upheaval about what order everyone should go in. It's a topsy turvy world and a journey that your child will laugh all the way through while helping the letters get back into their proper order.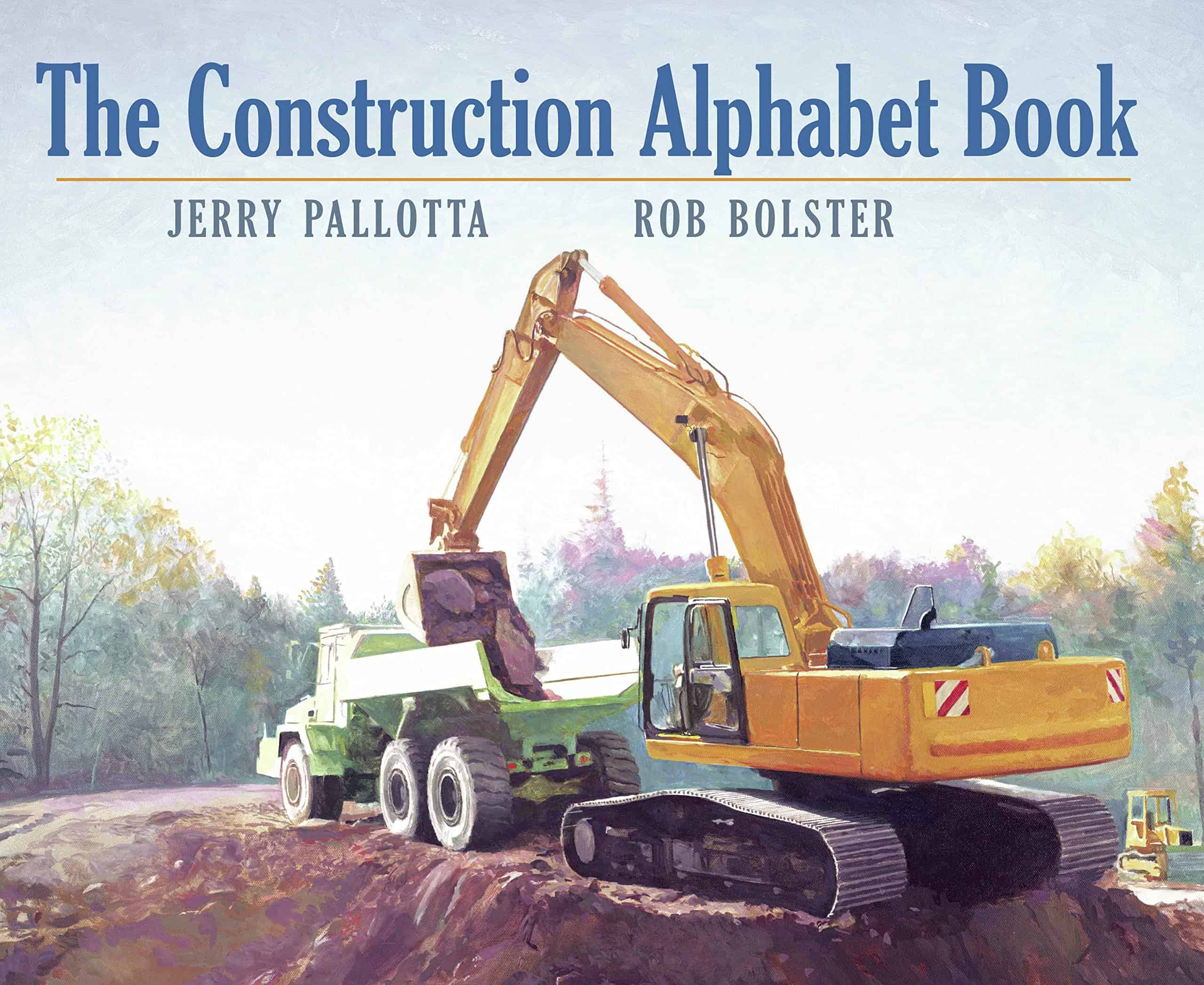 If you have a child that prefers big machinery and construction jobs, then grab this book! It has everything from rock crushers to tree vacuum machines. The author combines facts and humor in his award-winning ABC alphabet book.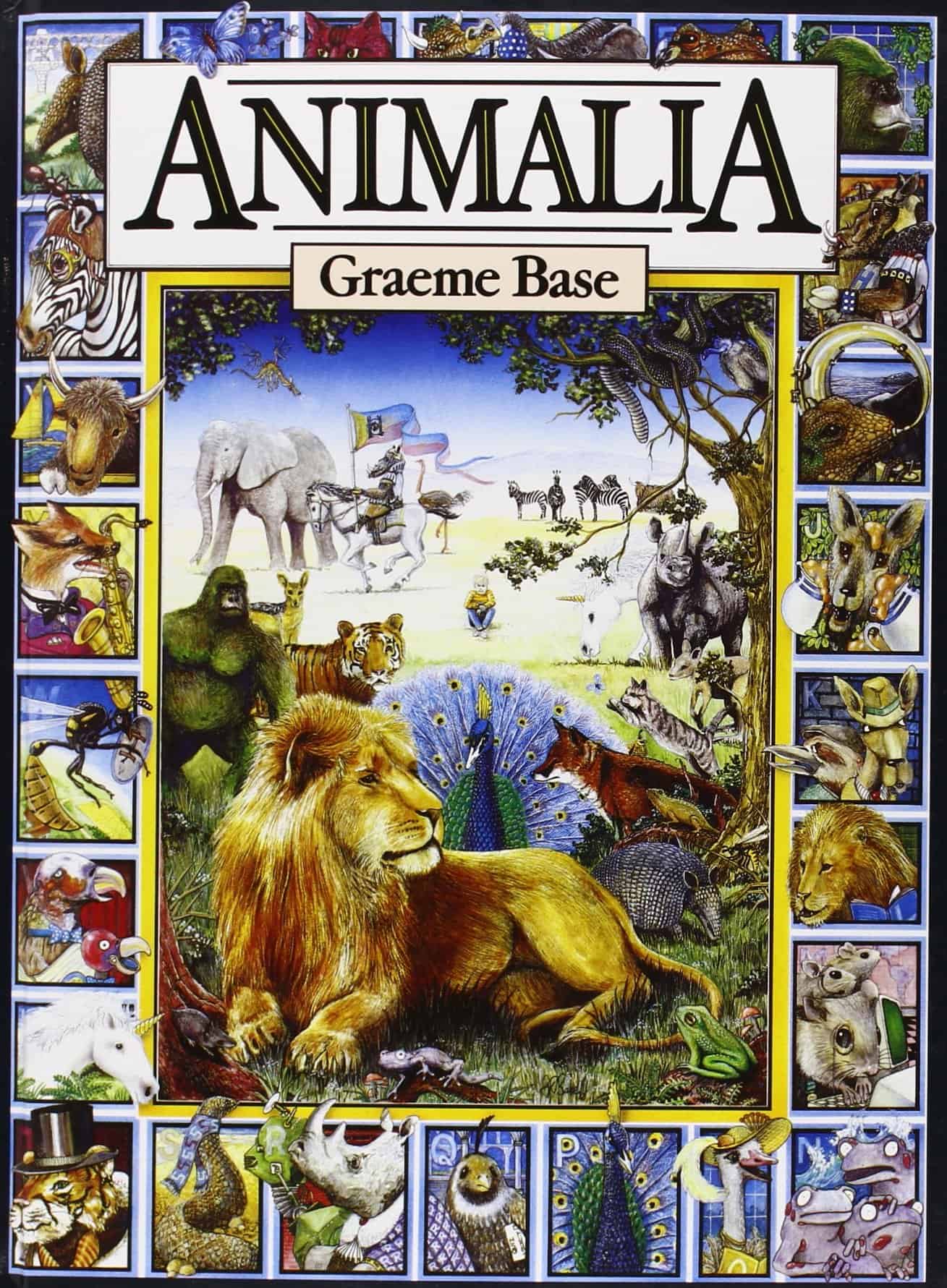 This is one of the most elaborately illustrated books that I've come across for teaching your child the Alphabet! The images are grandiose and captivating. It'll make your child look at the images over and over again. They are bound to find something new each time.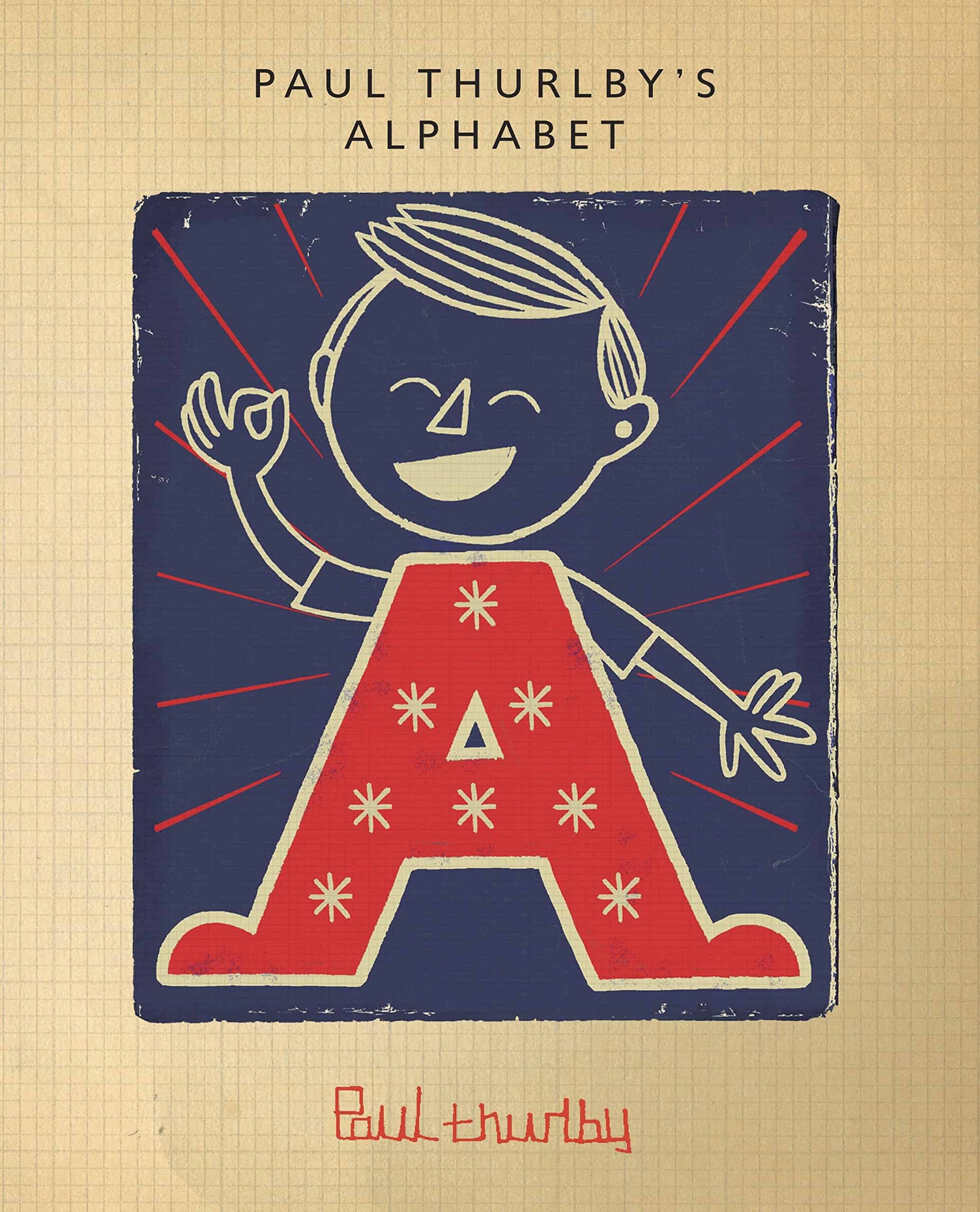 This ABC children's book is all about the Hipster that's in all of us. Each letter of the alphabet is placed upon a stunning and vibrantly colored background. That's sure to help keep the letters engraved into your child's head when reciting the letters, which could only be done by this amazing graphic artist.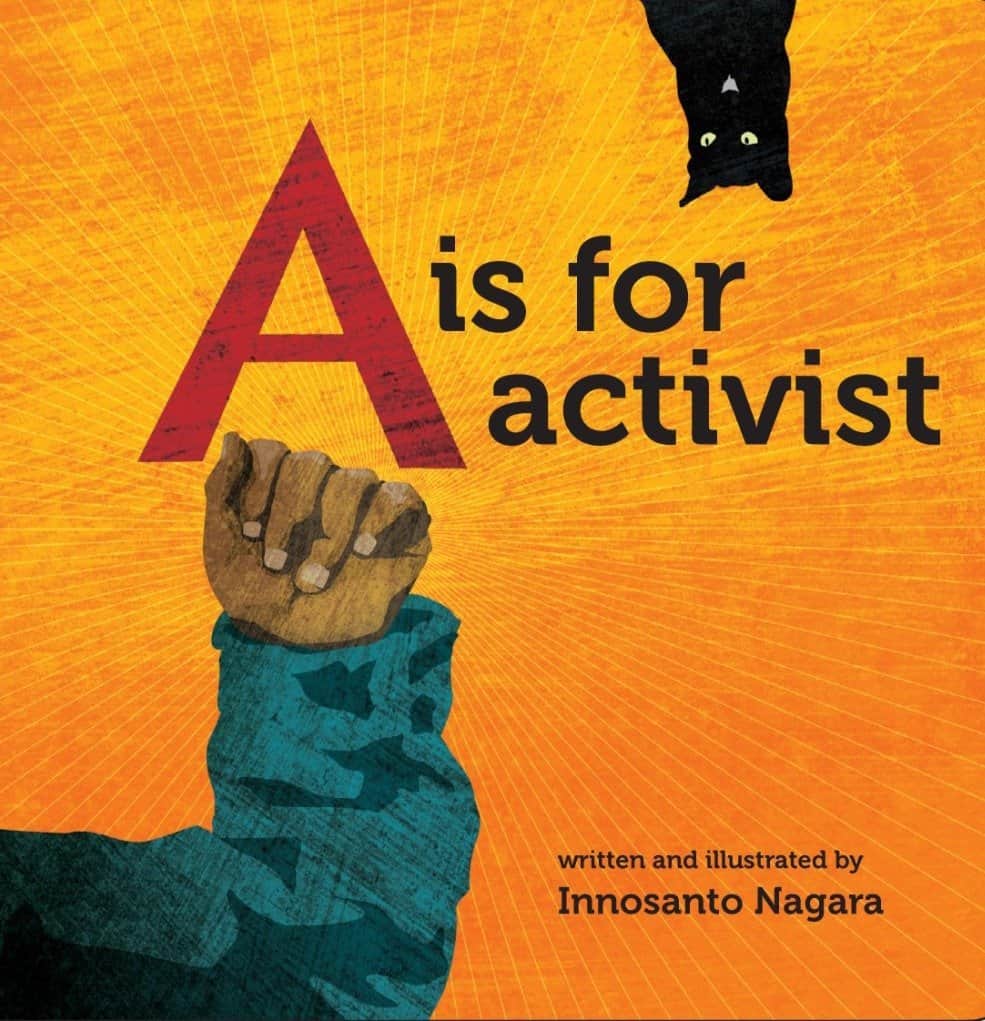 This is one of my top unique ABC books! You will be able to teach your child valuable lessons on both their ABCs and different forms of activism. It touches on so many different social issues with fun alliteration, rhyming, and vibrant illustrations to help retain your child's attention.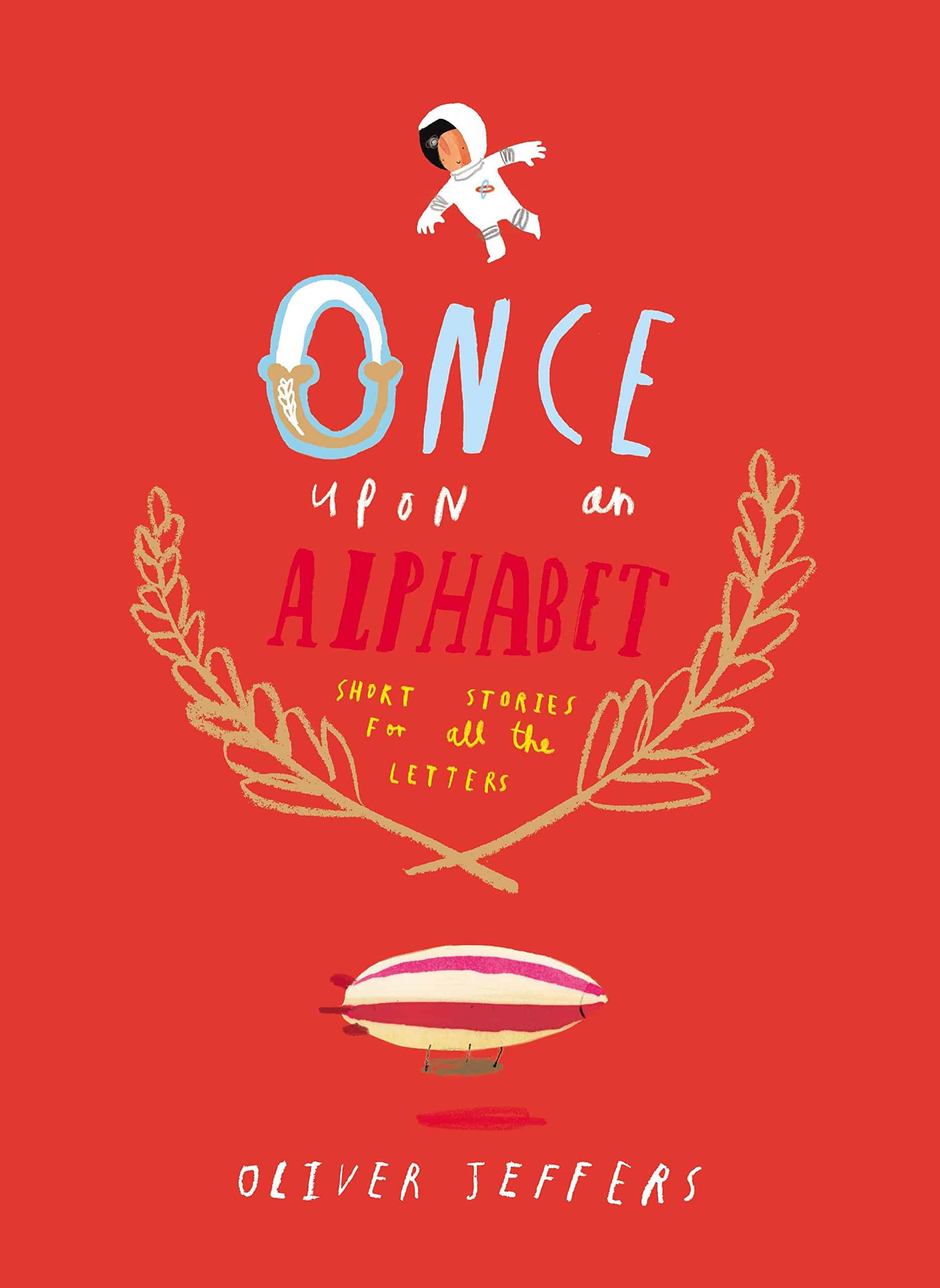 This is one of the most creative usages of alphabet learning books that I've come across! I think it's so endearing that each letter of the alphabet has it's very own short story, which is something that I love. You can read your child a new short story every day. It's even a great book to go through before going to bed.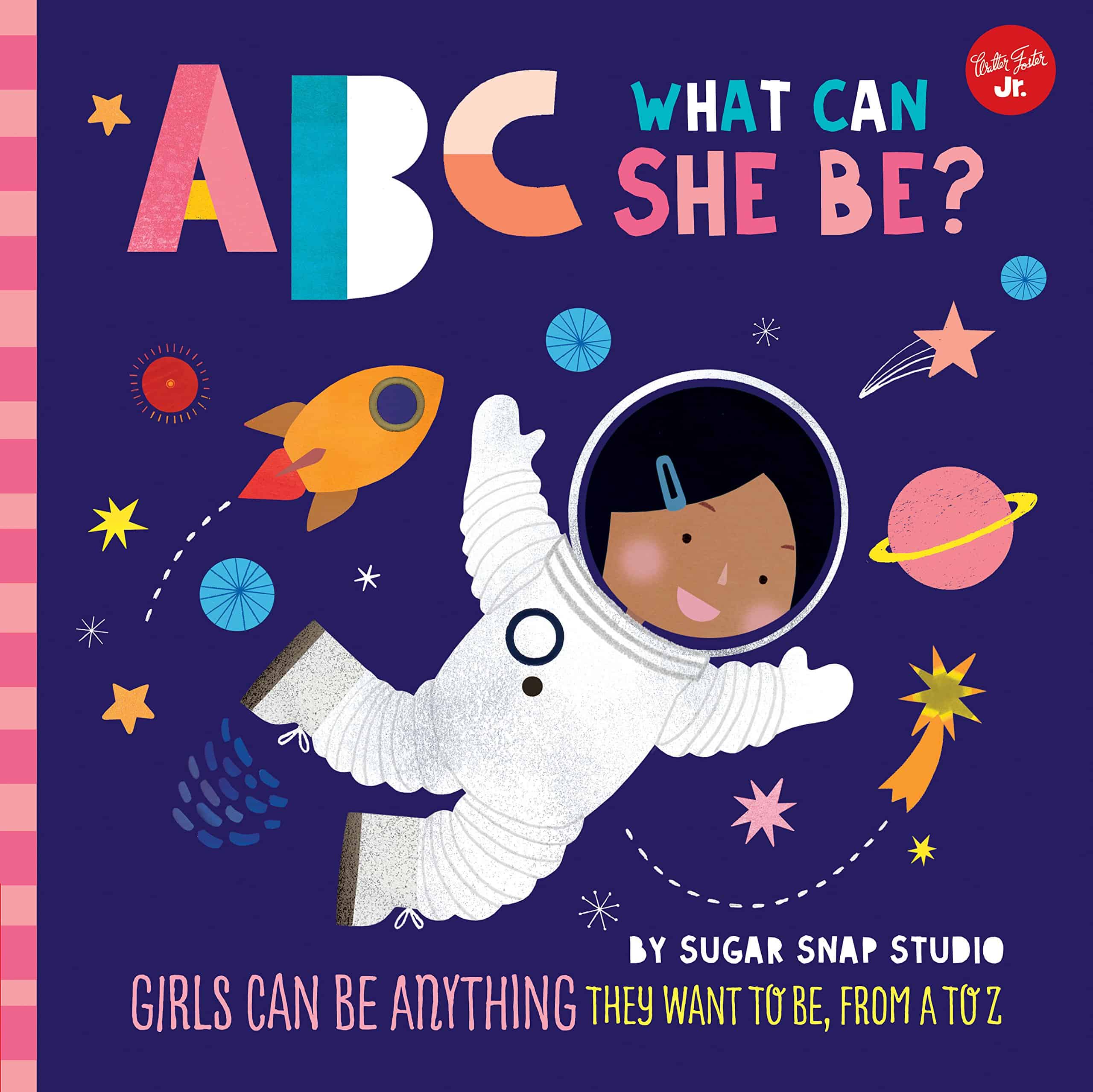 This book is simply adorable. And is meant for all little girls with big dreams! The little book gives the alphabet 26 careers that any girl can be. This is an excellent way for parents to introduce their small children to the bright futures before them, all the while teaching them a valuable language lesson.
The Best ABC Book For Kids
Learning doesn't have to be a chore. Instead, inspire your child from a young age to enjoy every part of their education – especially learning the ABCs.
These are just some of the unique alphabet books for kids that I've come across on the web. These books are super cool, fun, and creative. They're just the right amount of everything to create a balanced way of learning the alphabet from different perspectives.
What type of alphabet book are you using on your child? I would love to take a look at them!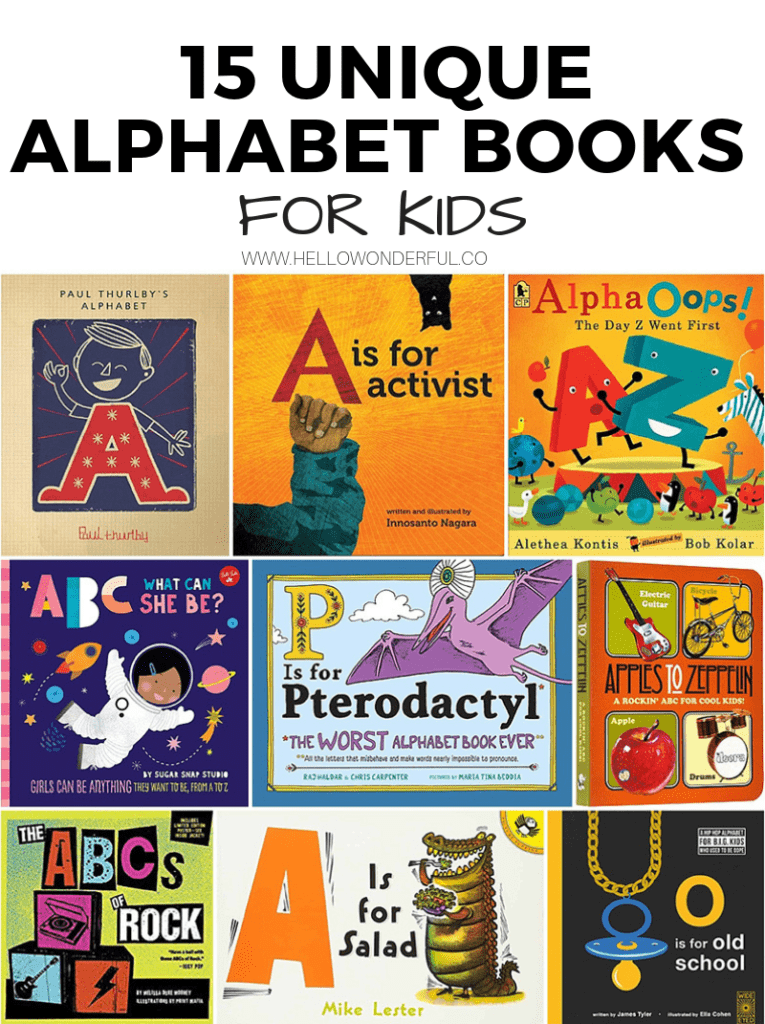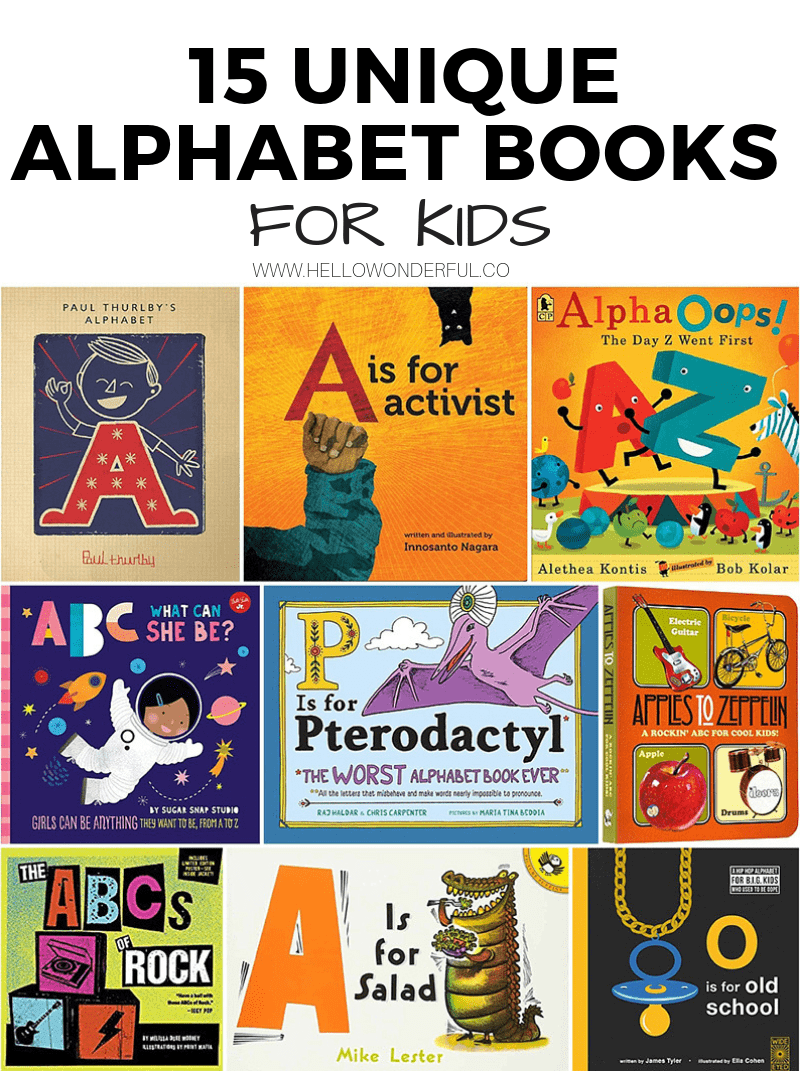 ---
Disclosure: Some of the links in the post above are "affiliate links." This means if you click on the link and purchase the item, we will receive a small affiliate commission. Regardless, we give our promise that we only recommend products or services we would use personally and believe will add values to our readers.