With Memorial Day around the corner and 4th of July sneaking up, we can officially say grilling season has started. Summertime means outdoor fun, BBQ's and hanging out way past bedtime. Burgers are always a hit with the whole family. Who doesn't love a juicy burger filled with yummy toppings? This year, shake up your burger routine and step away from the usual cheese and meet on a bun with these delectable recipes. If vegetarian is your thing, try a white bean avocado or sweet potato burger. Or go classic French with fries on top, or new flavor combos like honey mustard pretzel and pesto chicken. There's bound to be a burger here to satisfy even the most finicky eater.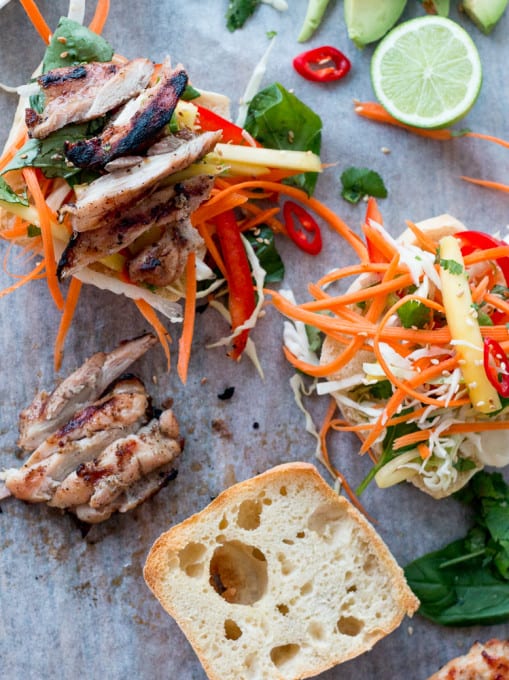 Grilled Vietnamese Chicken Burger with Mango Slaw (via The Brick Kitchen)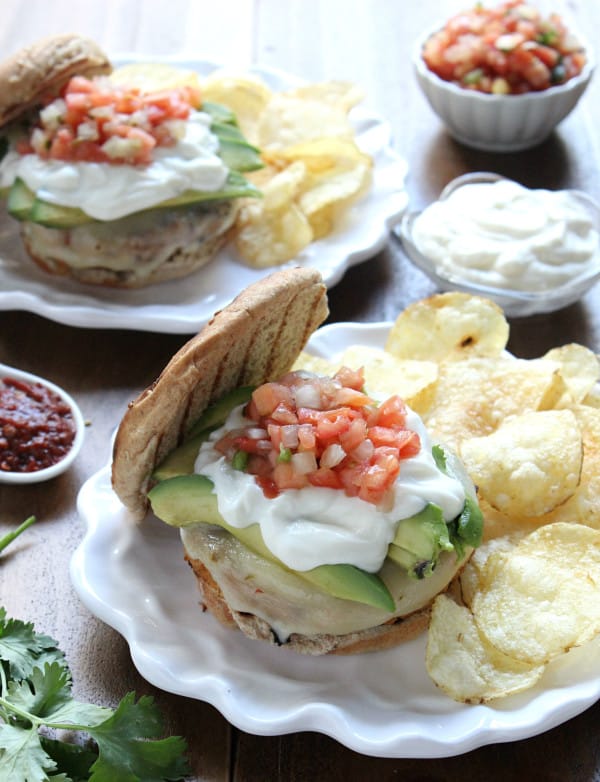 White Bean Avocado Burger (via Cooking With Cakes)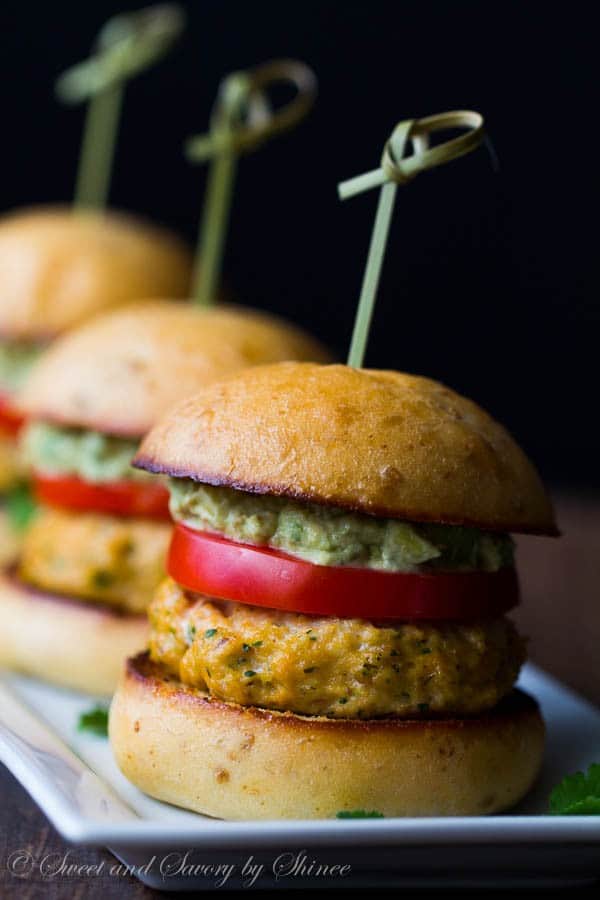 Salmon Burger Sliders (via Sweet & Savory)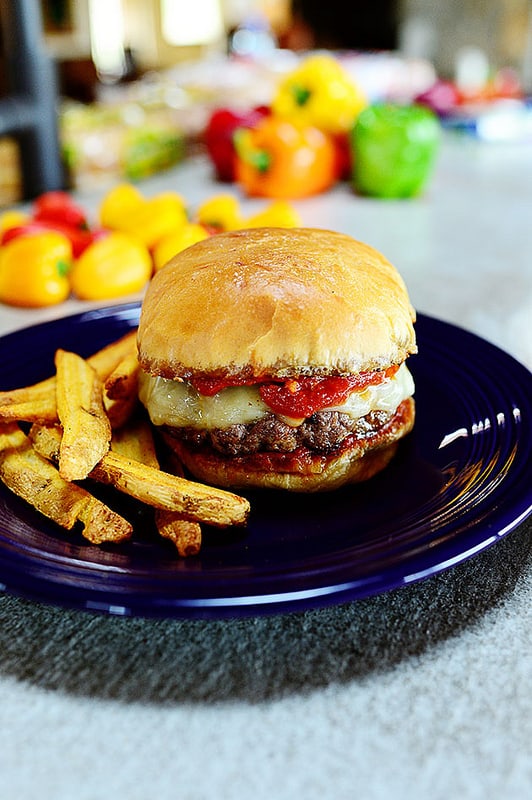 Pepperoni Pizza Burger (via The Pioneer Woman)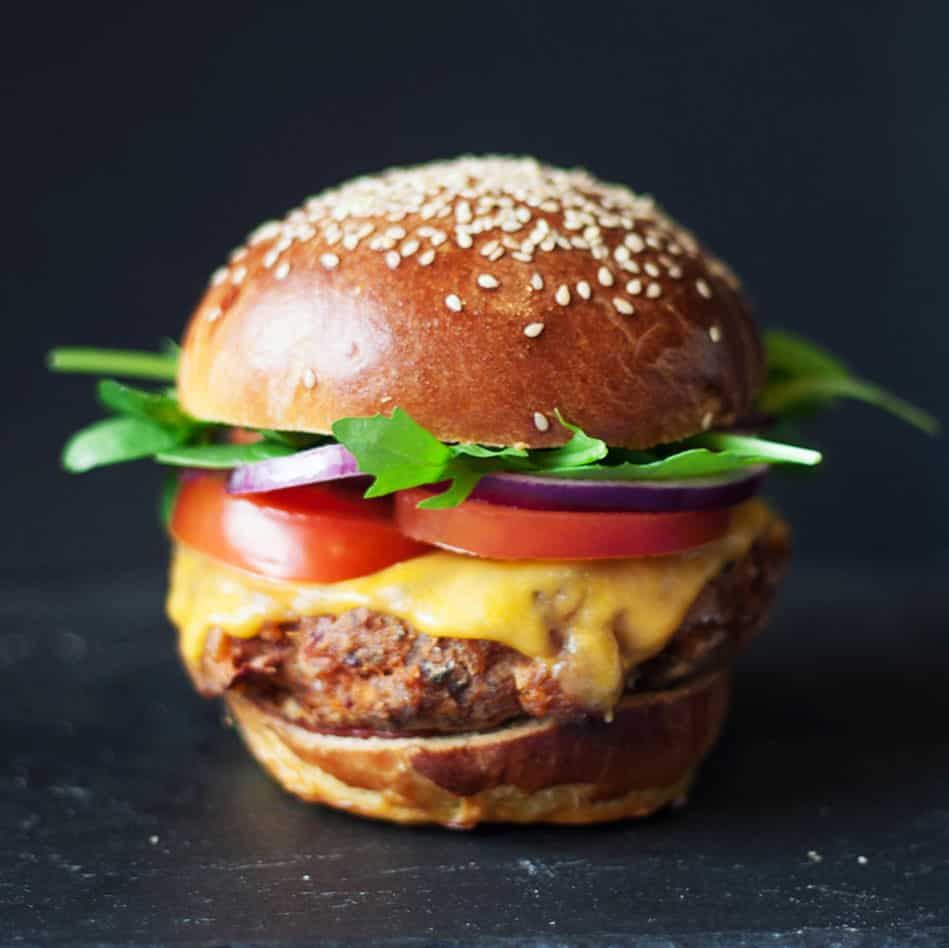 Sweet Potato Bean Burger (via Sauce POTS)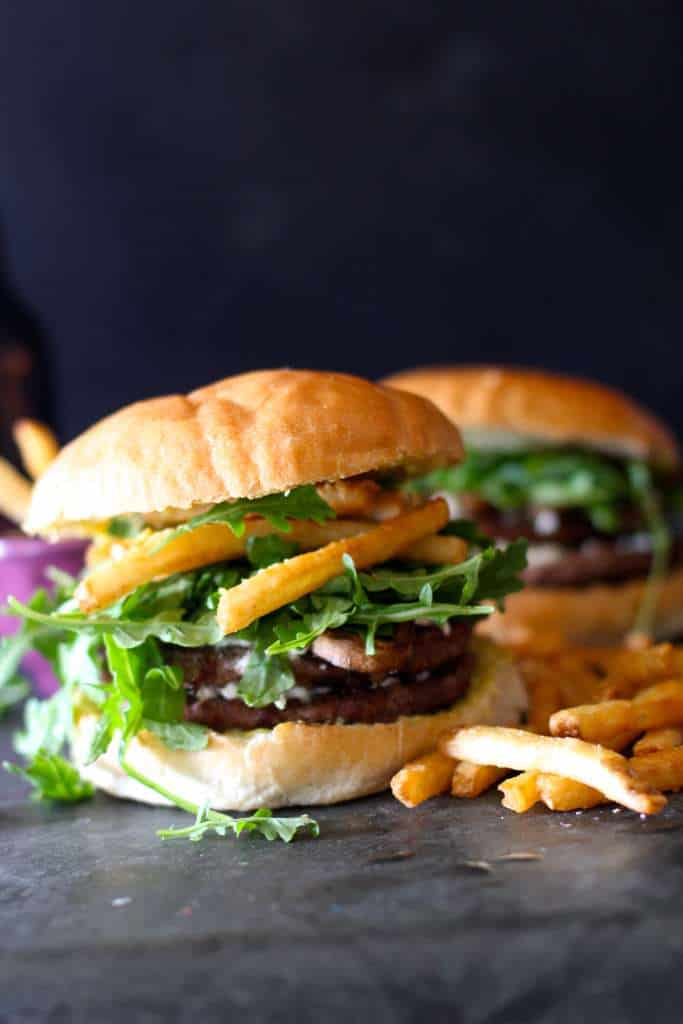 Gourmet French Burger (via The Seaside Baker)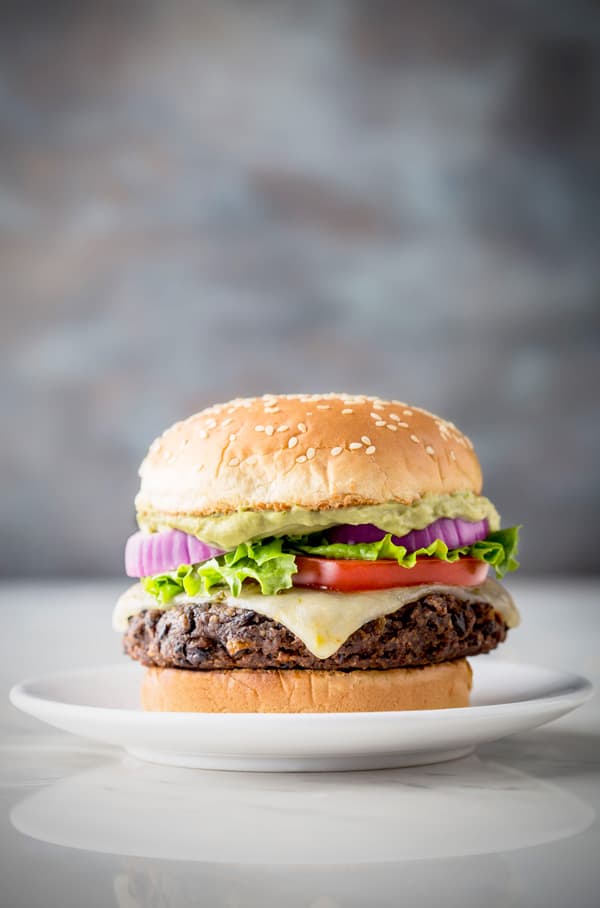 Black Bean Burgers with Avocado Spread (via So Much Love)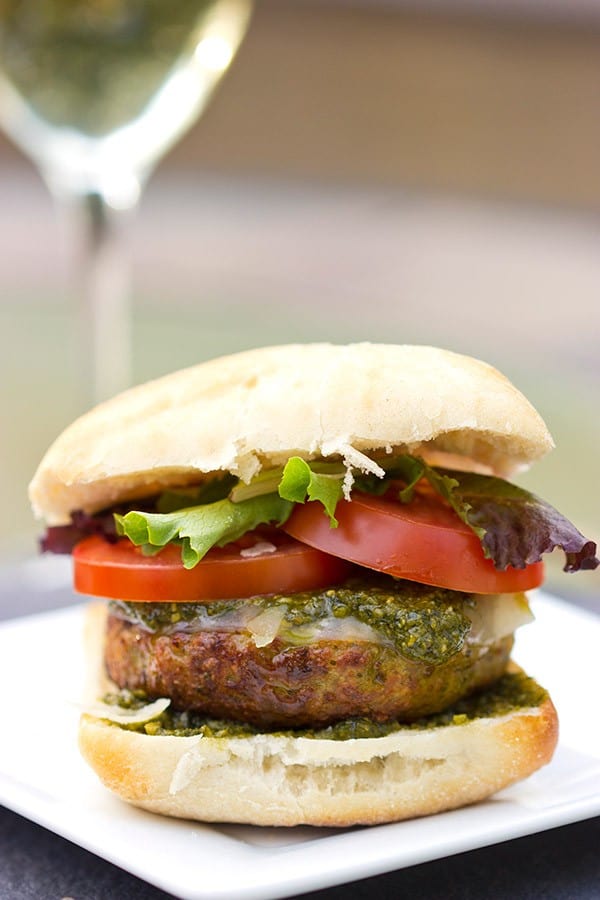 Pesto Chicken Burger (via One Dash Spiced At a Time)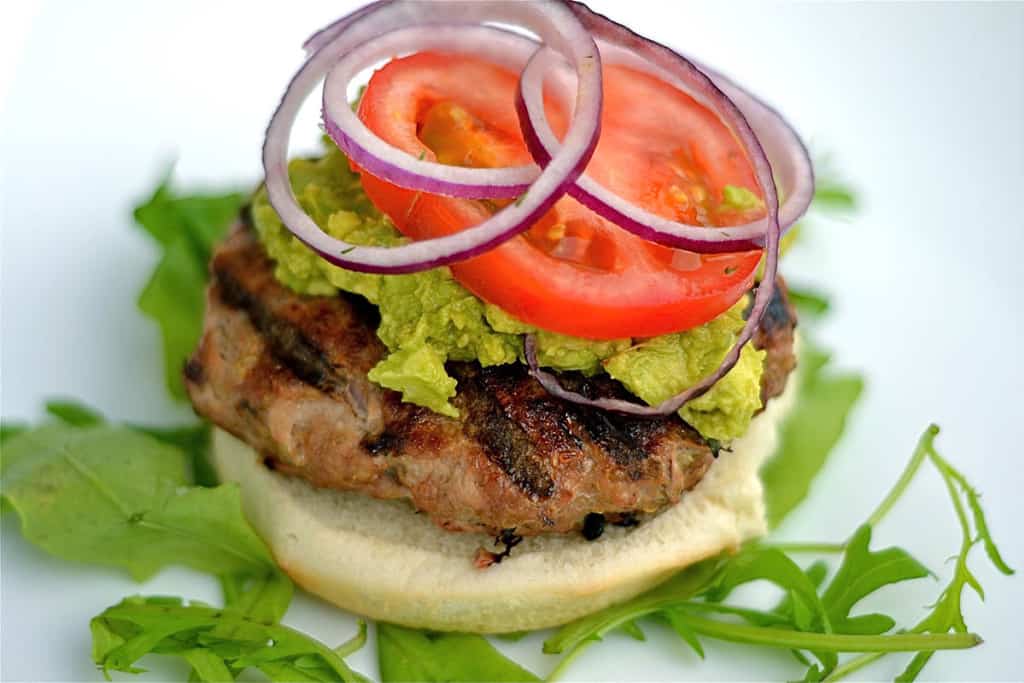 Grilled Turkey and Quinoa Burger (via Wholesomelicious)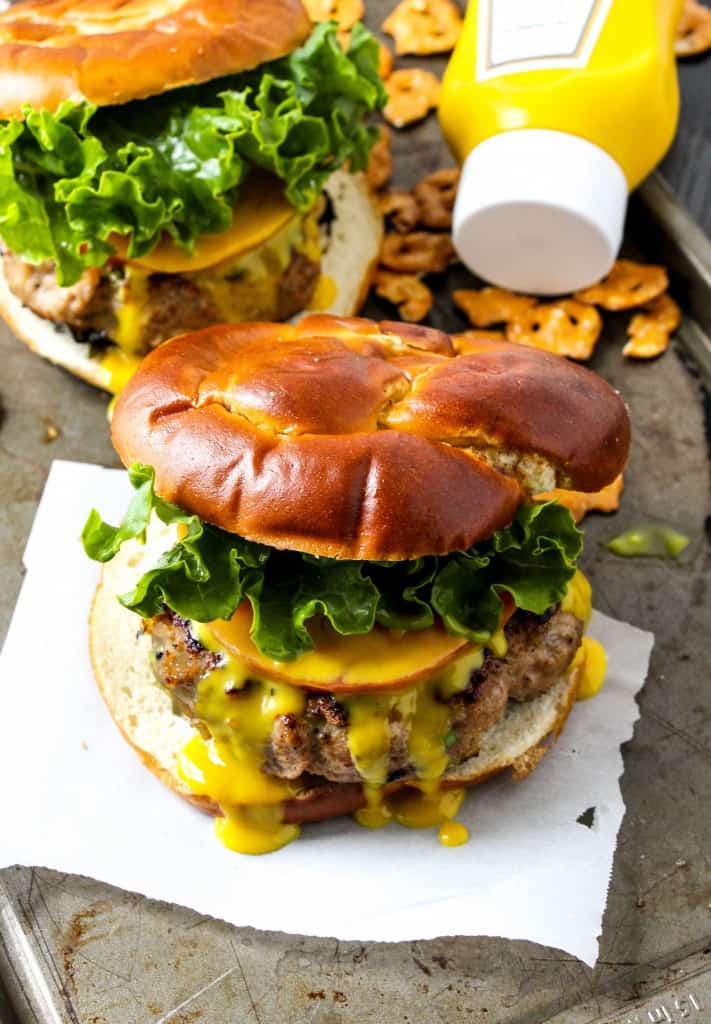 Honey Mustard Pretzel Turkey Burger (via Layers of Happiness)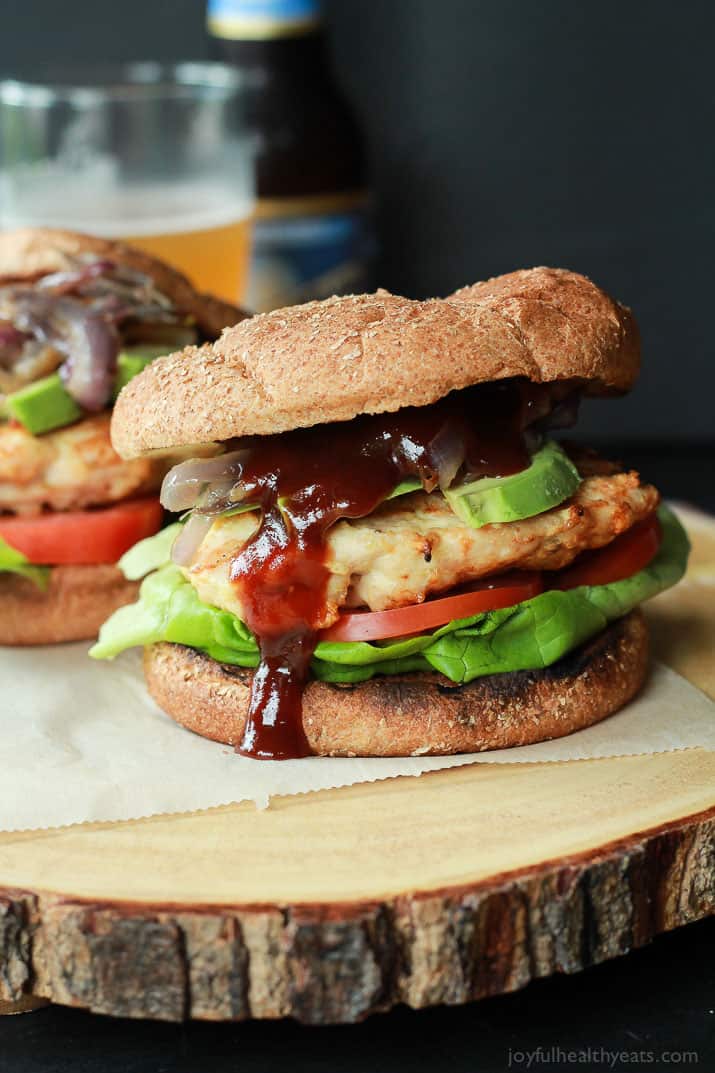 BBQ Chicken Burger (via Joyful Healthy Eats)
What's your favorite way to eat a burger? Take a look at more yummy family-friendly recipes here!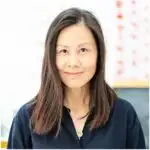 Agnes Hsu is a mom of three and has been inspiring parents and kids to get creative with easy activities and family friendly recipes for over 10 years. She shares her love for creative play and kids food to her 2MM+ followers online. Agnes' commitment to playful learning and kindness has not only raised funds for charity but also earned features in prestigious nationwide publications.