There are some iconic childhood favorite treats I remember fondly and still indulge in today, although not very often. Mouth-watering baked goods like Hostess cupcakes, iced animal cookies, Snowballs and Ho Ho's bring back happy afternoon snack memories while playing. I seldom buy these for my kids today, knowing much more about healthy eating. But thankfully, there's a way to make your favorite treats from the past right in your own kitchen. These homemade treats are still baked goods and not something you'd want to give kids everyday, but at least you can recognize every single ingredient in them. Plus, who can resist homemade goods baked from scratch?
What are your favorite treats from childhood?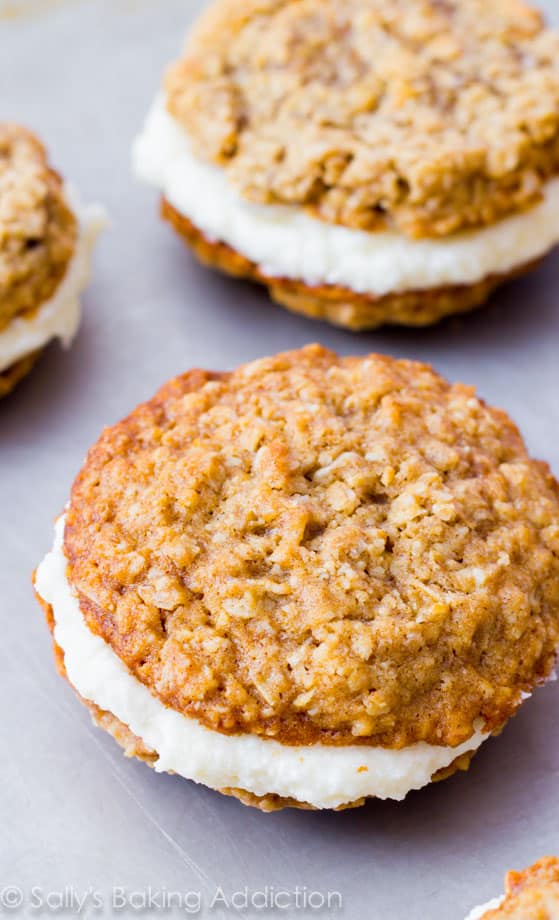 Little Debbie Oatmeal Creme Pies (via Sally's Baking Addiction)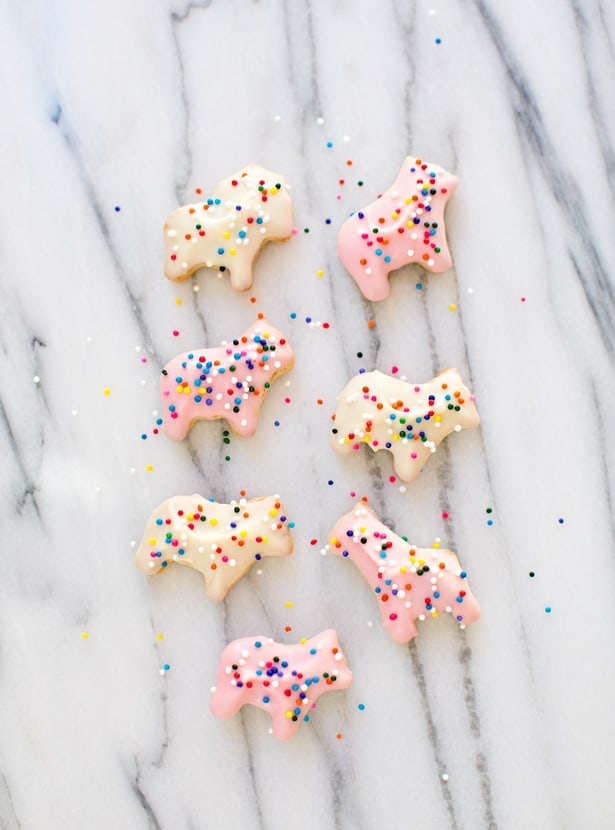 Iced Animal Cookies (via hello, Wonderful)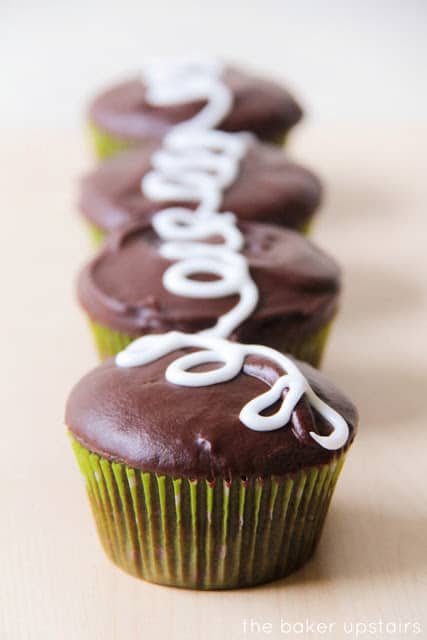 Homemade Hostess Cupcakes (via The Baker Upstairs)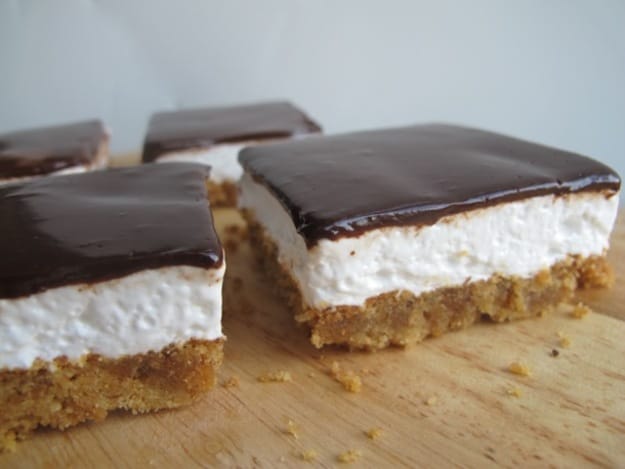 Homemade Mallomar Bars (via Serious Eats)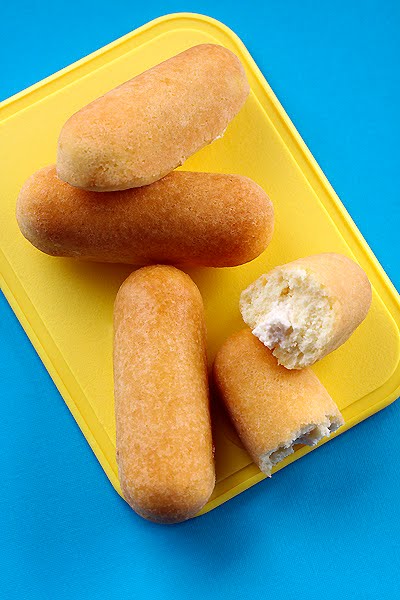 Homemade Twinkies (via The Cooking Photographer)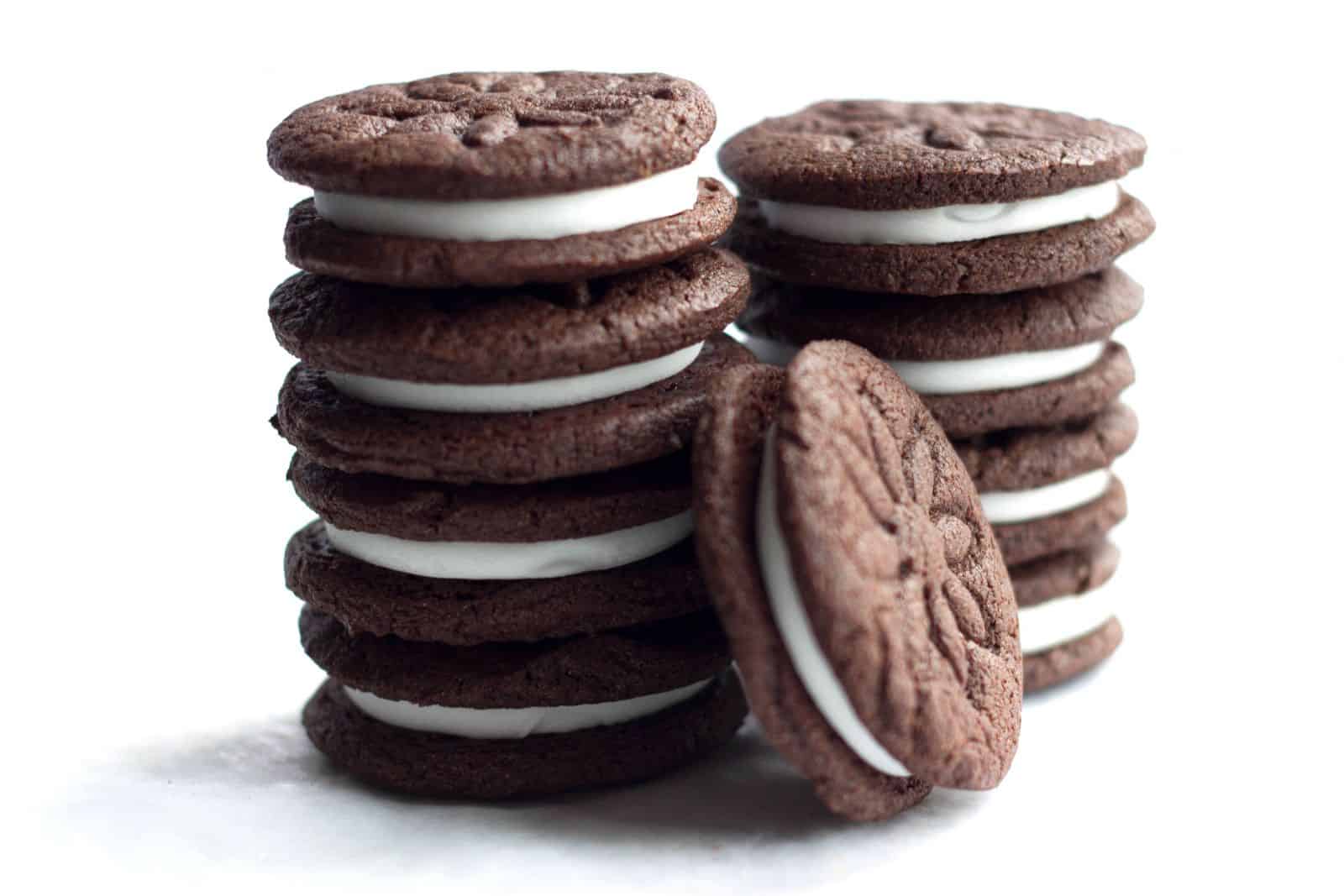 Oreo Cookies (via Erren's Kitchen)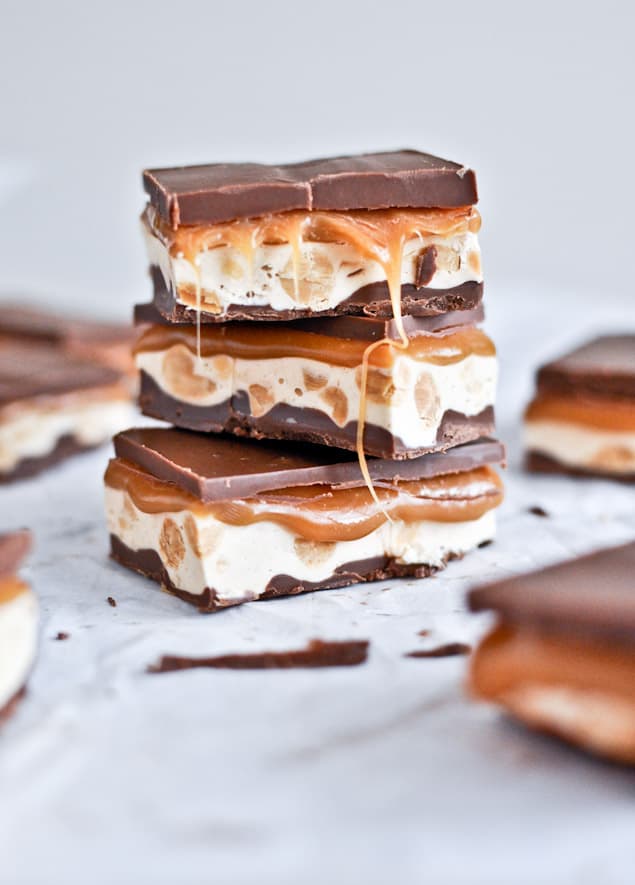 Homemade Snickers Bars (via How Sweet It Is)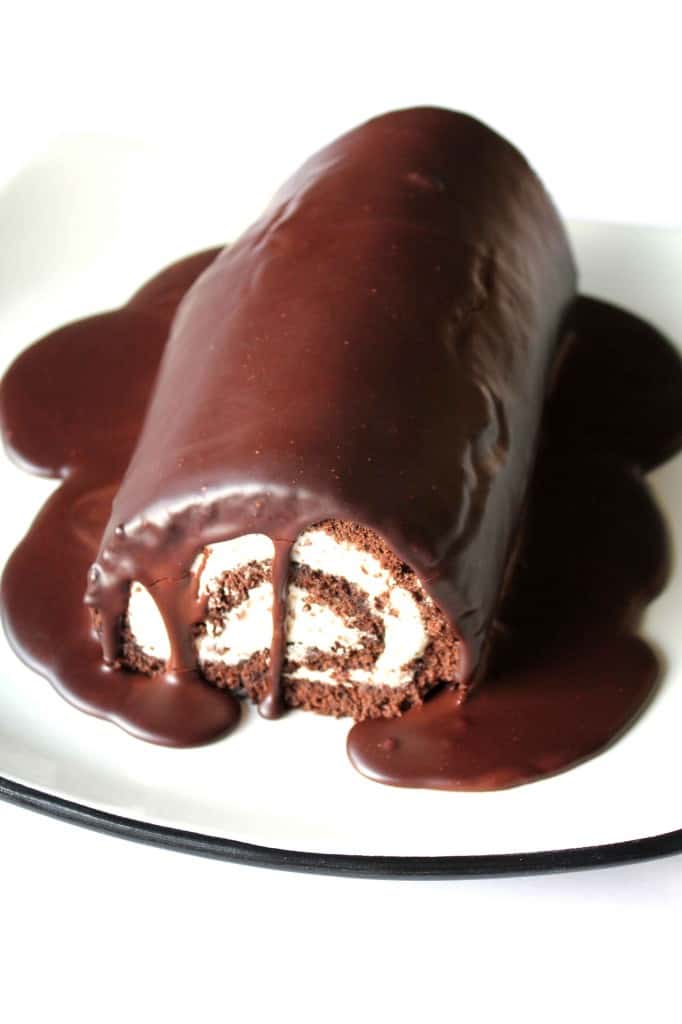 Homemade Ho Ho's (via Oh Sweet Day!)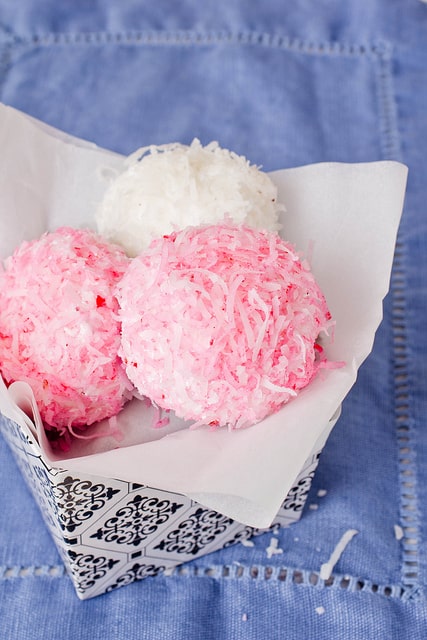 Homemade Coconut Sno-Balls (via Kokocooks)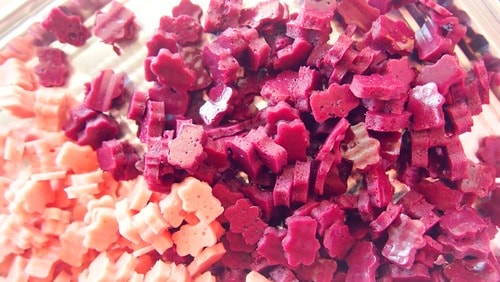 Healthy Gummy Bears (via Simply, Taralynn)
Take a look at more kid-friendly eats and recipes here!