Maybe it's because Easter just passed but we've still got eggs on our mind. If you've got leftover eggs from the holiday or if your kids are big fans of this protein packed ingredient, we've found just the right recipes to scramble them into. Make egg waffles (genius!), mini quiches (perfect for lunch or snack), egg muffins, green eggs and ham – plus more with these clever and delicious egg recipes kids will love.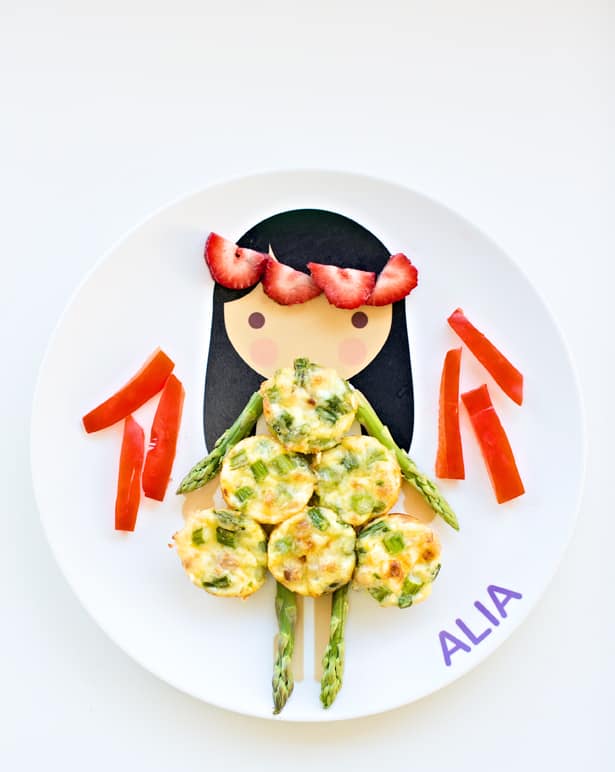 Mini Egg Asparagus and Prosciutto Quiches (via hello, Wonderful)
These mini quiches can be made in one bowl and are great for lunch, snack or dinner served with a side of veggies.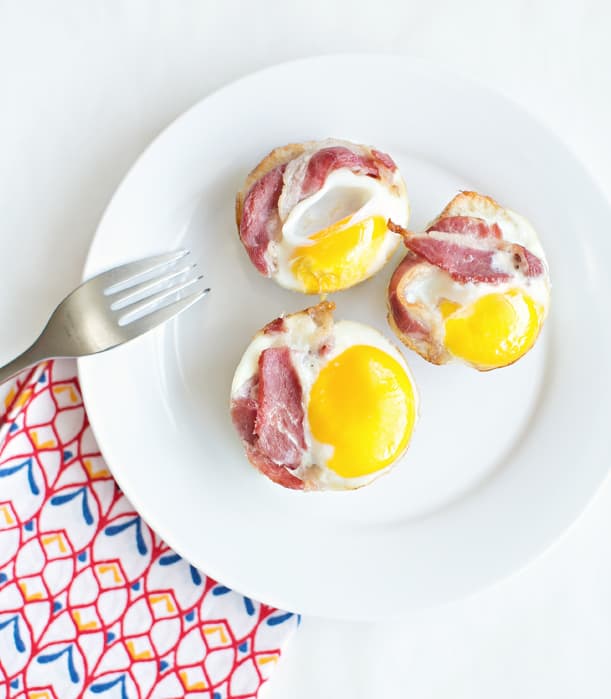 Bacon Egg and Bread Muffins (via hello, Wonderful)
Make this delicious all-in-one breakfast idea that's great to prep ahead and take on the go for busy mornings.
Sweet Potato Hash Brown Egg Nests (via Real Food Whole Life)
Sweet potatoes add extra nutrients, color and sweetness in this adorable egg breakfast.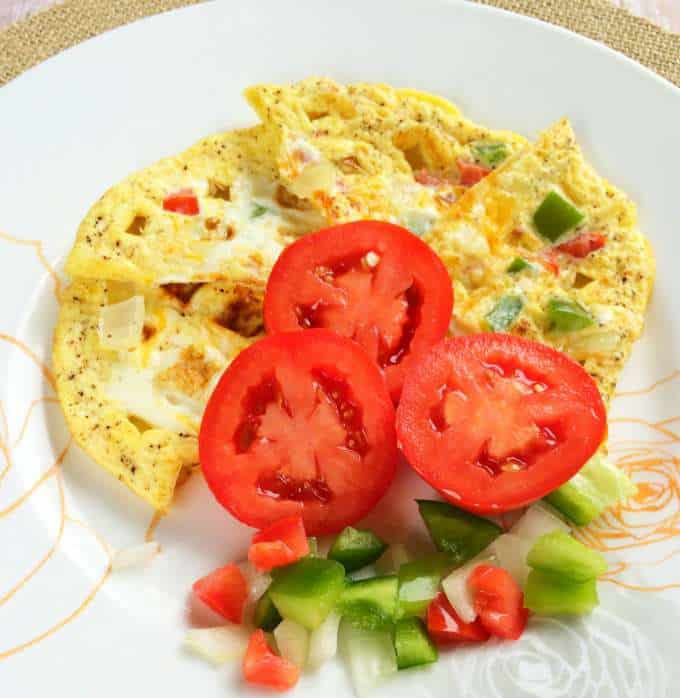 Waffle Omelet (via Growing Up Gabel)
Apparently you can waffle anything, even eggs! This genius idea also keeps breakfast mess free which is always a bonus.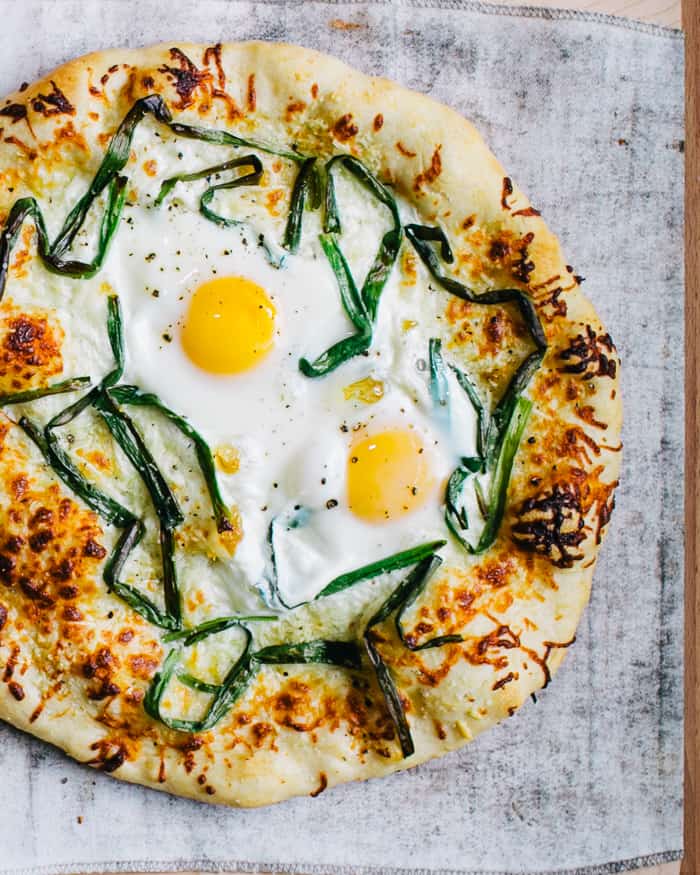 Egg Scallion Pizza (via A Couple Cooks)
Kids love pizza so why not throw an egg or two on top for extra protein? Keep it simple or dress it up with your favorite veggies.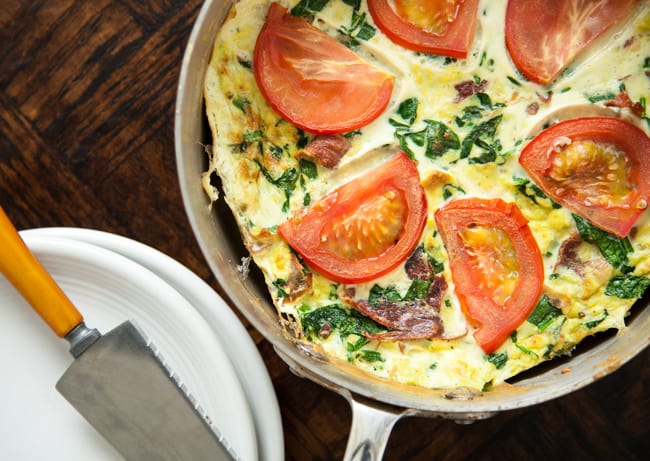 Green Eggs Prosciutto Frittata (via Flavorrd)
These eggs get their greens from healthy spinach and the one pot meal makes it a simple meal you can whip for dinner.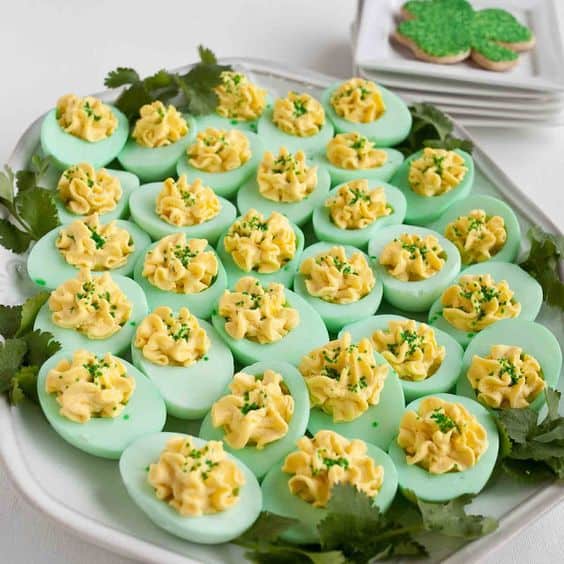 Green Deviled Eggs (via FOOD jimoto)
Another fun way to serve green eggs and a unique twist on hard-boiled eggs!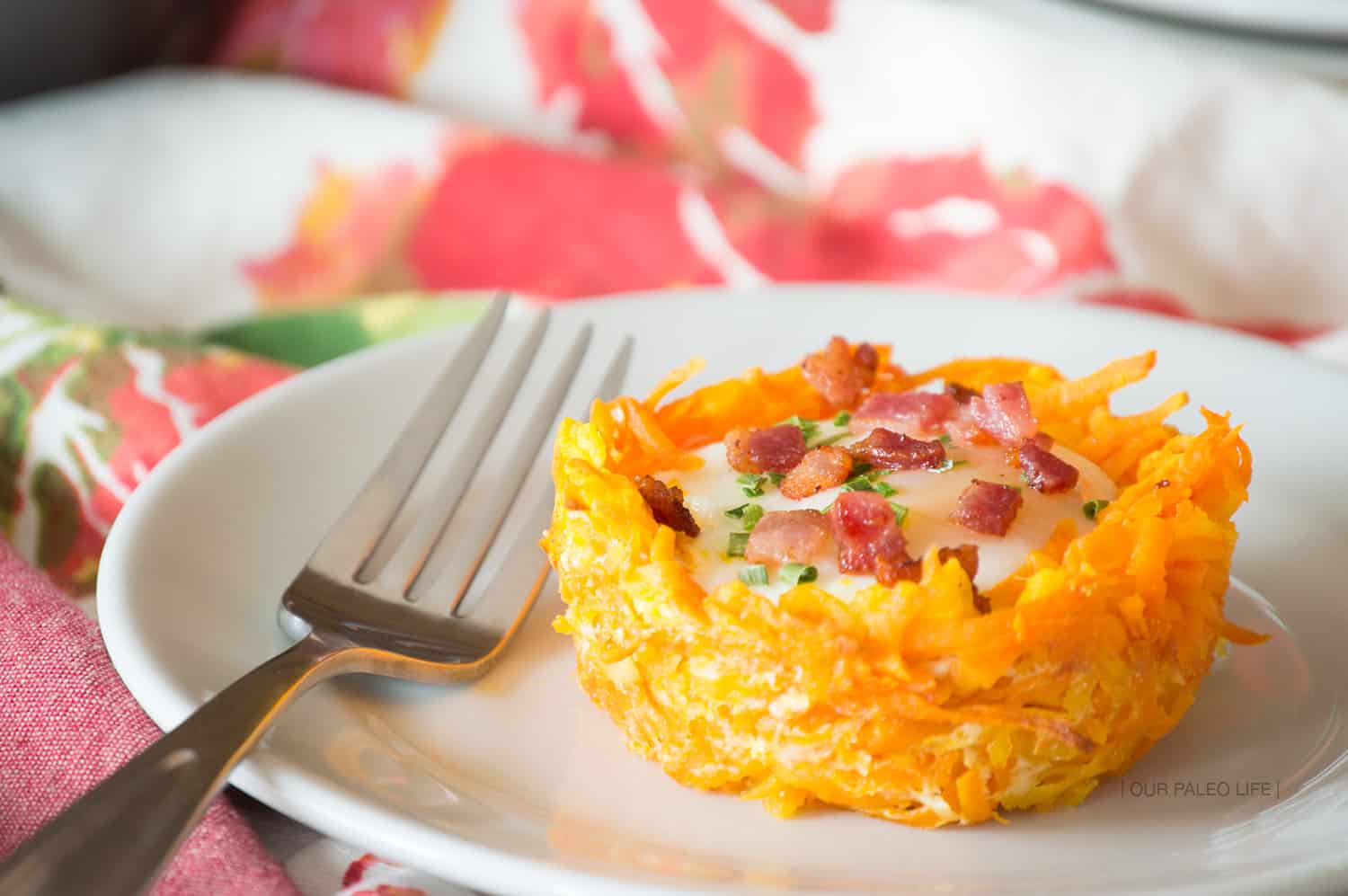 Egg Nests (via Our Paleo Life)
These cute eggs in a nest have apples in them for a bit of sweetness.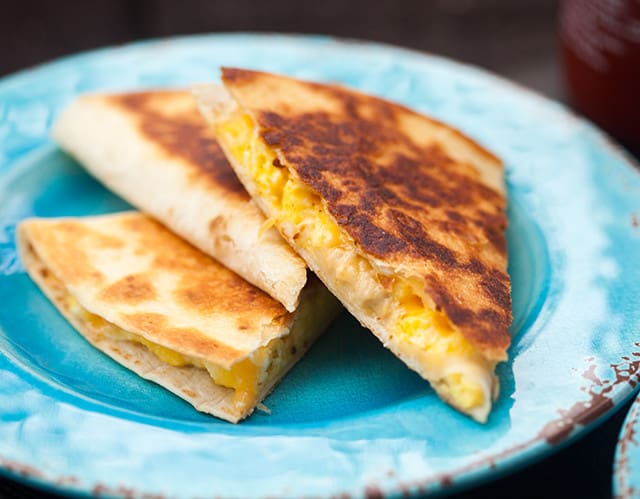 Egg Quesadillas (via Spache the Spatula)
Quesadillas are a kid-approved food. Stuff them with some scrambled eggs for an easy meal any time of the day.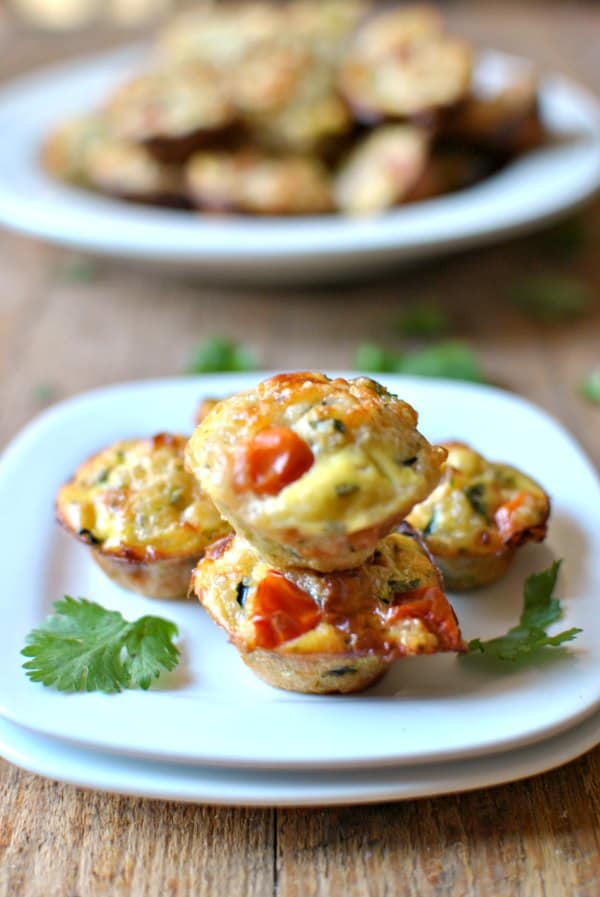 Veggie Scramble Bites (via Becky's Best Bites)
Often the only way to get kids to eat their veggies is to sneak them into foods, like these yummy egg bites.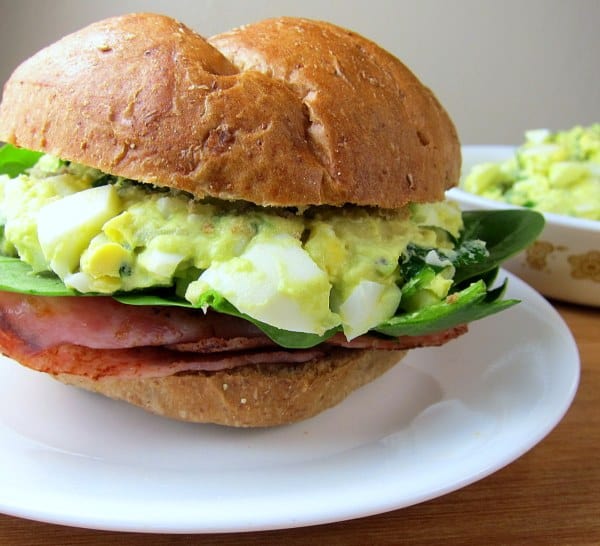 Green Eggs and Ham Sandwich (via Babaganosh)
Pull out your favorite Dr. Seuss book and prepare this delightful green eggs and ham sandwich to nosh on while reading to your kids.
What are your favorite egg recipes for kids? Check out more fun recipes and foods for kids!